Island and beach honeymoons
Lying back on a sugar white beach, with a backdrop of palms, maybe a morning swim, a couple's massage, a sunset cruise, then dinner (just for two) by a private lagoon with your feet in the sand, can be the perfect way to start married life. A tropical island destination comes with a heavy dose of romance.
From atoll hideaways in the Maldives to private islands in the Seychelles, and from boutique retreats in the Grenadines to rainforest eco hotels in Dominica and five star luxury in Mauritius, our portfolio covers some of the most romantic and chilled-out destinations there are, and in places full of adventurous activities that'll make lasting memories. Mix up your days spent in a hammock with learning to dive, horse riding through the waves, chartering a skippered yacht for the day, swimming in waterfalls or tracking turtles as they hatch. Below are just an example of a few magical properties that love. We will work with you to create a unique itinerary in some of the most blissfully beautiful tropical locations in the world.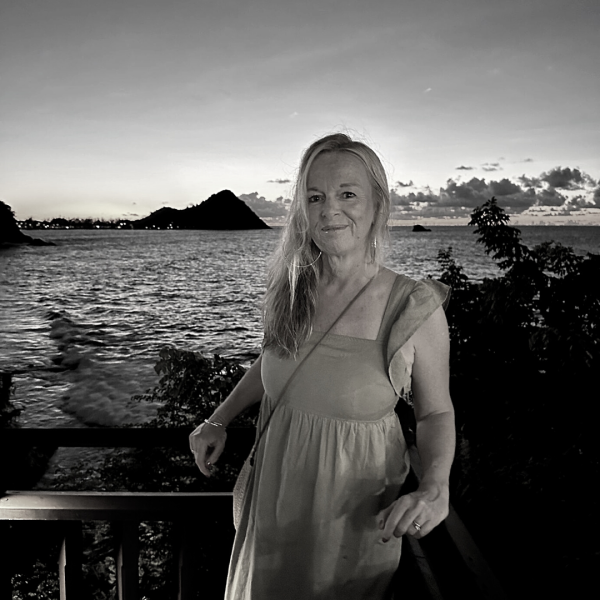 Clare
-
Sailing & Islands Expert
Get in touch
Honeymoon Hotels in Maldives
Honeymoon Hotels in St Lucia
Honeymoon Hotels in Barbados
Honeymoon Hotels in Dominica
Honeymoon Hotels in Mauritius
Honeymoon Hotels in Grenada
Honeymoon Hotels in Seychelles
Hotels in The Grenadines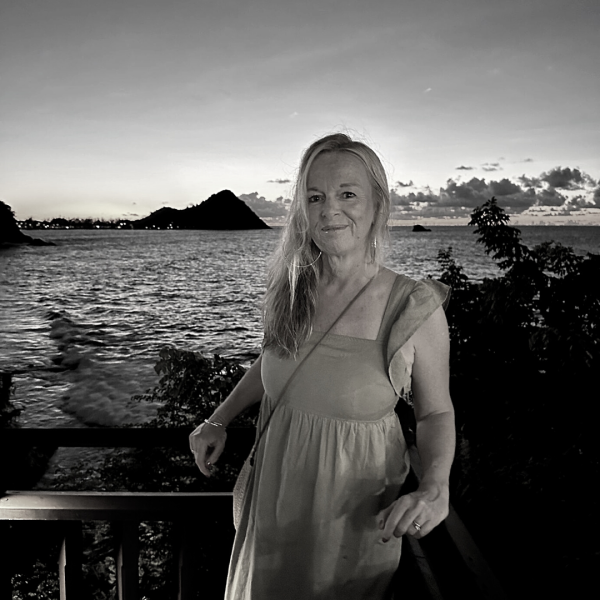 Clare
-
Sailing & Islands Expert
Get in touch