A land of beautiful contrasts
Just a short hop over the Straits of Gibraltar, Morocco is Africa's closest country to visit. Full of bedazzlingly colourful ancient cities, stunning scenery, lively souks and mouthwatering food, it feels like a world away. It's a melting pot of cultures, where the Imperial cities are a beguiling mix of Moorish architecture and old European grandeur, mosques and mosaics, and the people are warm and welcoming to visitors.
From the Atlas Mountains to the Sahara, and from the Mediterranean to the Atlantic, Morocco is a land of beautiful contrasts.
Stunning properties coming soon - to chat to our travel experts about a holiday to Morocco, contact us today.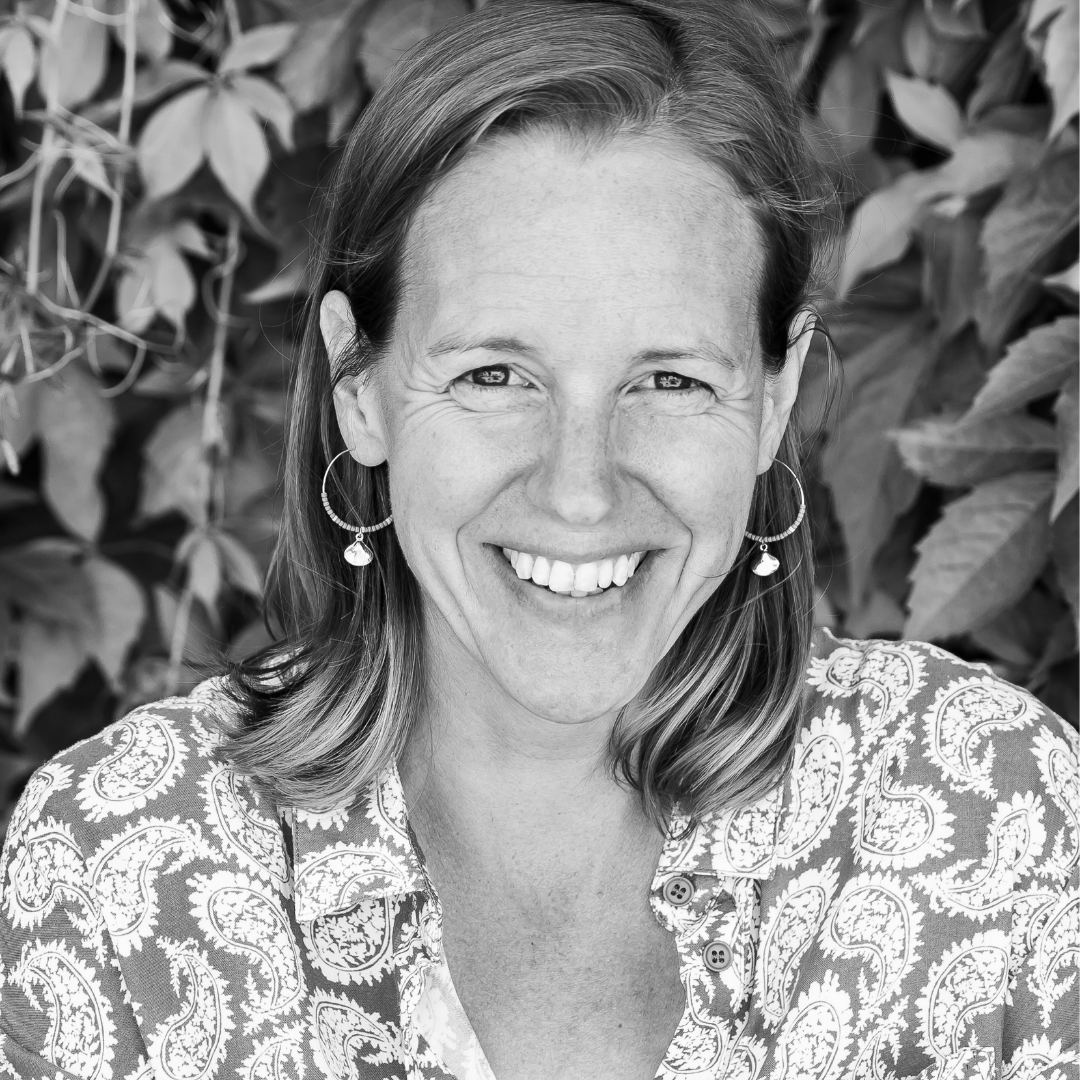 Get in touch