Honeymoons in the Middle East
Beach, desert and culture – the Middle East promises an intoxicating blend of them all – making it an inspiring honeymoon destination. From remote glamping adventures in Bedouin style tents under vast starlit skies, to beachfront resorts you can abseil into and luxurious mountain top retreats accessible only by 4WD, the region is both mystical and stunningly beautiful. Couple this with legendary hospitality and cuisine.
Our Middle East portfolio is a handpicked collection of some of the region's most mesmerising properties, where romance, relaxation and adventure go hand in hand. We can create an itinerary featuring two or more, or add a week on an Indian Ocean beach into the mix.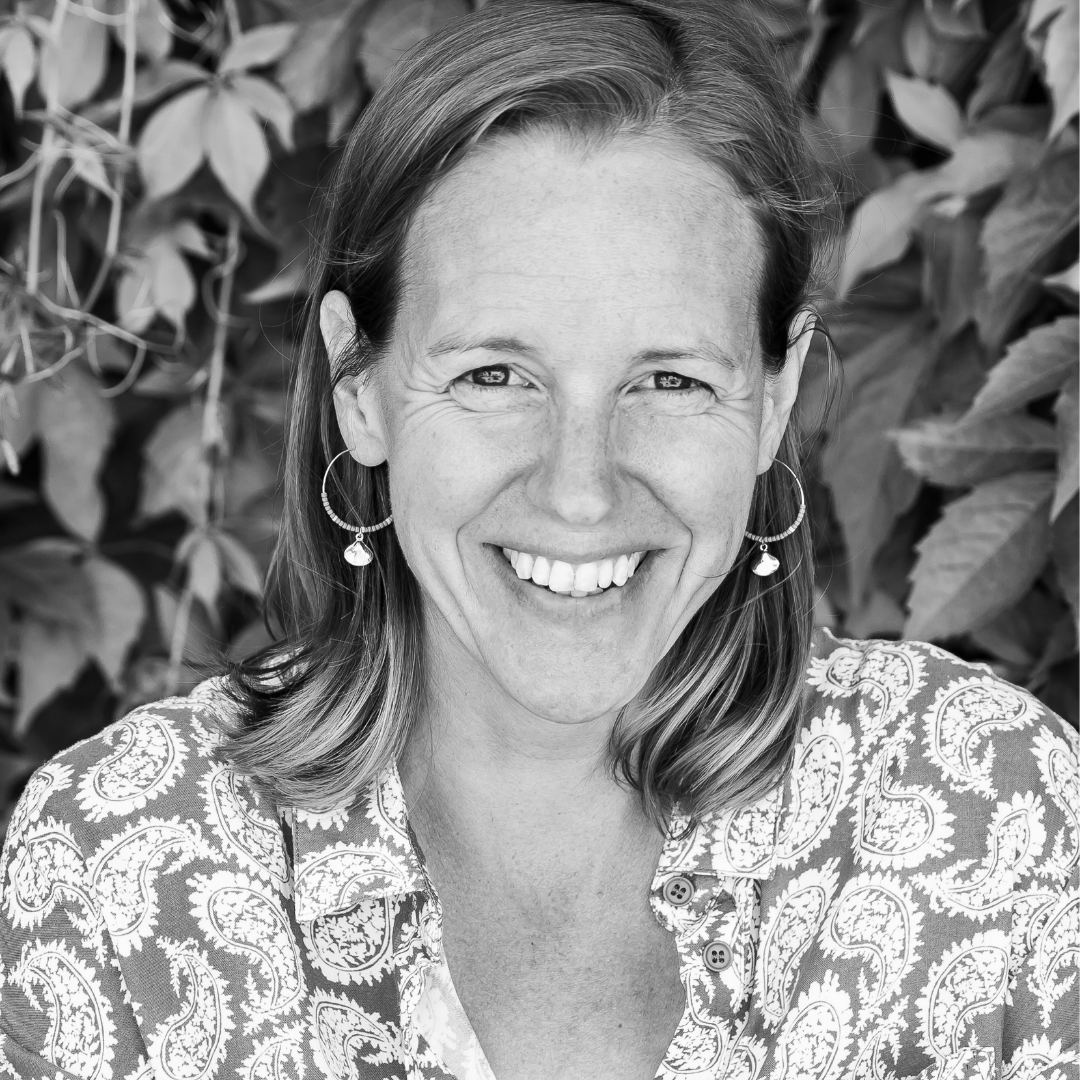 Get in touch