Raffles Seychelles – Seychelles
Raffles Seychelles – Seychelles
Forty kilometres from the main island of Mahe and with a population of seven thousand, the island of Praslin is home to unspoiled natural beaches, tropical landscapes and the world-renowned Anse Lazio, a idyllic beach framed by lush greenery and granite formations. Surrounded by pristine white beaches and crystal-clear waters, Raffles Seychelles is a luxury pool villa resort on this slice of heaven.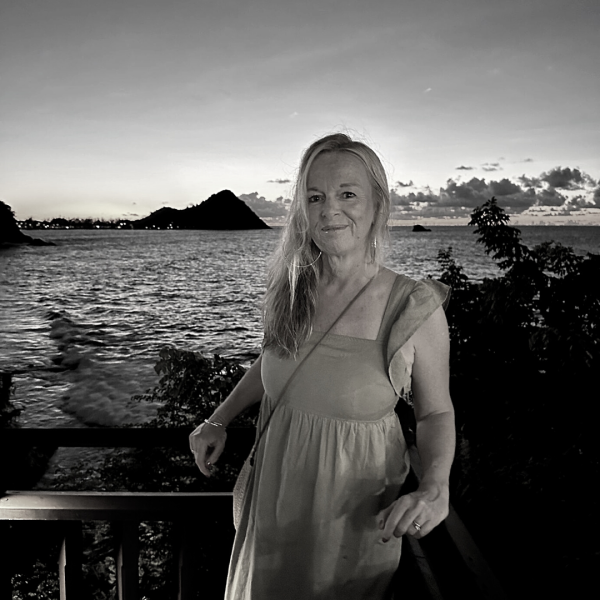 Clare
-
Sailing & Islands Expert
Get in touch
At A Glance
Luxury Hotel
Why We Love It:
As it is a luxury base, perfect for exploring Praslin & the surrounding islands.
Style:
Remote luxury.
Location:
Found on the northeast tip of Praslin island, Raffles Seychelles is a 15-minute plane ride from Mahé.
Rooms:
86 villas with private plunge pools.
Swimming:
There are 2 outdoor swimming pools & the villas include their own private plunge pool.
Children:
Raffles Seychelles includes a dedicated kids club for toddlers, children & teenagers.
Open From:
All Year round.
Price:
Weekly price from £6,670 per room.
rooms
Each of the eighty-six villas have been designed to accommodate couples and families alike. Ideal for families, the Two Bedroom Pool Villas offer ample space including a large living space, generous outdoor pavilion, plunge pool and open-air balcony.  For those who want to make the most of those beautiful ocean views, then the Panoramic Pool Villas are found atop of the resort with unobstructed views of the ocean and greenery. The Hillside Pool Villas offer privacy and seclusion with a spacious outdoor pavilion and private plunge pool. It will be hard to tear away from their luxury and comfort.
food
With emphasis on local culture and cuisine, the four restaurants offer a mixture of fine dining and casual options whether it's an Indian Ocean inspired evening menu at Losean Restaurant, Asian cuisine at Curieuse Restaurant, or light dishes served by the poolside at the Pool Restaurant and Bar. Locally caught fish is used to create dishes at The Sushi Room.
activities
Whether you want to spend your days exploring the surroundings or whiling the hours on the beachfront, at Raffles Seychelles you'll love doing both. With a fourhanded and seventy five metre beachfront, there is an abundance of water activities available; get close to marine life by snorkeling and diving, or if you prefer to be on water, try your hand at kayaking and standup paddling. Boat excursions and sailing are also available for those who want to make a full day of it, as well as opportunity for excursions to neighbouring islands.
Explore the local area and take in the immense beauty of the archipelago, before resting by one of the two outdoor swimming pools or in the award-winning spa with its thirteen treatment pavilions, sauna and pool.
family
The Sugar Palm Club keeps toddlers, children and teenagers entertained with a mix of lively and educational activities, and to give parents a real break.
sustainability
As well as eliminating single-use plastic on the resort, Raffles Seychelles has collaborated with the Marine Conservation Society in Seychelles with the aim to protect the coral at the resort's beach and to increase reef life. This work includes constructing coral nurseries and a snorkeling trail for the guests to discover. Guests can also get involved by taking part in coral planting activities.
The fish and seafood that is served in the restaurants is purchased from local fishermen, and fruit and vegetables are soured from local suppliers too.
Location
Praslin Island, Seychelles
Found on the northeast tip of Praslin island, Raffles Seychelles is a 15-minute plane ride from Mahé.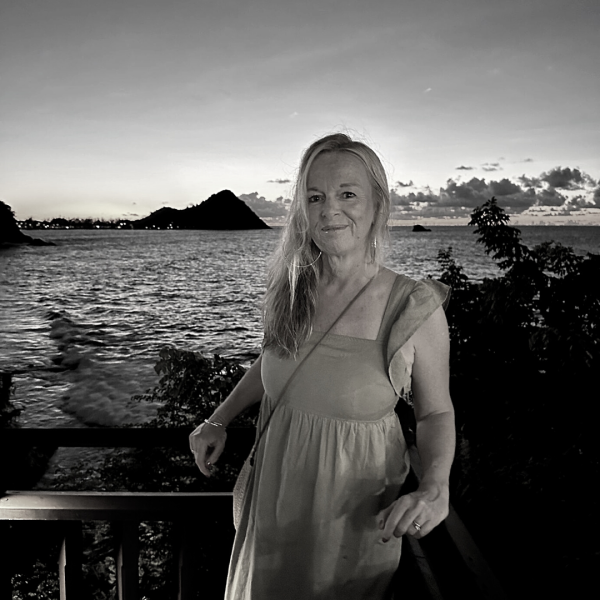 Clare
-
Sailing & Islands Expert
Get in touch
More hotels in Seychelles