Family Holidays in Africa
Africa is a destination that has something for all ages; spectacular beaches, vibrant culture, vast safari reserves and plenty of adventure.
A year-round destination for families, Africa offers adventure and discovery in abundance – with the opportunity to get up close with the Big Five, indulge in the local cuisine, and to catch glimpses of the marine life off the coast.
The properties in our curated Africa portfolio are well equipped for families of all ages and interests in mind, with everything thought of – the facilities, accommodation, and particularly with the family-friendly focus on safari experiences. Using our expertise in Africa, we can help you to build the perfect itinerary for your holiday and provide recommendations that cater to your family's tastes and needs.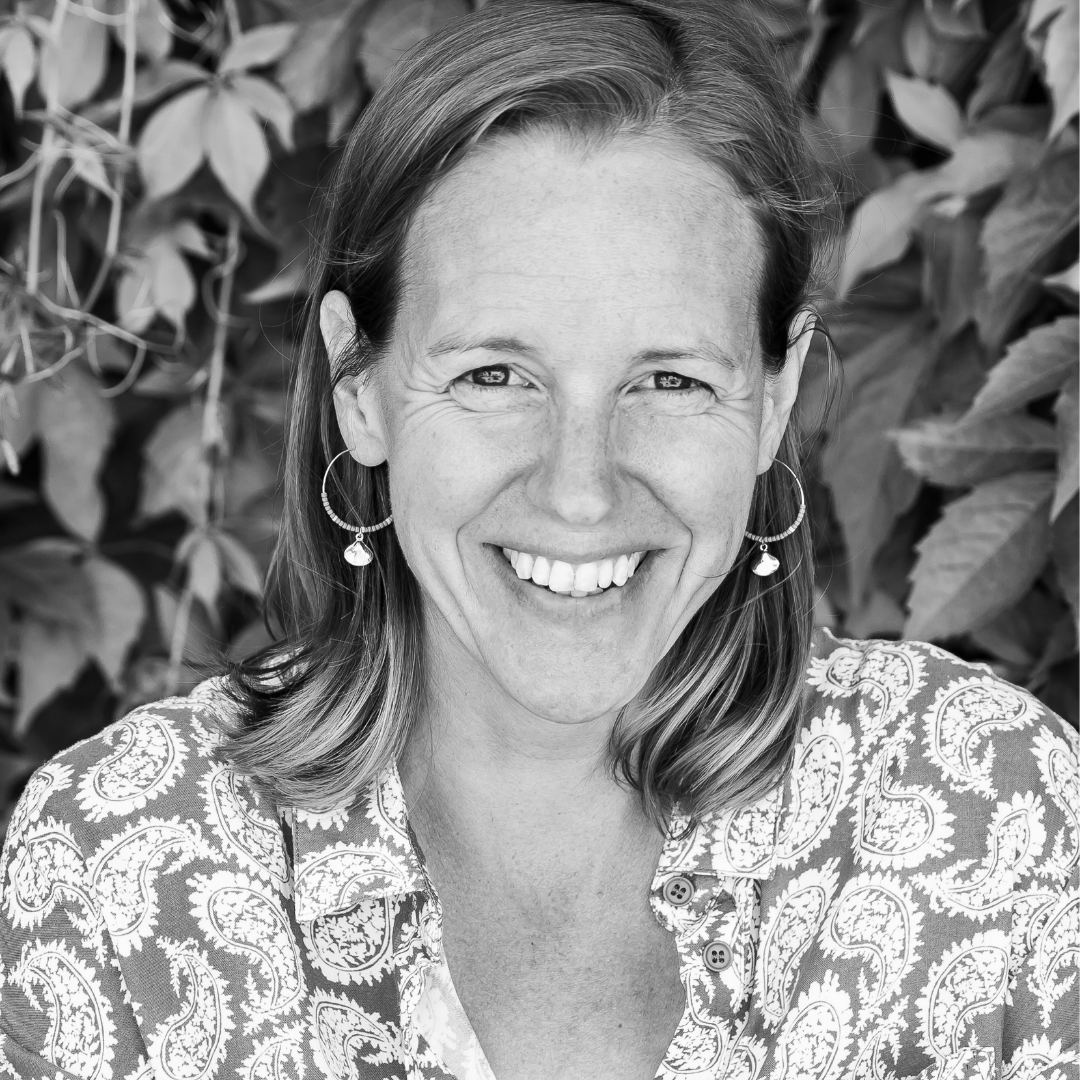 Get in touch
Family, Family – Teens and Family – Tots Hotels in South Africa
Family, Family – Teens and Family – Tots Hotels in Africa
Family, Family – Teens and Family – Tots Hotels in Kenya
Family, Family – Teens and Family – Tots Hotels in Tanzania
Family, Family – Teens and Family – Tots Hotels in Zanzibar
Family, Family – Teens and Family – Tots Hotels in Zambia
Family, Family – Teens and Family – Tots Hotels in Mozambique
Family, Family – Teens and Family – Tots Hotels in Malawi
Family, Family – Teens and Family – Tots Hotels in Botswana
Family, Family – Teens and Family – Tots Hotels in Namibia
Family, Family – Teens and Family – Tots Hotels in Morocco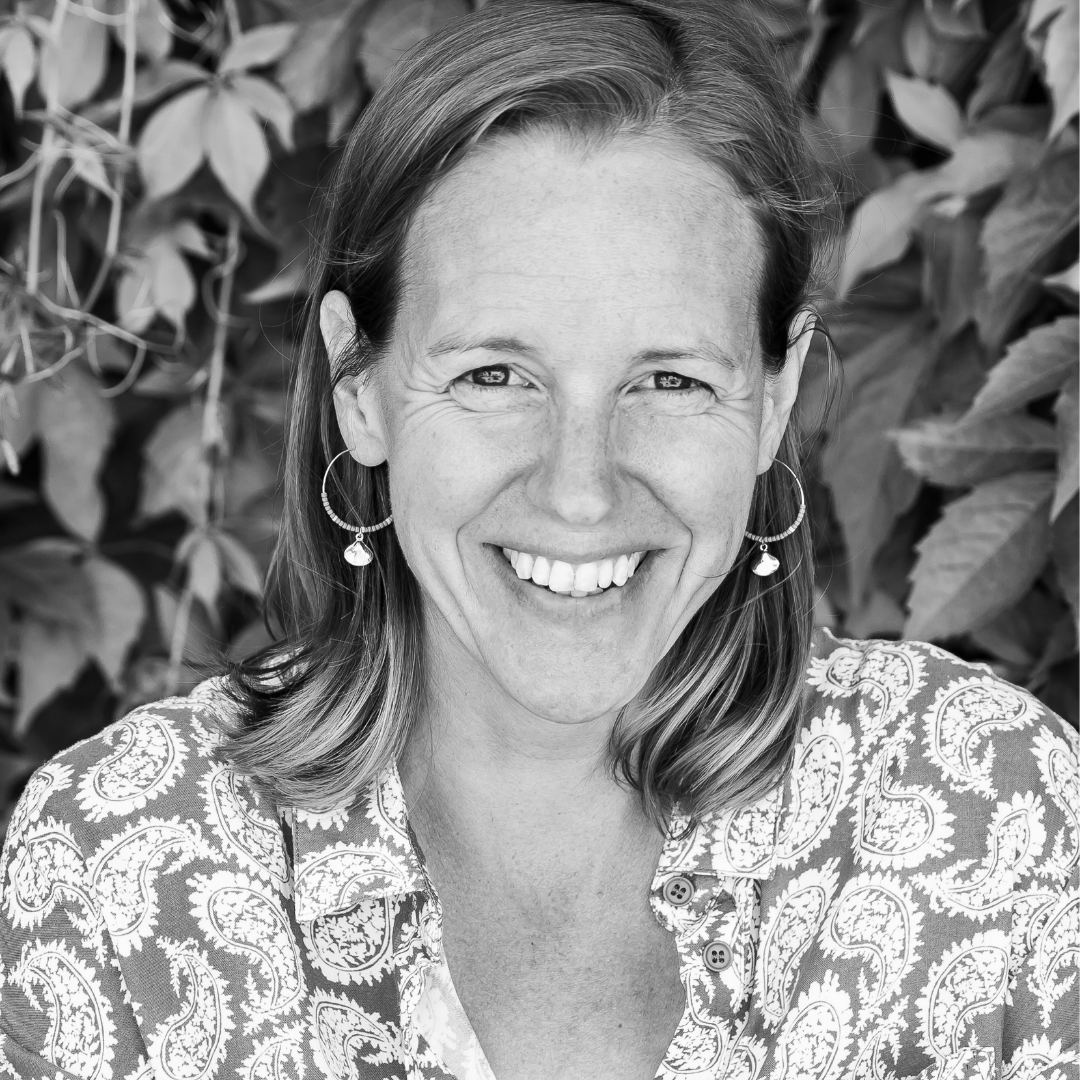 Get in touch