Denis Private Island – Seychelles
Denis Private Island – Seychelles
Denis Island is a tiny speck in the Indian Ocean, over sixty miles from Mahé. A lush green speck, fringed with white powdery sand, amidst a pristine reef, and just a handful of villas. You really are thousands of miles from anywhere, surrounded by a turquoise ocean and an abundance of indigenous Seychellois wildlife. There is no phone reception and Wifi is limited – perfect for getting away from it all. It's an understated and low-key retreat, with impeccable and relaxed service – the attention is all on the nature around you.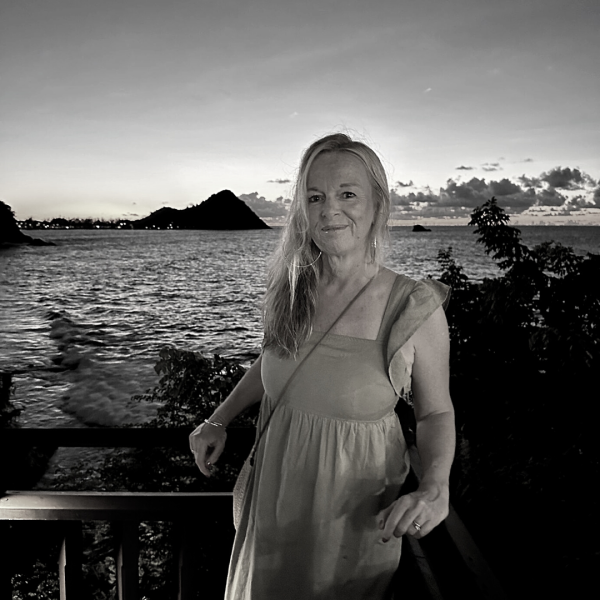 Clare
-
Sailing & Islands Expert
Get in touch
At A Glance
Boutique Hotel
Why We Love It:
For helping us switch off from life & experience true serenity.
Style:
Laid-back island chic.
Location:
One of the most northerly islands in the Seychelles – a 30 minute private flight from Mahé.
Rooms:
23 cottages & villas.
Swimming:
The surrounding waters of the Indian Ocean, the hotel pool or some cottages have a private plunge pool.
Children:
Family-friendly, tropical island playground for children.
Accessibility:
Not suitable for guests with reduced mobility..
Open From:
All year round.
Price:
Weekly price from £9,400 per room.
rooms
A wonderful selection of cottages and villas, all right on the beach. Cool and airy on the inside, with long verandas facing the sea, each one is secluded and very private. The Beachfront Spa Cottages features their own massage pavilion and the Beach Villa comes with a plunge pool.
food
For a very small island, Denis is remarkably self-sufficient, with much of the produce grown or reared on its organic farm. And the fish is caught just offshore. The food cooked here is some of the best you'll eat in the whole of the Seychelles.
activities
A stay on Denis Island is to immerse yourself totally in nature. The interior of this small paradise is full of spectacular birdlife, many of which are endangered, and giant tortoises slowly going about their day. As you explore the many trails through the forest, you'll also come across an old lighthouse, a church and ruins for which there are no archives. The island rangers offer guided tours, pointing out the rare species, tracking laying turtles, and then the island is yours.
There's snorkeling equipment for guests, and should you want to go deeper – which we thoroughly recommend – the resort has a PADI dive centre, where instructors can take you to a magical variety of dive sites. Given the nearby ocean drop-off; that the surrounding waters are protected and are a no-fishing zone, they are teeming with extraordinary marine life – big and small. Head out further into the ocean for a catch and release fishing experience, where with luck you'll hook a big game fish. Depending on what you catch, you may be able to bring it back for dinner. Inshore, there's kayaking and paddle boarding, or just simply sitting on the beach contemplating this true tropical idyll.
family
An incredible experience for children, Denis Island really is a tropical island playground. There's a family villa and the beach cottages can accommodate younger guests on sofa beds. 
sustainability
Denis Island is a flagship for conservation of many Seychellois endemic bird species, with the Green Islands Foundation having an outpost there. Hawksbill and Green turtles lay their eggs on the shores, which are protected, and hatchlings are monitored and tagged. Giant tortoises are also reared on the island. The waters around Denis are protected, ensuring the preservation of the unique marine life.
Location
Seychelles
One of the most northerly islands in the Seychelles – a 30 minute private flight from Mahé.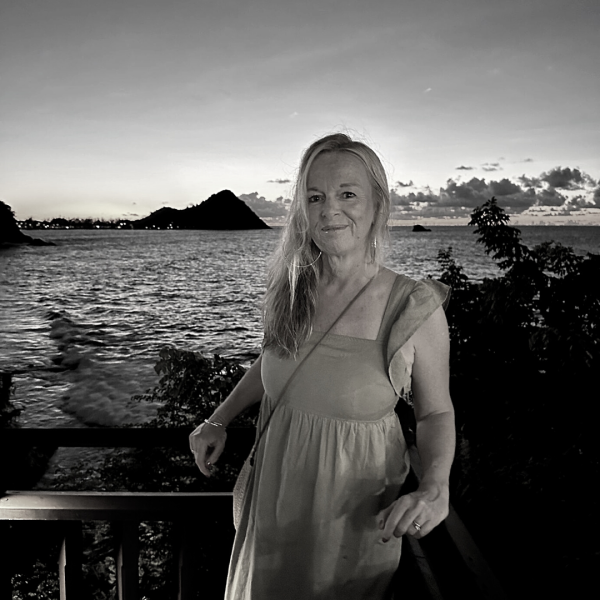 Clare
-
Sailing & Islands Expert
Get in touch
More hotels in Seychelles