Grace Bay – Turks and Caicos
Grace Bay – Turks and Caicos
Grace Bay is often named as one of the world's best beaches. And Grace Bay Club has eleven acres of prime beach frontage, in the heart of the Princess Alexandra National Park. This elegantly understated and luxurious resort caters seamlessly for couples on a romantic break, and families looking for sun and relaxation, with the whitest of sands, and the azurest of seas as the mesmerizing back drop. It's a resort for soaking up the laid back vibe, being pampered and enjoying the very best of the Caribbean.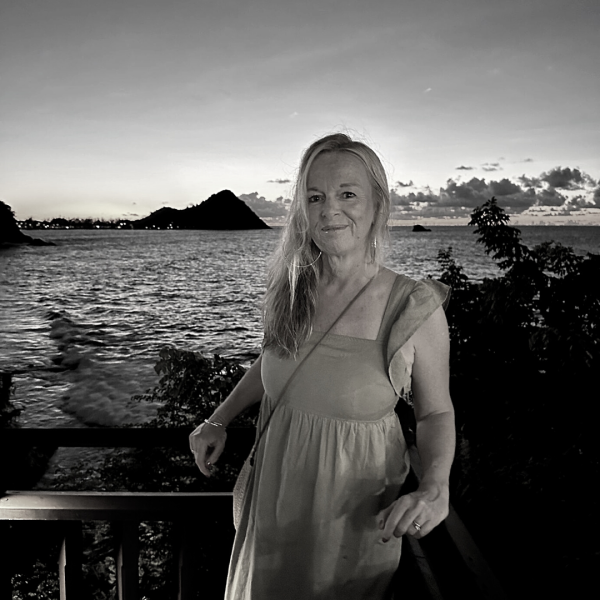 Clare
-
Sailing & Islands Expert
Get in touch
At A Glance
Luxury Hotel
Why We Love It:
For its fabulous choice of suites for families or adults only, and of course, for its 90ft long infinity bar.
Style:
Glamorous Caribbean chic.
Location:
On Grace Bay, in the north of Providenciales – just 15 minutes from the airport.
Rooms:
82 oceanfront suites with private verandas and balconies, some with a private pool.
Swimming:
Three large pools and the gentle waters of the Caribbean.
Children:
A haven for families, with an excellent kid's club.
Accessibility:
There are suites and facilities for guests with mobility issues.
Price:
From £4,935 per room per week.
rooms
No matter where you stay, each suite faces the ocean, just steps from the beach. The impeccably decorated accommodation is divided into three distinct parts – the adult only (16 and over) Hotel Suites which feature spacious one or two bedrooms; the large Villa Suites for families, from one to four bedrooms, and the expansive Estate Residences which range from one to five bedrooms, some with a private pool, and sit exclusively in their own resort. And each suite comes with a 24 hour personal concierge.
food
There's something for everyone at Grace Bay Club, with restaurants serving a wide variety of international cuisine, and all with ocean views. The Grill is popular with families, with its bistro style cuisine, whilst the Infiniti Restaurant and Raw Bar serve delicious European and Caribbean fusion dishes, just steps from the water. Dine on tapas at The Lounge, have a light lunch on the beach at Just Tacos, or settle in with comfort food at Krave. The highlight is definitely a cocktail and tapas at the 90ft long Infiniti Bar – the longest in the Caribbean.
activities
This luxury resort doesn't disappoint with the vast amount of activities on offer. As part of the Princess Alexandra National Park, motorised water sports are not allowed, leaving this stretch of coastline blissfully quiet. And whether you're looking for adventures on the water or on land, your personal concierge will organise it all for you. Certified divers can enjoy some of the best diving in the Caribbean, or swim off with a guide and a snorkel and explore some of the shallower reefs.
The waters around Providenciales are calm, making them ideal for kayaking. Paddle through pristine water, around uninhabited cays and mangroves, seeing a colourful range of bird and marine life. One of our favourite activities here is a boat ride to an uninhabited island with a picnic and wine in a cooler, and just being dropped off for a few hours. The fishing in these waters is equally spectacular, with marlin, mahi-mahi, wahoo and sailfish in abundance – and the chefs at The Grill ready to cook your catch of the day. Or take to the ocean in a more sedate fashion on a catamaran for the day. Back on land, the resort has its own tennis courts, and not far away is the par 72 Royal Turks and Caicos Golf Club. And for guests who want to keep fitness levels up, there's a gym with daily classes and yoga sessions on the beach. There's even a Spa tent on the beach for massages, as part of the very indulgent Anani Spa.
family
The family villas have everything you could possibly need for a luxury break with children. Add to this, the excellently run Kids Town club which offers a variety of outdoor and experiential activities – both onsite and around the island, with some "kids only" excursions. Running from 9-4 daily, the onsite programmes are complimentary and take children from the age of five to twelve.
There are ever-changing events for teens, from mocktail to sunset reggae parties, and a comprehensive SCUBA programme and wake board and waterski school. Babysitting and a nanny service are also available.
sustainability
With a commitment to the Turks & Caicos community and the future of its inhabitants, the Grace Bay Resorts Community Foundation was created. Five local primary schools have been adopted, supporting underprivileged children by providing essential equipment and books, as well as scholarships to higher education. There are internship opportunities, training young adults in the hospitality sector, and the majority of the staff are from the local community.
On an environmental front, there are a number of eco friendly initiatives to reduce wastage of precious natural resources, protect the resort's surroundings on land and water, and leave as light a footprint as possible.
Location
Turks & Caicos, Caribbean
On Grace Bay, in the north of Providenciales – just 15 minutes from the airport.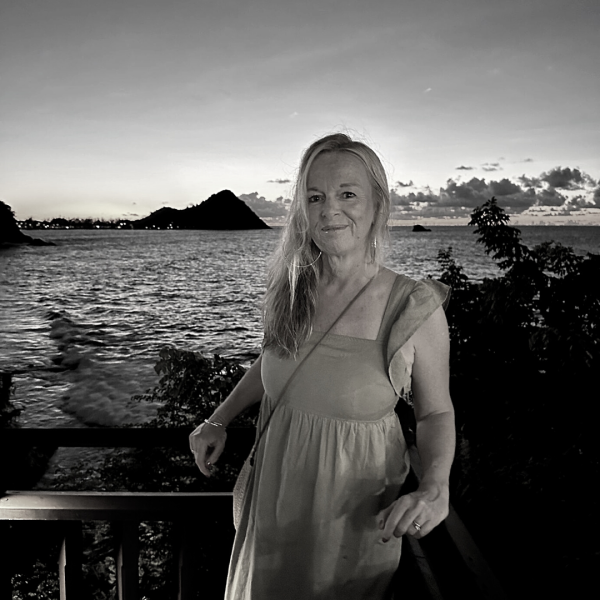 Clare
-
Sailing & Islands Expert
Get in touch
More hotels in Turks & Caicos