Be seduced by the sunshine, lifestyle and food in France
Full of culture, remarkable cuisine, delicious wines and steeped in history, it's no wonder that France continues to be a firm favourite with travellers year after year.
The romantic capital has all the ingredients for a getaway a deux, while the glittering and glamorous Cote d'Azur seduces with its yachts and chic beach clubs, whilst the rugged coastline of the Calanques National Park in the west and the wetlands of the Carmargue reveal a quieter and understated beauty.
Time and many visits will slowly unravel the character and secrets of each part of this vast area, its scenery, dishes and wine. Days can be spent meandering the rues of Saint-Rémy de Provence, St Paul de Vence and Arles, with mouthwatering lunch stops in terraced brasseries, and many an hour will be lost people watching no matter where you are. Drive the hairpin bends above Monaco for some jaw dropping views, and savour the wine regions of Languedoc, Banyuls, Minervois and the ever popular Provence where a new generation of wine makers are transforming the art. For us, it is the lifestyle and of course, the food that makes France such an attractive destination. Search out the street food in Nice and Marseille – pissaladières – mini pizzas, and socca – crêpes made from chickpeas, and don't leave without trying at least one bouillabaisse.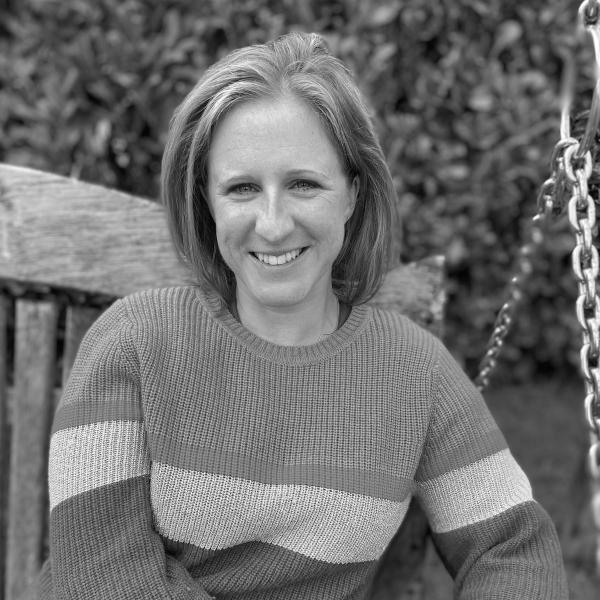 Get in touch