andBeyond Benguerra Island – Mozambique
andBeyond Benguerra Island – Mozambique
In the heart of the Bazaruto Archipelago National Park, a pristine marine nature reserve off the coast of Mozambique, Benguerra Island is an Indian Ocean haven. It is surrounded by soft white sandy beaches, crystal clear turquoise waters with reefs teeming with marine life, and in its centre are indigenous forest and dunes. Beautifully designed cabanas and casinhas with Portuguese and African influences, are secluded amongst the palms and milkwood trees, making you feel like you're the only people on the island.
And down on the beach, the dhow bar is simply one of the best places for a sundowner. Benguerra really is barefoot luxury. It's the place for switching off and adventure all at the same time.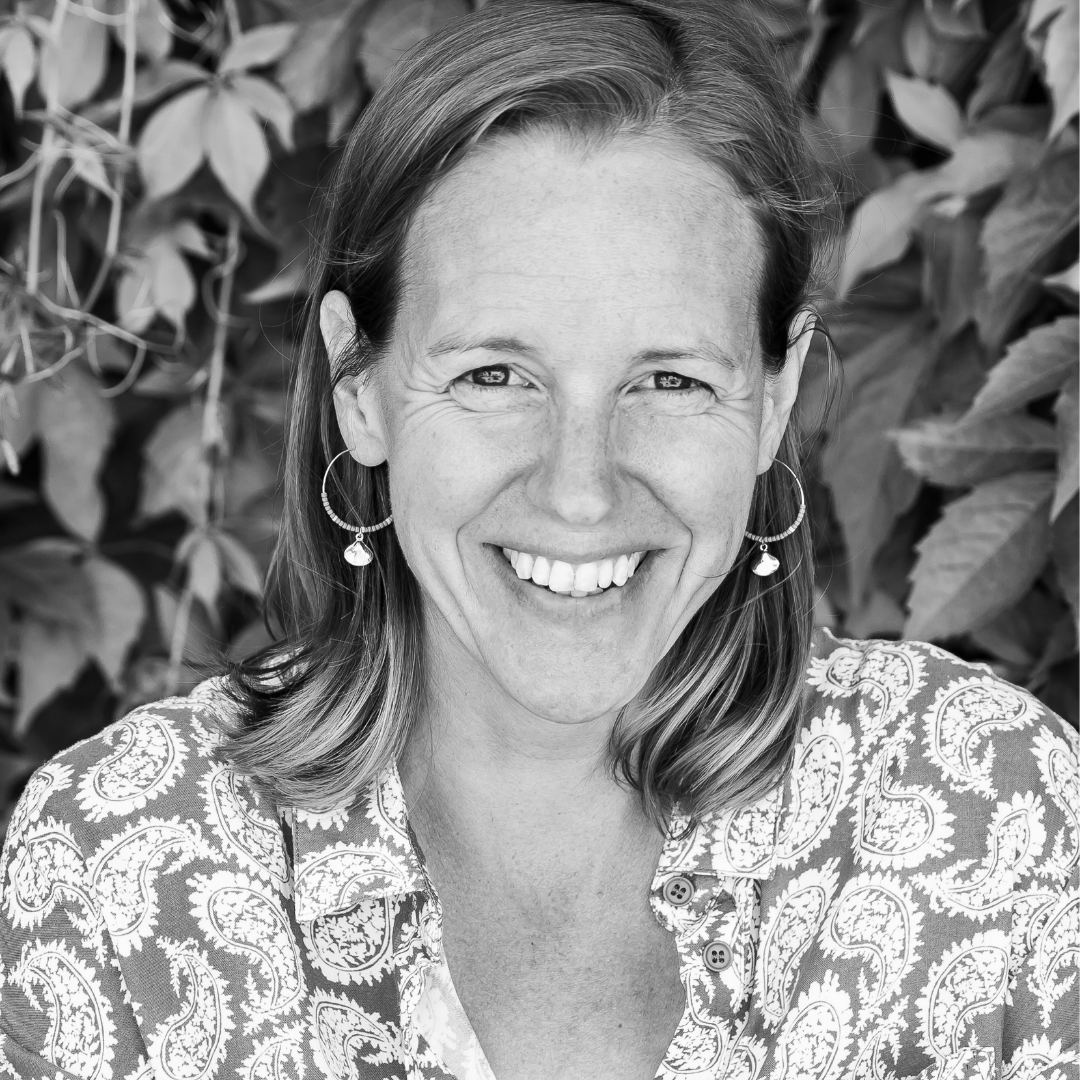 Get in touch
At A Glance
Luxury Hotel
Why We Love It:
As it is an Indian Ocean paradise ideally located in the marine protected Bazaruto Archipelago with incredible scuba diving, sunset show cruises & romantic castaway picnics - time really does stand still here.
Style:
Tropical island luxe.
Location:
On the western side of Benguerra Island, off the coast of Mozambique.
Rooms:
12 stylish, thatched rustic cabanas & casinhas.
Swimming:
Lodge pool overlooking the ocean, private plunge pools & the Indian Ocean.
Children:
A tropical family paradise.
Accessibility:
This hotel is not accessible.
Open From:
All year round.
Price:
On Request.
rooms
Set amongst the palms, the cabanas and slightly larger casinhas are pure tropical chic, just steps from the beach. Spacious and airy, with high thatched roofs, wide verandas and outside showers, they each have a private rim flow pool. The Casa Familia has three bedrooms with a pool overlooking the beach.
food
The cuisine at Benguerra is both delicious and varied, with a strong Portuguese influence. Not surprisingly, the menus are full of fresh seafood of every description and tropical fruit. Eat on the beach by candlelight or at a remote spot with a private picnic.
activities
For a small island, there's a lot to do. And it's best done at a very relaxed pace. It's a diver's paradise, with the resort having its own dive centre. Just off the island is Two Mile Reef – one of the best spots in the Indian Ocean. And if you're lucky, you may even see a dugong – only found in these waters. There's snorkelling, paddle boarding and kayaking – these gentle waters are perfect. The Mozambique Channel is also renowned for its exceptional catch and release game fishing – with king fish being a prize catch.
Ride horses bare back along the beach and through the waves, or take a sunset dhow cruise with a bottle of something chilled. The team will drive you into the interior of the island – climb to the top of a dune and see the freshwater lake full of flamingoes. Or they'll sail you to a remote stretch of beach on a catamaran and drop you as castaways with a picnic.
family
For a taste of freedom, away from the everyday, Benguerra is a magical family destination. The Casa de Familia has three bedrooms, a large private pool and a beach pavilion, and all the activities on the island can be enjoyed by every member of the family.
sustainability
Founded in partnership with the Africa Foundation, andBeyond's Oceans Without Borders initiative is dedicated to marine conservation. Its aim is to minimise their marine footprint and educate and empower local communities who are the custodians of these pristine waters and stretch of coastline.
Location
Benguerra Island, Mozambique
On the western side of Benguerra Island, off the coast of Mozambique – a 15 minute helicopter ride, or an hour's boat ride from Vilanculos.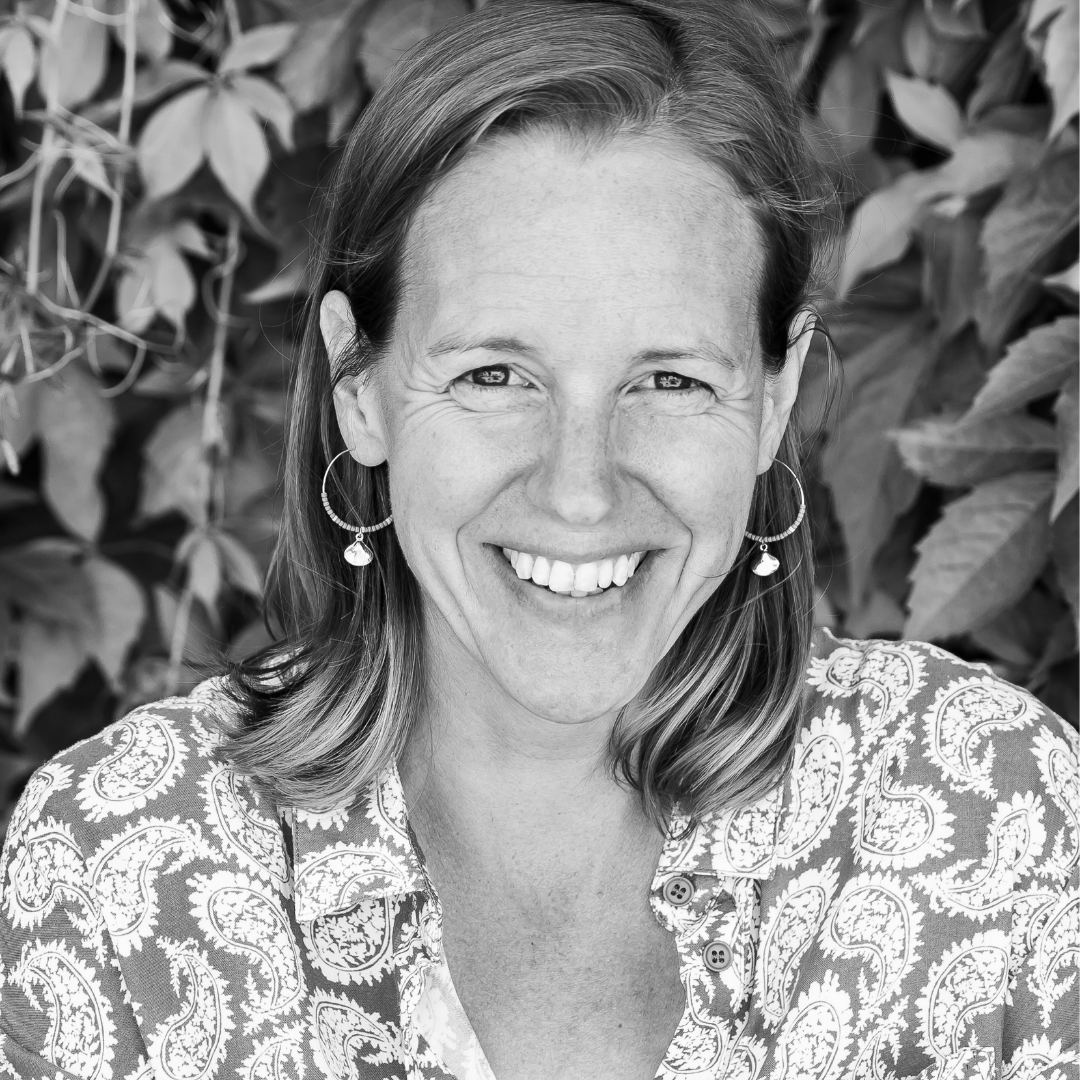 Get in touch
More hotels in Mozambique