With cultural experiences and off the beaten track adventures, there's so much to explore in Oman.
There's so much to discover in Oman thanks to its rich heritage and history, striking landscapes, vast desert dunes and bustling souqs. Along with the crystal-clear waters of the Indian Ocean, it's perfect for families who are looking for culture and adventure, on land and sea, for their next holiday.
Our varied collection captures everything that Oman has to offer; mountain resorts, luxury camping and oasis retreats, all rounded off with warm Omani hospitality. With our expertise and insiders' knowledge, we can guide you through our recommendations for families, including kids clubs and activities, as well as our must dos and honest advice on the unmissable experiences to create an unforgettable holiday.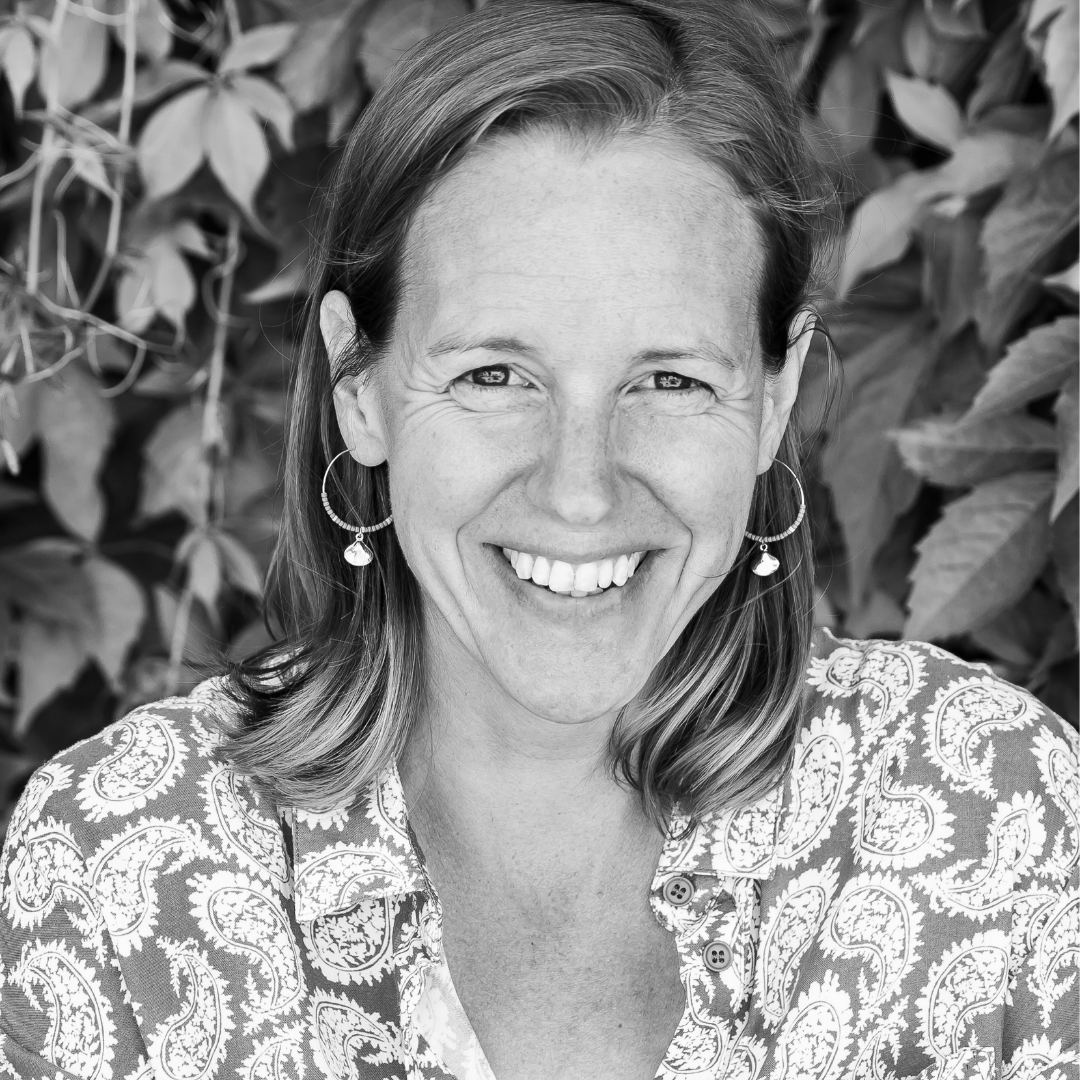 Get in touch
Family, Family – Teens and Family – Tots Hotels in Oman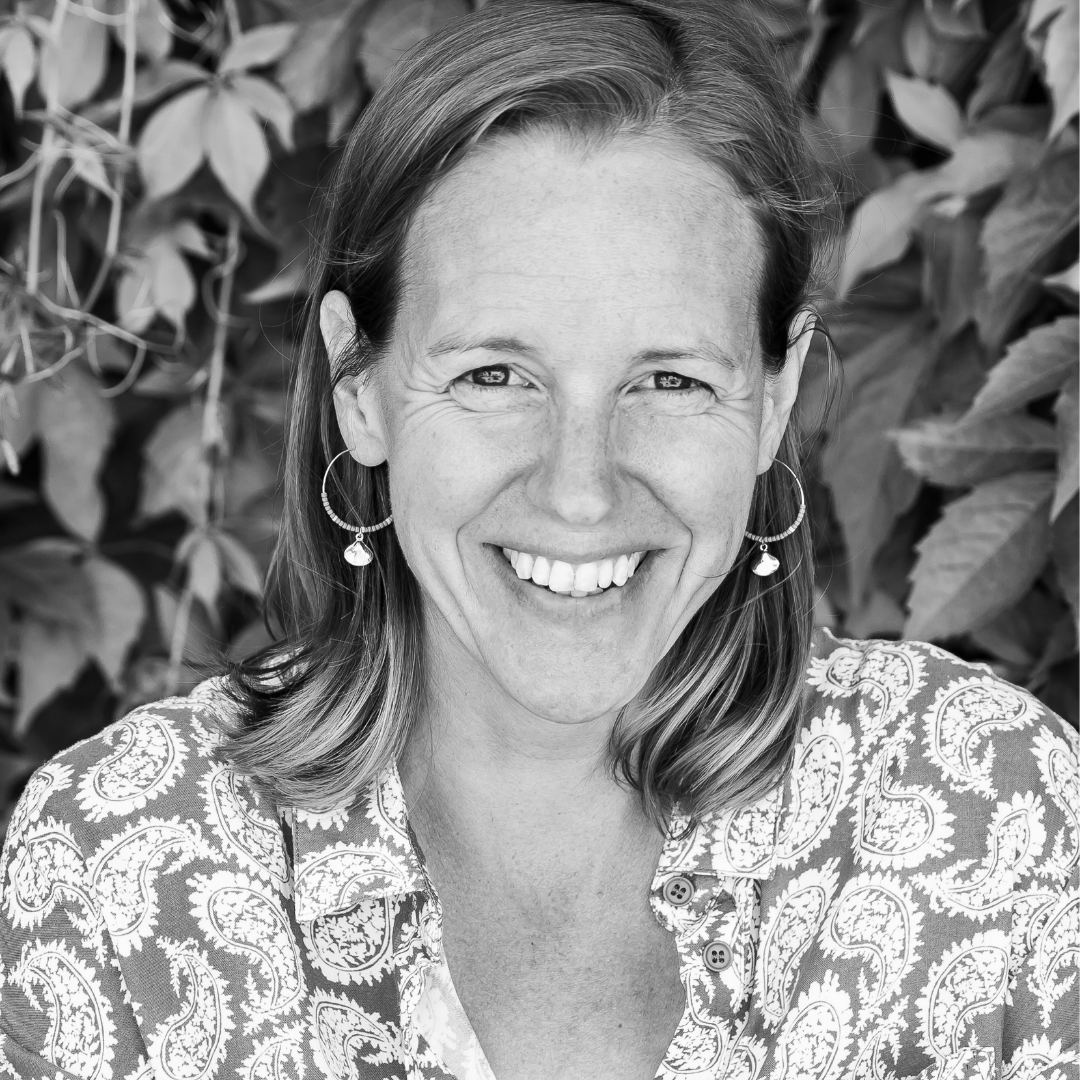 Get in touch