A land of ancient traditions and vibrant culture
Few countries compare with Norway for such ravishing beauty. From the fjordlands to the islands in the south, from the mountain plateaux in the east to the wild Arctic Circle, it's a land of ancient traditions and vibrant culture. It's also a country proud of its exceptional quality of life and humanitarianism.
The cities are cosmopolitan at the same time has having an old-fashioned charm, with a mix of cobbled streets, centuries old wooden buildings and urbane, contemporary architecture. And beyond, in the wildernesses, Norway teems with wildlife on land and in the waters around it. We are so excited to add this stunning country to our portfolio and our curated collection of wonderful properties will be coming to the website soon. In the meantime, get in touch with Gemma (our European expert) to plan your tailor-made holiday.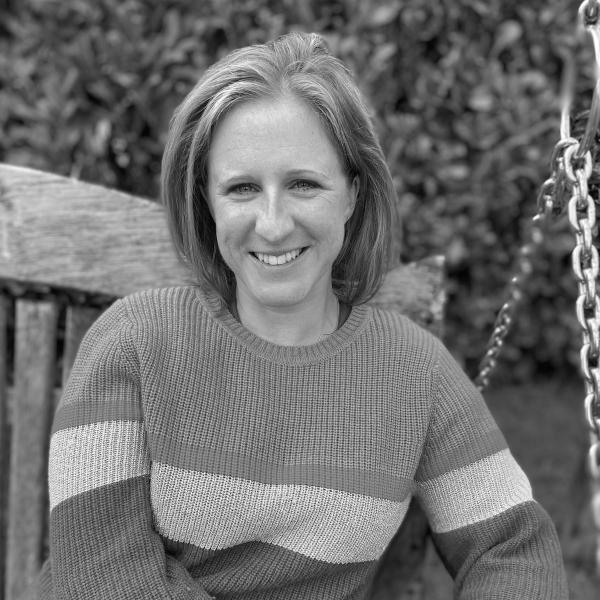 Get in touch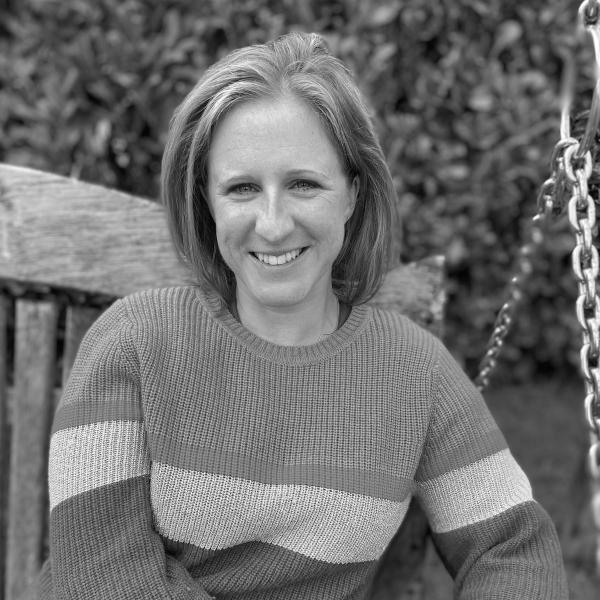 Get in touch