Africa's best kept secret
One of Africa's best kept secrets, Zambia boasts some of the continent's greatest untouched wildernesses. Couple this with low visitor numbers and you'll find that very often, you'll have those wildernesses entirely to yourself. It is the country to visit if you're looking for off the beaten track. Many of the safari camps are unfenced and some are only reachable by boat.
The varied landscape has a raw and rugged beauty, from rolling savannahs to wetlands and rainforests. The country is also one of Africa's most multicultural, with a large number of ethnic groups and tribes, giving it a rich and varied culture.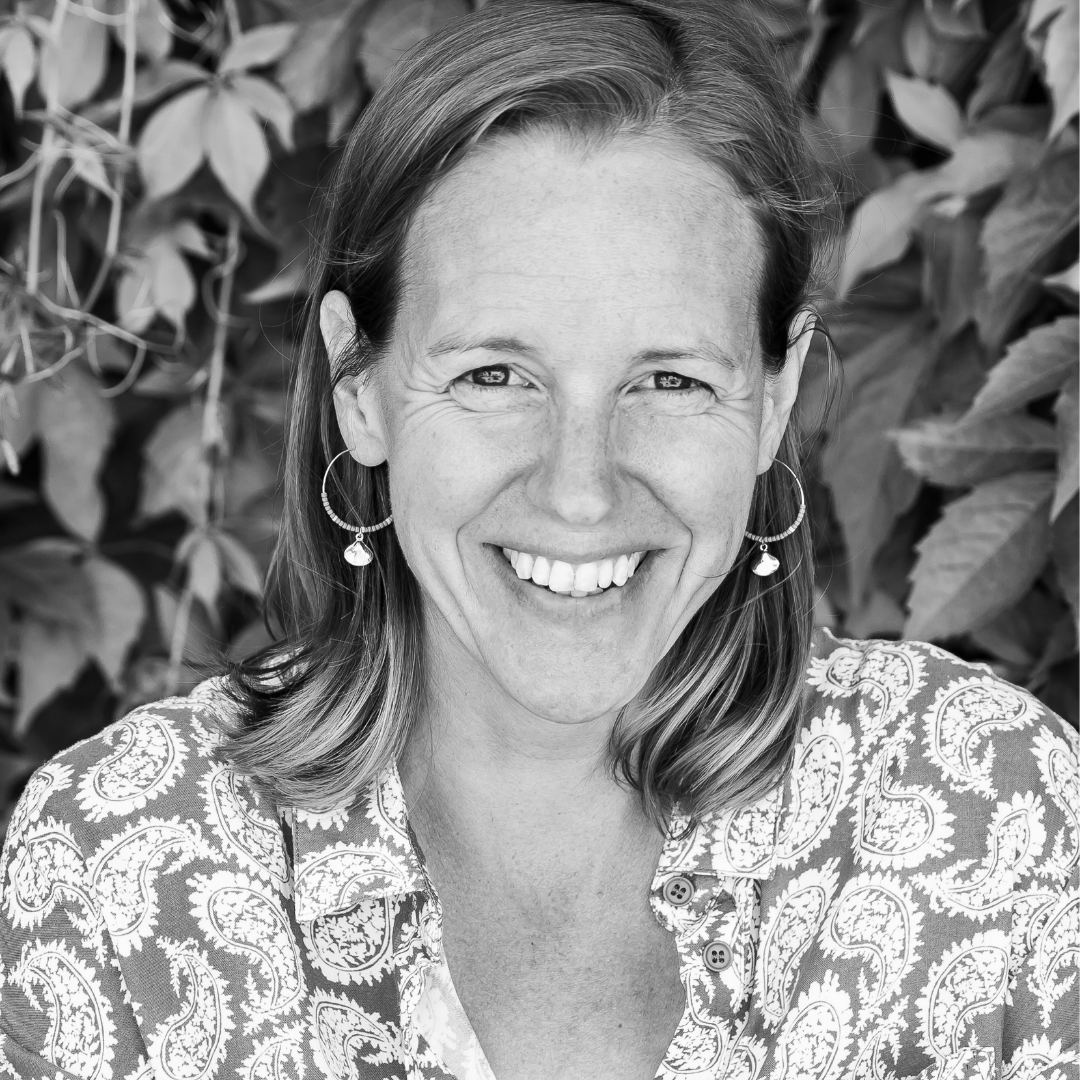 Get in touch