Portugal's Atlantic coast setting has defined its history and culture, making it a country worthy of exploring.
We fell in love with Portugal as a place of diverse landscapes, endless stretches of beaches, culinary treats, and welcoming people. Lisbon is an architecturally radiant capital, while ancient Porto with its Baroque buildings is an UNESCO World Heritage site.
Standing on the Douro River, it is surrounded by the vines growing the country's most famous export. Between the mountains and the ocean lies Viana do Castelo, a vibrant fishing port steeped in roman, medieval and renaissance history. A large swathe of the country is covered by protected national parks with a network of paths and trails, where outdoor activities, from walking and cycling to golf feature heavily. And of course, the coast is one of the best places on earth for surfing. Culturally, Portugal has lots to offer from castles to monasteries, from music and food festivals to religious celebrations. The local gastronomy is not to be underestimated, with an abundance of seafood, delicious herbs, olive oil and a delicious variety of wines.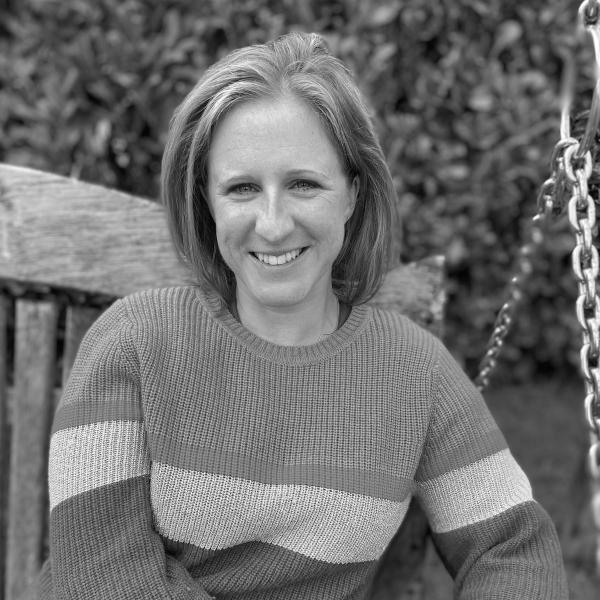 Get in touch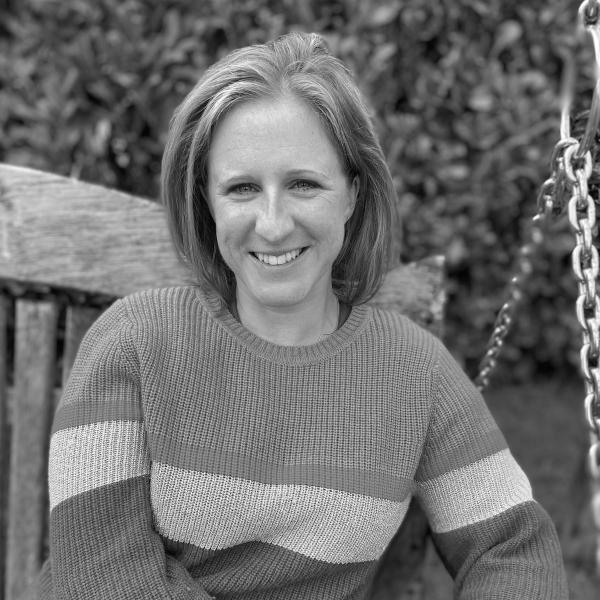 Get in touch