Unspoilt islands with stunning landscapes
An island chain of volcanic islands and sandy bays, strung out in the Lesser Antilles of the West Indies, the Grenadines stretch from the main island of St Vincent to Grenada. Steeped in piratic history and largely unspoilt, only a handful are inhabited, the archipelago has Mustique and Bequia amongst its chain.
They're known for their wild beauty and spectacular beaches, together with unspoilt coral reefs, thriving mangroves and seabird colonies, whilst each has its own distinctive charm and character. They range from mountainous, densely covered rainforest to sandy bars that barely rise above sea level. Rainbow coloured towns dot the landscape and natural harbours, with cool beach bars and they all come with a very seductive slow pace of life.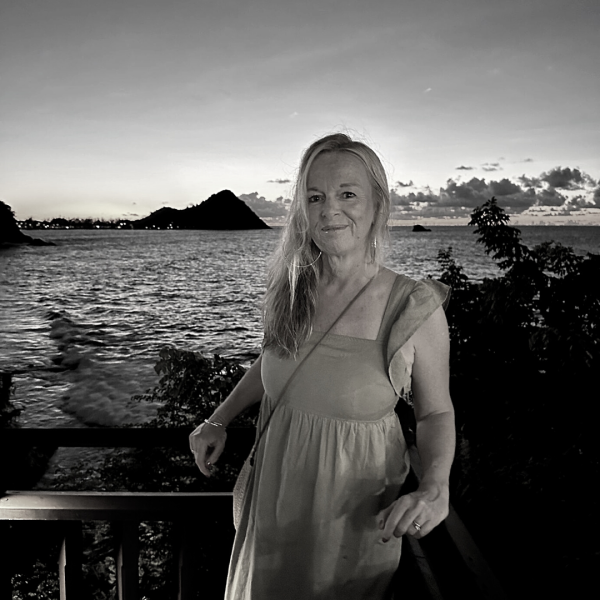 Clare
-
Sailing & Islands Expert
Get in touch
Hotels in The Grenadines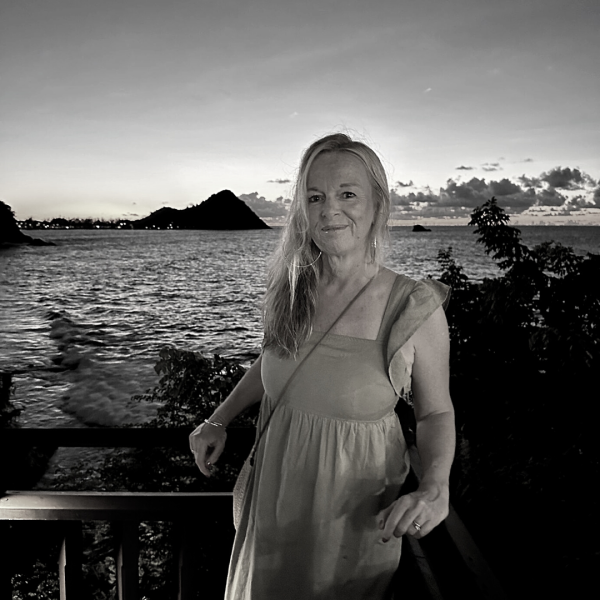 Clare
-
Sailing & Islands Expert
Get in touch