Petit St Vincent Private Island – The Grenadines
Petit St Vincent Private Island – The Grenadines
Described as one of the most exquisite islands in the Caribbean, Petit St Vincent has all the ingredients for the perfect castaway destination. Lushly forested hills from the top of which you can make out the Grenadines archipelago, empty white powdery beaches and total quietness, other than the breeze and the sound of the waves. This is the place for total privacy, where it's entirely possible to go the entire day without seeing another soul. It's a 115 acre tropical hideaway, protected by a barrier reef, and a place where time slows down to a gentle Caribbean pace.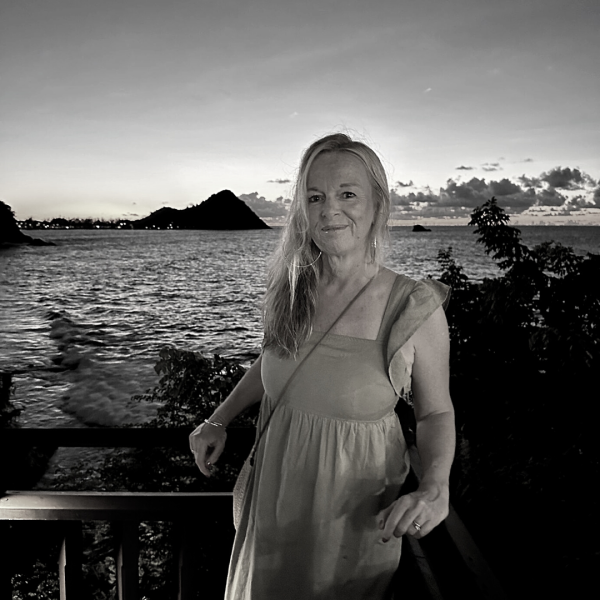 Clare
-
Sailing & Islands Expert
Get in touch
At A Glance
Luxury Hotel
Why We Love It:
For its high-end luxury and low key vibe.
Style:
Castaway chic.
Location:
Part of the Grenadines, in the Lesser Antilles - it's a private flight to Union Island, then a 30 minute boat transfer.
Rooms:
22 individual and secluded villas across around the island, with ocean views and no WiFi.
Swimming:
The warm Caribbean waters off the many beaches.
Children:
PSV is a paradise for families, where you're made to feel most welcome.
Accessibility:
For guests with limited mobility, there are a couple of step free villas and mini-mokes to get you around.
Open From:
November through to July
Price:
From £8,700 per room per week.
rooms
Either on the beach, or up high on a bluff, surrounded by dense vegetation, the individually designed one and two bedroom villas are intensely private. They're built from local volcanic stone, with sliding glass doors facing the ocean, and come with four poster beds dressed in Italian linen, enormous decks, hammocks and sun loungers inviting you to simply lie back and soak up this island paradise. And with no Wifi, the only option is to switch off. If there's anything you need, just hoist a flag and a butler will arrive with supplies.
food
With a daily changing menu, the fine dining pavilion restaurant serves international dishes, freshly caught seafood and home grown salads. Pair all this with one of the most exceptional wine cellars we've seen, and you'll linger long after sunset. Down on the beach, you'll eat with the sand between your toes, surrounded by palms, from a menu of barbecued seafood (between November and April the lobster is complimentary), pizza and Mediterranean salads. The bar here is relaxed and informal, and the perfect spot for a signature rum punch.
activities
You can do as little or as much as you like on Petit St Vincent. You many just want to fly and flop – which unsurprisingly, is very easy. Or take advantage of the wide range of watersports off the beach.
The waters around the island have some of the best marine life around, and PSV has its own PADI dive centre offering courses for every level.  Take out a kayak for a morning paddle, keeping an eye out for turtles and rays – you can tour the two miles around the island, then windsurf in the afternoon when the breeze kicks in. There's paddle boarding and dinghy sailing, with a team on the beach ready to offer instruction, or just help. Head out further for some deep sea fishing, island hop, or take a picnic to a neighbouring cay. Tucked away on Marni Hill is a Balinese style Spa, with open-air treatment rooms, and there are two yoga pavilions offering group and individual sessions. After all that exertion, you'll probably just want to head for your hammock and gently swing in the breeze.
family
The island could not be more perfect for families who want to spend quiet time together. Whilst there are no specific children's facilities, you'll never be short of things to do or explore.
sustainability
The island has a large number of initiatives in place, supporting both the environment and the families of the team who work here. Fresh water comes from a reverse osmosis desalination plant on the island; all materials are recycled where possible and plant waste is made into compost. The chef's organic garden grows many of the fresh vegetables, herbs and fruits, in line with PSV's farm to fork philosophy, and the island is part of a reef generation project.
Then there's a scholarship fund is in place that supports the children of the employees, through all stages of their education up to university.
Location
Petit St Vincent, Caribbean
Part of the Grenadines, in the Lesser Antilles - it's a private flight to Union Island, then a 30 minute boat transfer.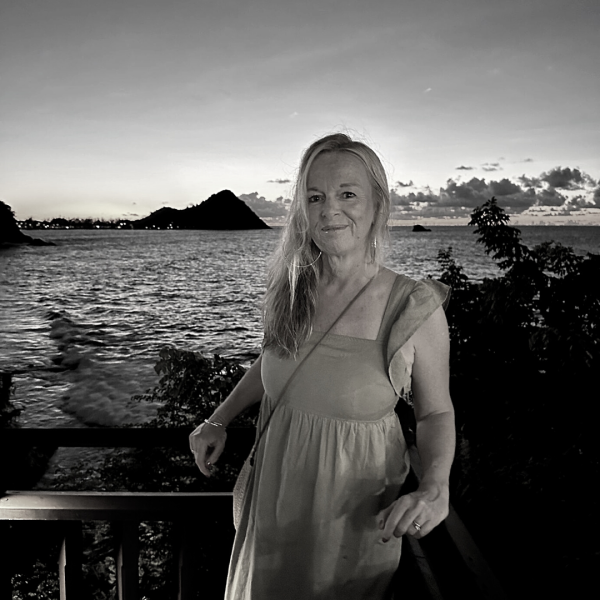 Clare
-
Sailing & Islands Expert
Get in touch
More hotels in The Grenadines