Where the plains of East Africa meet the dense and ancient rainforests of Central Africa, Uganda is a country of intense beauty. From mountains to rainforest, from lakes and rivers (Lake Victoria on its south-eastern border is the second largest freshwater lake in the world) to sweeping savannah, the landscape is wonderfully varied and wild. And whilst it may be small, it certainly has a huge amount for visitors to see, from abundant (and often, very rare) wildlife, to stunning scenery.
Ugandans are naturally warm and friendly and enjoy a colourful, tribal culture – one of the many highlights of a visit here. And the country is still relatively less visited than its neighbours to the east, making safaris and trekking a real adventure.
We are excited to add Uganda to our Africa portfolio. Our curated collection of wonderful properties will be coming to the website soon. In the meantime, get in touch with Jo (our Africa expert) to plan your tailor-made Africa experience.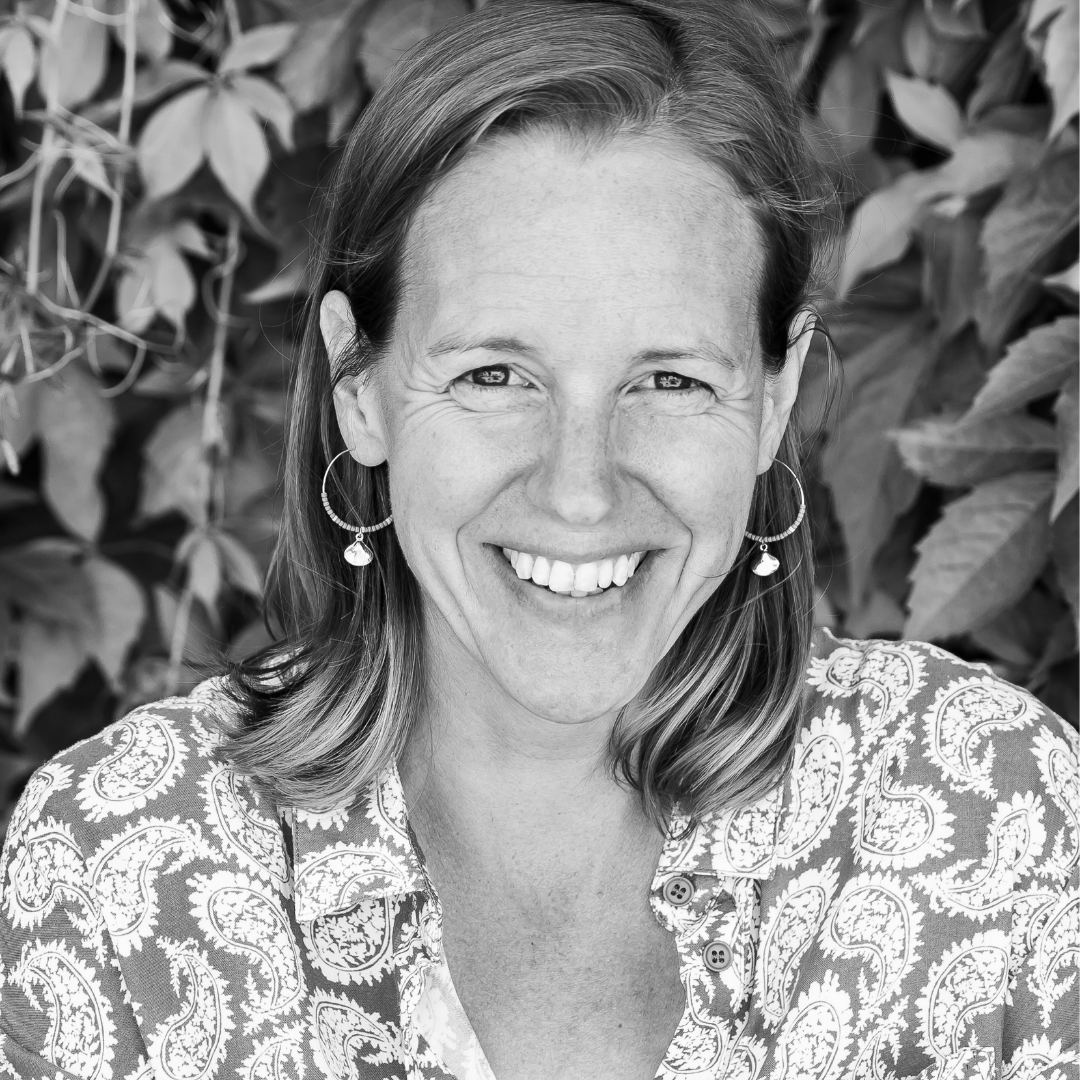 Get in touch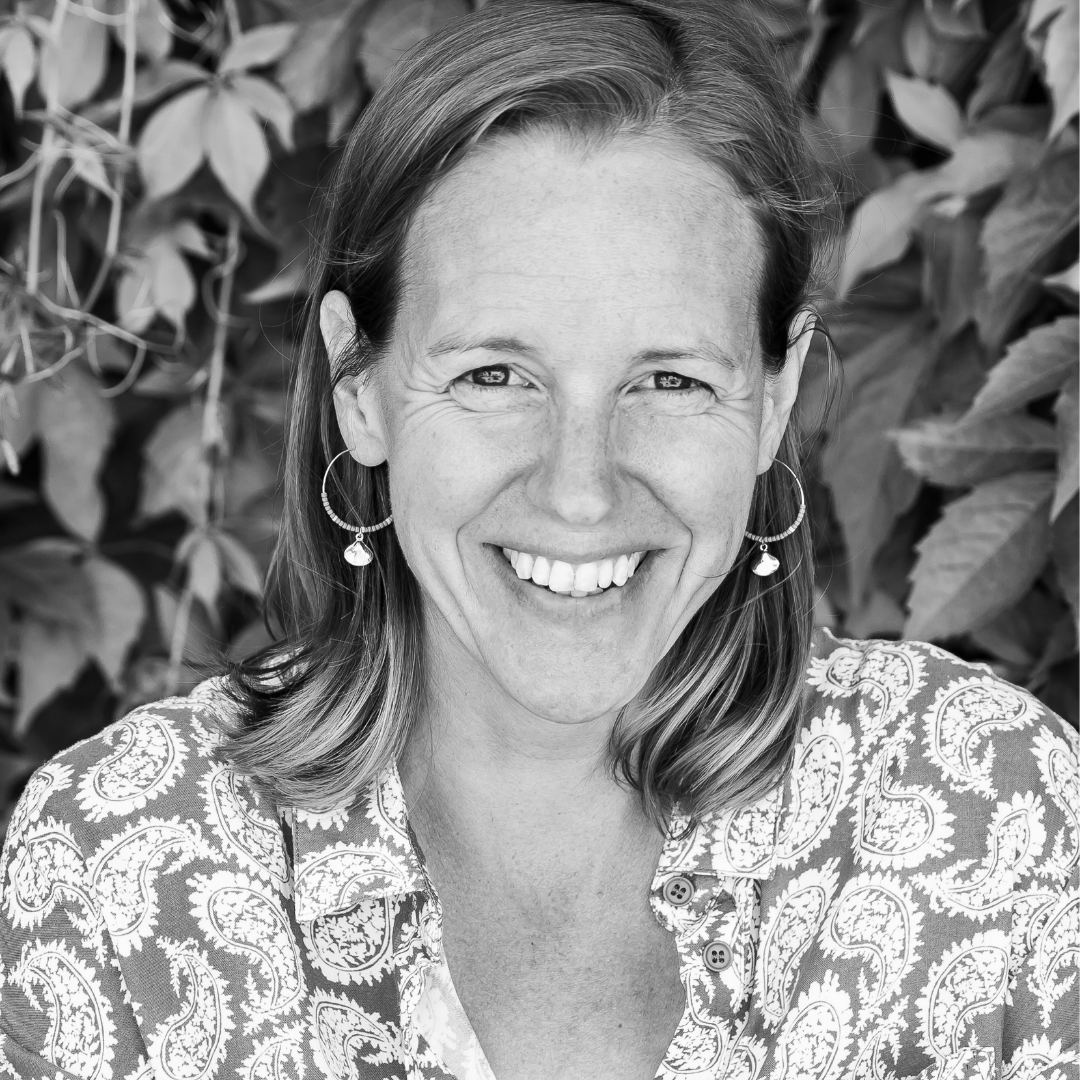 Get in touch