A land of mighty dunes and staggering wilderness
If you love remote, then you'll love Namibia. Named after the world's oldest desert, the Namib, it is a land of staggering and otherworldly, beautiful wilderness.
From the barren, windswept Skeleton Coast, to the mighty dunes and the dead tree studded baked flats of Sossusvlei, and from the deep and dramatic Fish River Canyon to the eerie heights of the Waterberg Plateau, it's a country of enormous skies and infinite horizons. It has a rawness to it that's not found anywhere else on the continent.
The properties below are just a taster of properties up our sleeve contact us today to plan your bespoke trip there.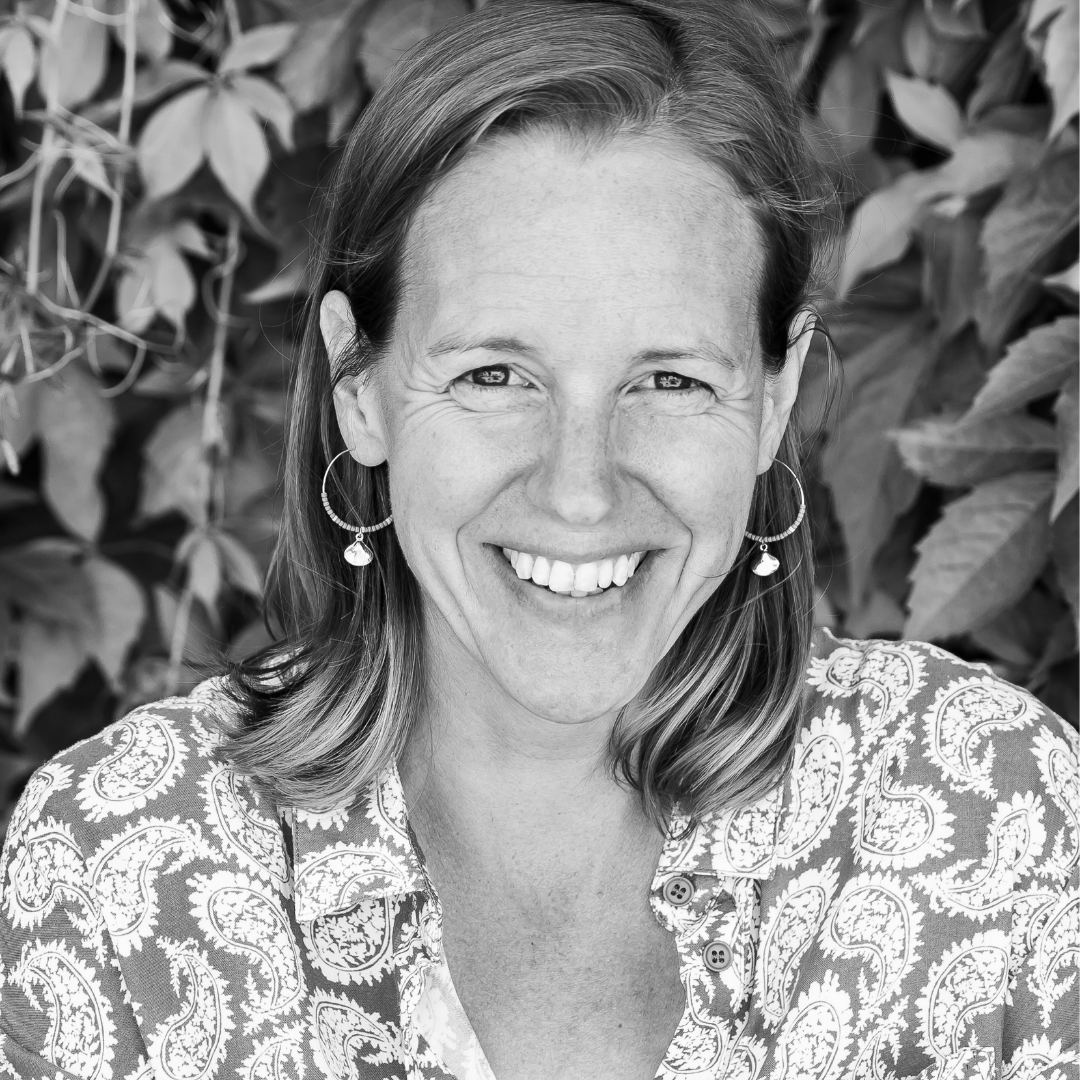 Get in touch