Family Holidays in the Caribbean
Caribbean holidays offer so much to families; activities and watersports galore, adventure, outstanding cuisine and white sandy beaches.
Everyone in the family can be kept occupied with the endless number of watersports available, and there's plenty to see in terms of natural splendors; volcanoes, mountains, waterfalls and hot springs. For those looking to go at a more leisurely pace, the turquoise waters and sandy beaches make for a fantastic fly and flop destination.
Each of the islands in our carefully curated portfolio offer the friendliest of welcomes, second-to-none hospitality in unrivalled locations (and with stunning views to match!), white sandy beaches and delicious cuisine. With our expertise, we're on hand to guide you through the best island for the type of holiday you're looking for, share the intel on the best suites for families, and help with your itinerary to make sure it's an unforgettable holiday.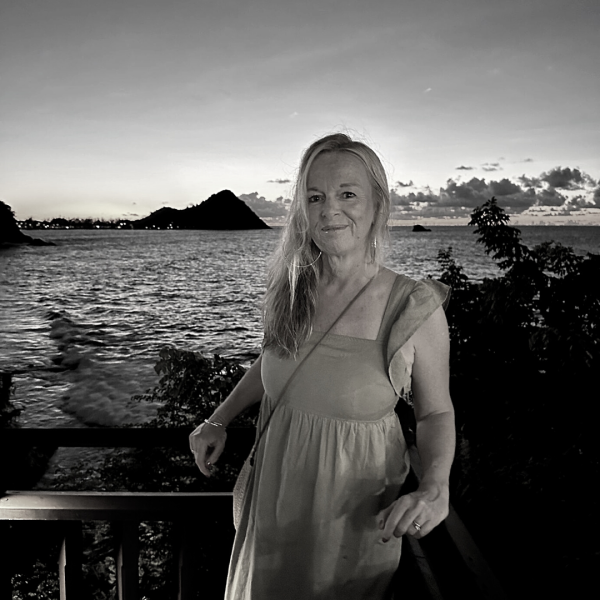 Clare
-
Sailing & Islands Expert
Get in touch
Family, Family – Teens and Family – Tots Hotels in Antigua
Family, Family – Teens and Family – Tots Hotels in St Lucia
Family, Family – Teens and Family – Tots Hotels in Barbados
Family, Family – Teens and Family – Tots Hotels in Dominica
Family, Family – Teens and Family – Tots Hotels in Grenada
Family, Family – Teens and Family – Tots Hotels in The Grenadines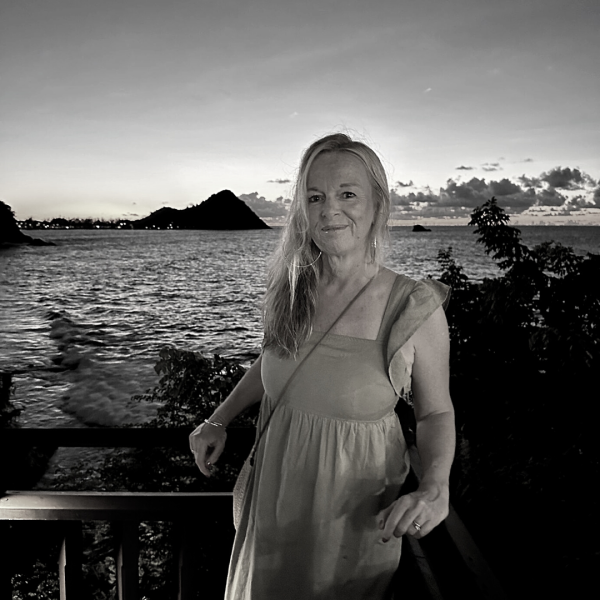 Clare
-
Sailing & Islands Expert
Get in touch