An island of sun-drenched beaches, mountainous landscapes, exotic cuisine, basking in a glorious Mediterranean climate.
We love that the summer season here is long and runs from March through to November, with even the winter months in Paphos being very pleasant too. This makes it the ideal destination to catch some sunshine either early or later in the year, as well as during the summer months.
An island steeped in ancient history and myth, this has left a marked cultural trail across the island, with a wine making tradition going back centuries – a day or two winding through the foothills of the Troodos Mountains through vineyards and cellar tours should definitely be on your itinerary. You'll also find dramatic gorges and pretty little villages with frescoed churches and monasteries. The culinary scene in Cyprus has a starring part, influenced by Middle Eastern, Greek and Turkish culture. Sharing a plate of meze is one of the best ways to discover the island's flavours, with creamy hummus, deliciously salty local halloumi, and the sweet taste of baklava, local pistachios and almonds. The island has a relaxed vibe, with the Cypriot people being warm and friendly - their welcoming hospitality being a longstanding tradition.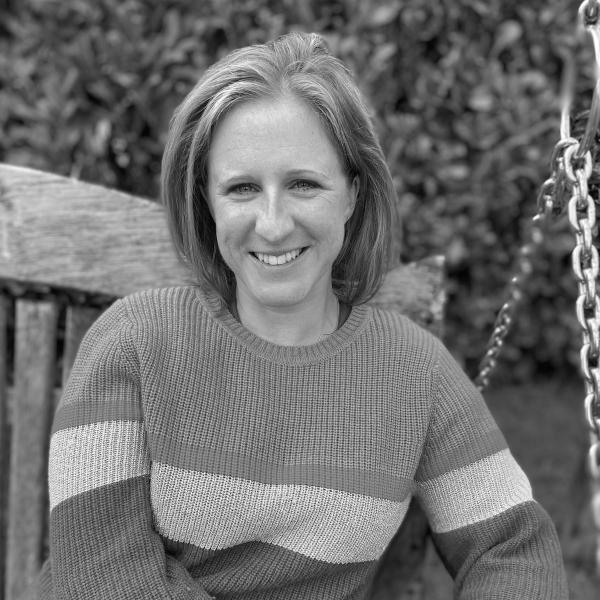 Get in touch