A staggeringly beautiful mainland and 227 inhabited islands, Greece is a land of contrasts.
It's little wonder that it has been a traveller's favourite for centuries. Pristine sandy beaches, Byzantine and Roman ruins, friendly local tavernas and a tradition for hospitality are just a few of the reasons why we love it.
The Halkidiki peninsula on the sparkling Aegean boasts some of the country's most stunning beaches and bays, lush forests, mountains, as well as a rich cultural and gastronomic heritage. In the Ionian, on the west coast, the rugged beauty of Zakynthos against the blue backdrop of the Mediterranean is magical. There are beaches here for everyone – sail around the island and each little cove is more beautiful than the last. There are jewels to be found inland too – the island's architectural heritage is remarkable. The Greeks take their food very seriously, with their local specialities and culinary traditions having made a significant contribution to Mediterranean cooking. You'll also discover many grape varieties that are found nowhere else.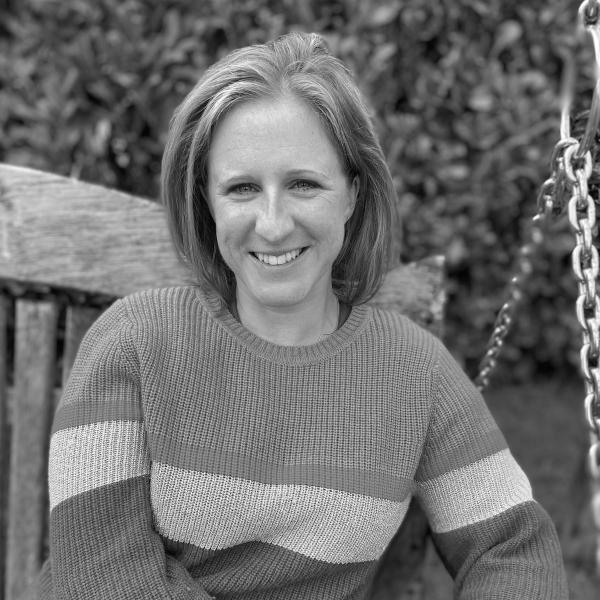 Get in touch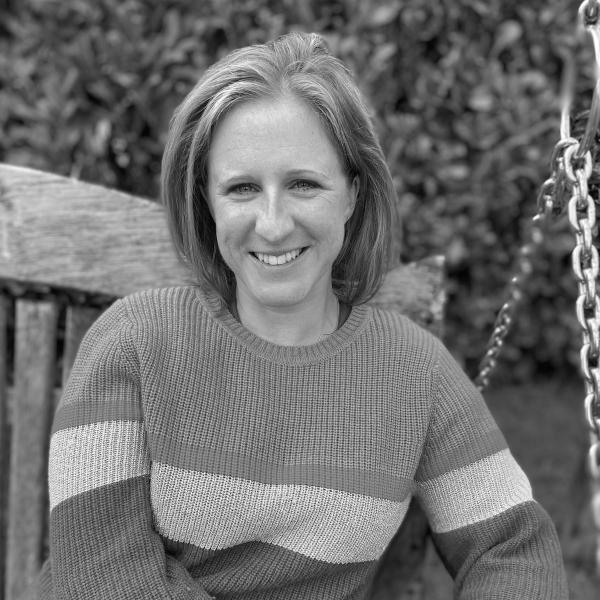 Get in touch