LUX Le Morne – Mauritius
Mauritius has long been an island paradise for holidaymakers, with white sandy beaches, tropical climate, and fantastic food. LUX Le Morne captures all of this and more. The resort sits on the southwestern corner of Mauritius, home to some of the most stunning beaches on the island as well as the Le Morne mountain. This corner of the island is home to some of the most prestigious resorts, with LUX Le Morne occupying a prime spot at the foot of the mountain overlooking the lagoon and with direct beach access. LUX Le Morne embodies barefoot island luxury.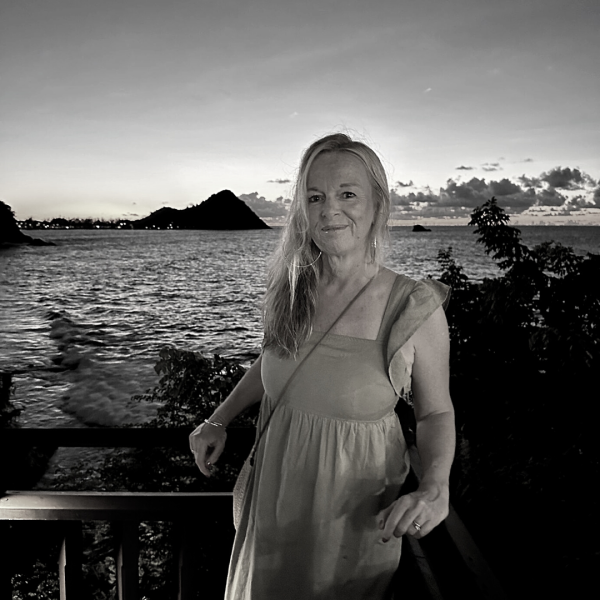 Clare
-
Sailing & Islands Expert
Get in touch
At A Glance
Luxury Family Hotel
Why We Love It:
For its beautiful beach location & that it is true barefoot luxury.
Style:
Mindful chic.
Location:
On the southwest corner of Mauritius, close to the Le Morne mountain & the Blac.
Rooms:
149 rooms & suites.
Swimming:
In 1 of the 5 hotel pools or in the Indian Ocean.
Children:
Kid's club for children 3 to 11 years old with plenty of children's spaces & a dedicated play programme.
Accessibility:
2 rooms are specially equipped to accommodate wheelchair access. All public areas within the resort are accessible to all.
Open From:
All year round.
Price:
Weekly price from £4,250 per room.
rooms
The rooms and suites here are beautifully designed with relaxation in mind. They owe their fresh, breezy design to the crisp linens, the woven rugs, the white shutters, the stunning wallpaper, the standalone matte white bathtubs and tropical showers. Each has a sundeck which is the perfect place to capture the last of the days sun soaking up the spectacular view.
food
With three restaurants, three bars, a café and an ice cream parlour in resort, guests at LUX Le Morne are spoilt for choice! The Kitchen provides guests with all-day dining with indoor and outdoor seating. All palettes are catered for here with a range of international cuisines spanning from Italy to India. Keep your eyes open as you walk down the beach for a tiny but chic fisherman's shack. Curious about tasting sea urchins? Vik is your guy.
Stop by his place for a taste of rum arrangé, fresh from the sea urchin, with a squeeze of lemon, and, why not, a glass of bubbly! At East, a gastronomic Thai restaurant, chefs handpick dishes for the guests based on their preferences. For laid-back al fresco dining, The Beach offers great food and wine under the shade of coconut palms. Bars serve all the regular alcoholic and non-alcoholic favourites as well as a range of fantastic rums native to the island of Mauritius. When it is time to cool down, visit the ICI parlour for homemade ice cream.
activities
As you would expect there is a fantastic watersports programme available at LUX Le Morne with complimentary paddleboarding, kayaking, sailing, windsurfing, pedal boating, snorkelling, waterskiing and aquafit. For an additional charge, guests can also scuba dive and big game fish at the resort. On land, guests can play tennis, volleyball, attend the well-equipped gym, hire mountain bikes, or take to the golf courses located close to the hotel. The LUX Me Spa features a range of treatment rooms, a hammam, sauna jacuzzi and infinity pool. There is even a beauty salon with hairdressers and nail bar.
family
LUX Le Morne's kid's club caters for children aged three to eleven years old from morning until late evening, providing ample time for children to engage the fantastic range of activities run by the childcare staff and providing grownups with some well-deserved alone time! The play programme combines fun and nature with movement and creativity. It is superbly equipped to keep children entertained with an indoor arts and crafts area, library, toddler space, mini kitchen, kids' garden, and outdoor play structures.
sustainability
LUX Le Morne is committed to several sustainability initiatives. It is a key pillar for the hotel.  They are pioneers of the zero-food waste movement, members of the IT MUST BE NOW community, they use no single-use plastics in resort and use water-saving devices in taps and showerheads.
Location
Mauritius
On the southwest corner of Mauritius, close to the Le Morne mountain & the Blac - a 60-minute taxi ride from Mauritius' international airport.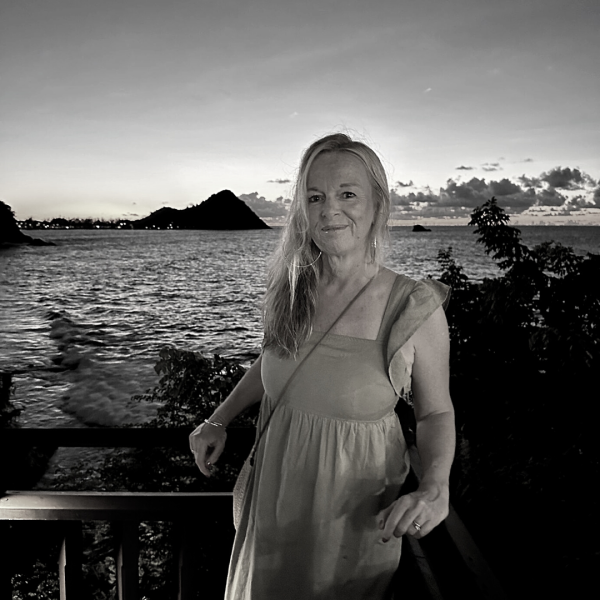 Clare
-
Sailing & Islands Expert
Get in touch