Six Senses Zil Pasyon – Seychelles
Six Senses Zil Pasyon – Seychelles
Nestled in its private island paradise, Zil Pasyon is a heady mix of primitive rainforest wonder and contemporary design chic. Félicité is one of the most gorgeous islands in the entire Indian Ocean, and the sensitive and sympathetic Six Senses touch has resulted in a truly spectacular place to stay. Indeed, it's the only place to stay on the island – covering just one third whilst the rest is smooth granite outcrops, lush forest and swaying palms. The only sounds you'll hear are the sea and the birds.
There are three pristine beaches from which to choose and the entire island to explore. And it's just a short hop to other islands, with a shuttle boat taking you to La Digue.  Guests are pampered by an expert and super hospitable team, and the beachside restaurants and Spa will ensure that island life is definitely something you could get used to.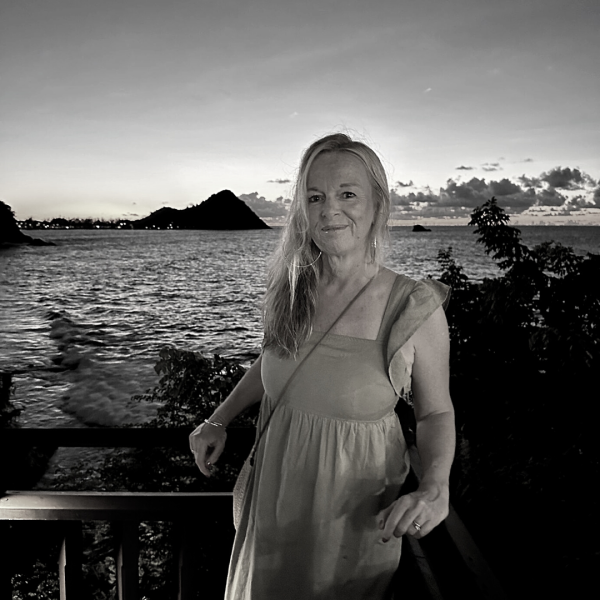 Clare
-
Sailing & Islands Expert
Get in touch
At A Glance
Catered Chalet
Why We Love It:
For its breathtaking views & luxurious touches.
Style:
Discrete island chic.
Location:
On the private island of Félicité – in the inner Granitic Islands – close to Praslin & La Digue.
Rooms:
32 villas
Swimming:
Ocean front resort pool, private plunge pools & 3 picture-perfect beaches.
Children:
A first-class kid's club with tropical treasure hunts.
Accessibility:
Not accessible.
Open From:
All year round.
Price:
Weekly price from £9,500 per room.
rooms
Sleek, contemporary and nestled discretely into their surroundings, the villas and residences at Zil Pasyon are the stuff that dreams are made of. With four poster beds, local Balau wood floors, open fronted bathrooms with swinging chairs, it's the outside that takes centre stage through your floor to ceiling windows and from your terrace. And each villa comes with its own Guest Experience Maker – on hand to organise any itinerary; ferry you to and fro and generally make your holiday seamless.
Some are set on high with three hundred and sixty degree views, whilst others are close to the water, and they all feature a pool. Exceptionally spacious, many of them two or three bedrooms, making them ideal for families.
food
The Seychelles are a melting pot of cuisine from the Far East, India, Africa and France. The creative chefs at Six Senses take all these influences and create mouthwatering dishes throughout all the restaurants and private dining experiences. The open-sided Island Café, close to the shore, is open all day where guests can watch the chefs as they eat. The breakfasts here are extravagant, with freshly baked bread, tropical fruit and eggs cooked to order. Ocean Kitchen is a no meat affair.
Everything here is from the ocean – fresh, delicious and just as important, sustainable. Guests can book private dining in the Wine Vault – where you'll find some very diverse wines. Or for a romantic dinner à deux, your Guest Experience Maker will set up a spot high up on the island where you can watch the sunset. For tapas or some home-infused rums, the atmospheric Lakabiz is the place to go. And the overwater Koko Bar, must be one of the coolest places to have a pre-dinner drink.
activities
The moment you step foot on Félicité, you could be very tempted to just find yourself an overwater hammock and spend your time looking at the ocean with some factor thirty and a constant supply of freshly squeezed juice and snacks on a palm leaf platter… On the other hand, you could also easily fill the days with watersports, exploring and the many other activities that Zil Pasyon offers. Diving and snorkeling naturally come top of the list, with crystal clear waters and a fabulous array of marine life.
The waters are also perfect for paddle boarding and kayaking. Paddle over to nearby Coco Island, keeping an eye out for dolphins and turtles. Félicité's beaches become turtle nesting sites between October and February – if you're visiting during those times, you could get the chance to help launch the hatchlings into the ocean – something you can't experience in many places. La Digue is just a ten minute boat ride away – you can cycle round it, stopping off to see the giant turtles and a spot of lunch. And if you're feeling energetic, you can hike to the highest point of the island – make sure you take a picnic. The resort offers Creole cookery lessons and tours of its organic gardens, and you can even have Creole language lessons. And finish the day with a movie under the stars, relaxing on that overwater hammock. A trip to Zil Pasyon can't go without a Spa treatment. Fabulously located by the shore and moulded into the surrounding granite, with a meditation pavilion, sundeck for yoga its list of wellness treatments and therapies is almost endless.
family
Zil Pasyon is perfectly set up for families, with villas able to accommodate an extra bed or a cot. The resort kid's club – Trouloulou takes children from the age of four to eleven, with a weekly programme of activities. Sessions run from 10am to 12.00pm and 1.30pm to 4.30pm. The restaurants have special menus for younger guests, and babysitting is available. If you're travelling with really small children, you don't need to pack the kitchen sink, as Six Senses can provide all you need.
The resort is also well-stocked with toys and games. The terrain does not suit buggies, and the villa plunge pools are not fenced off. The main resort pool is child friendly.
sustainability
Félicité is an ecological haven – one which Six Senses is committed to preserving and ensuring a minimal footprint. The resort grows its own food, organically, and composts food waste, whilst the gardens and landscaping only use plants and shrubs native to the island, eradicating all invasive non-indigenous plants. The island is a nesting site for Green and Hawksbill turtles. In partnership with the Olive Ridley Project, the resort monitors hatching to help ensure the success of the population.
The resort employs local people and offers educational programmes and activities to local schools, raising awareness of conservation and sustainable development.
Location
Félicité, Seychelles
On the private island of Félicité – in the inner Granitic Islands – close to Praslin & La Digue – 90 minutes from Mahé, with a domestic flight to Praslin & followed by a boat or helicopter ride.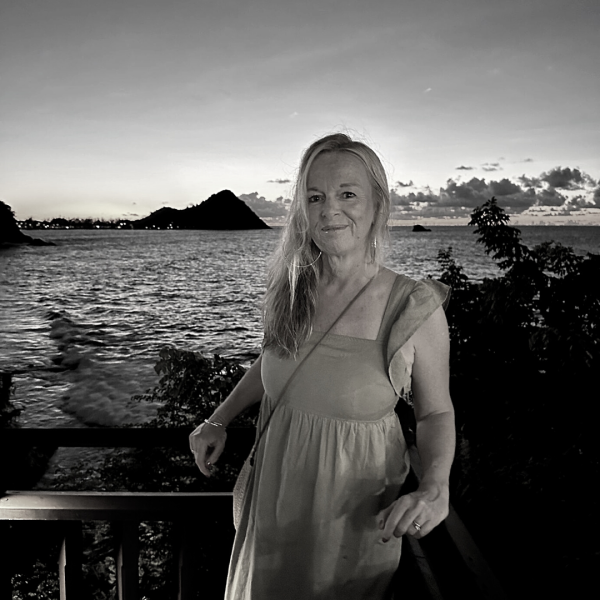 Clare
-
Sailing & Islands Expert
Get in touch
More hotels in Seychelles