Stunning and diverse scenery
Malawi is the small country with a big heart. A tiny (by African standards) landlocked country, bordered by the larger nations of Tanzania, Zambia and Mozambique, and populated by one of the warmest and friendliest people you'll find. And unlike some of its neighbours, it has few visitors.
It's a country of stunning and diverse scenery, with high peaks, rainforest and the shimmering Lake Malawi – and containing enough to do and see to keep you inside its borders for weeks.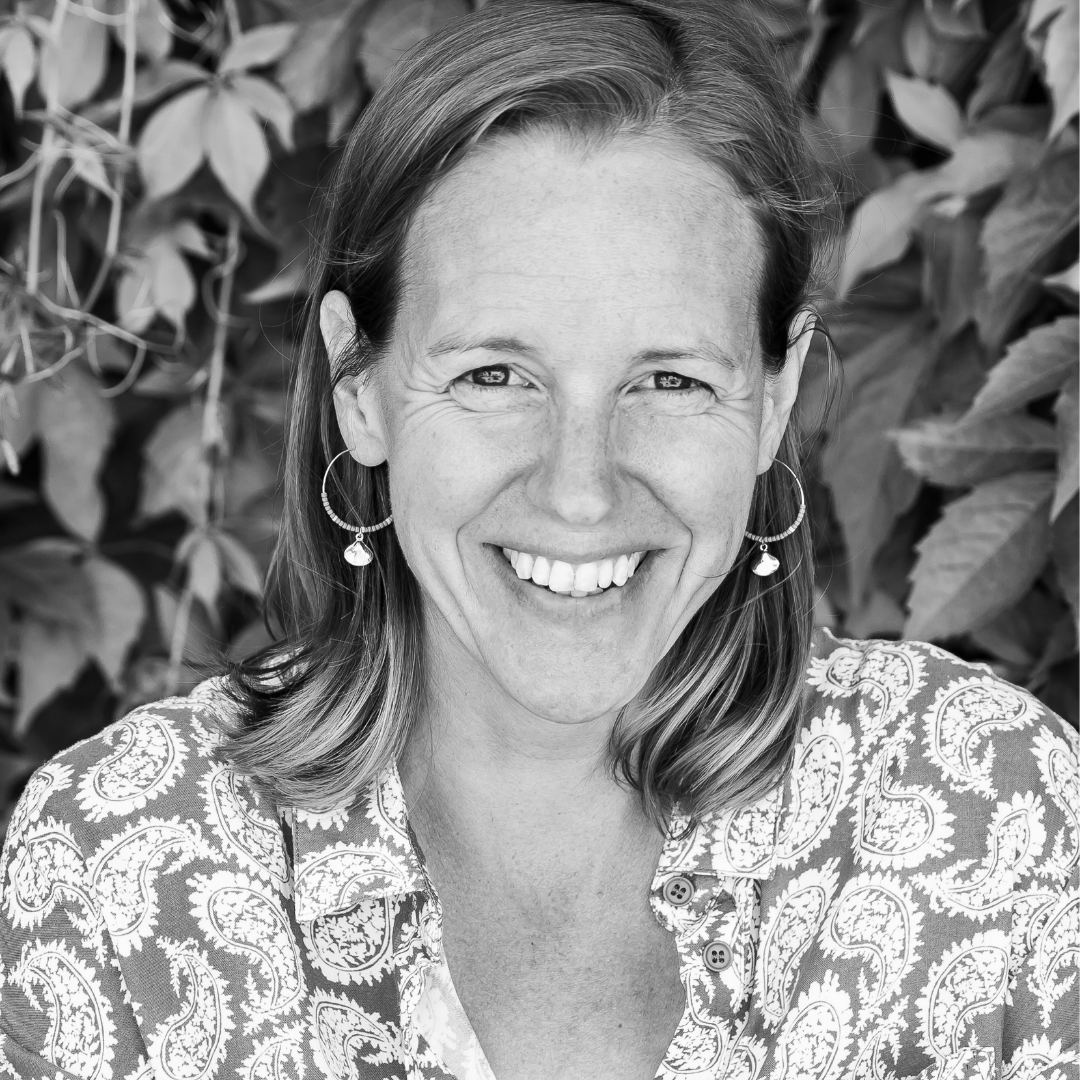 Get in touch