Luxury Tailored Yacht Charters
Imagine waking up in a secluded bay, the gentle sound of the lapping sea being the only thing you can hear, and there's not another soul to be seen. You're on your own private floating paradise in the glittering Mediterranean, or the warm waters of the Caribbean, with a skipper to sail wherever you want and a host to cater for your every need.
The day ahead might beckon a slow cruise to an uninhabited island or a few fast tacks to an empty shore and a freshly prepared lunch. Whilst the water is calm, you might dive in for a leisurely swim, or perhaps just stretch out on cushions on the wide teak deck. And when the breeze kicks in, the sails are hoisted and you'll glide through the waves to the next deserted cove. Throughout the Mediterranean and the Caribbean, F&P can create the perfect fully skippered yacht holidays, on a monohull or catamaran – and we'll get you there too.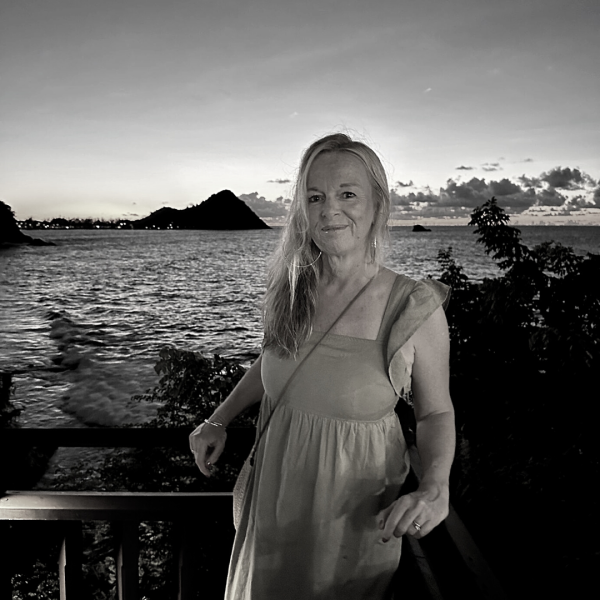 Clare
-
Sailing & Islands Expert
Get in touch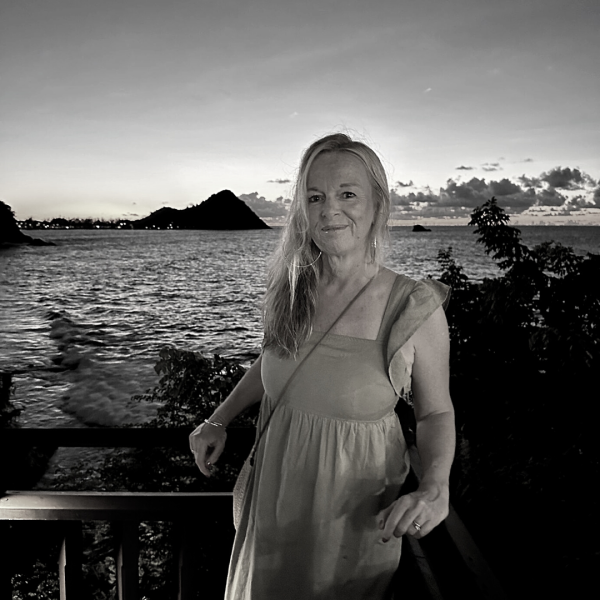 Clare
-
Sailing & Islands Expert
Get in touch