Rich history and beautiful scenery
Turkey is a country of rich history, incredible cuisine and beautiful scenery. Straddling the continents of Europe and Asia, it has been a melting pot of a myriad of cultures for thousands of years. The evidence is everywhere you look, from the visually stunning capital to the colourful towns and villages, with their bustling markets (don't pass up on some exceptional shopping), and quite often, just steps away from its beaches.
The latter are also some of the finest in the Mediterranean, with long stretches of sand and calm azure waters, against many a stunning backdrop. Then there's the people. The Turks are amongst the friendliest and most hospitable people you'll find anywhere.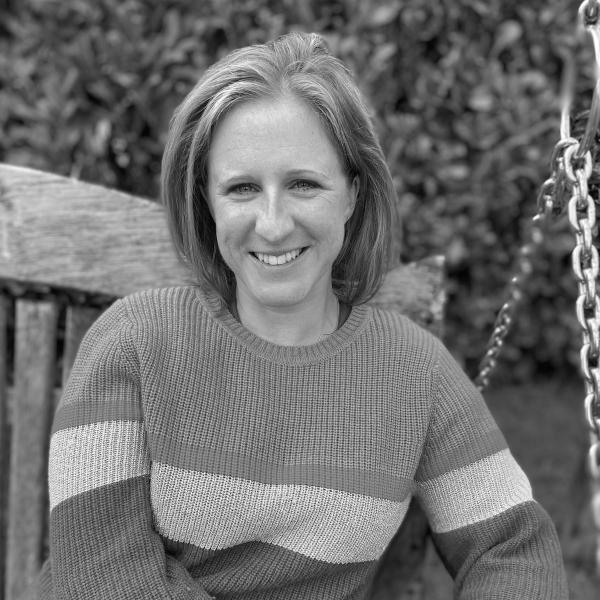 Get in touch