Vibrant, diverse and full of tradition
A country of diverse regions and islands, flavours, landscapes and traditions, Spain never ceases to reveal hidden depths. From the rugged mountains and deep gorges of the Pyrenees and Picos de Europa, to the Moorish cities of Andalucia, and from the sparkling Balearics to the warm volcanic climes of the Canaries, it is vibrant, colourful and fascinating.
Whichever region you visit, it's like travelling to a different country each time.
Its culture and unique history of conquest, exploration, artistic brilliance and dictatorship are evident in the landscape and the architecture. Ancient Roman and Islamic influences mix with gothic and modernist cathedrals, whilst the countryside is peppered with medieval style villages in the north and white washed fincas in the south. The dramatic coastline is no different, with the wild Atlantic on one side and the gentle Mediterranean lapping the golden sands on the other. Spain's gastonomic scene is without doubt one of the best in Europe. The country has its fair share of Michelin star restaurants, whilst you can feast like a king at a small bar serving simple yet delicious tapas. Pair this with its thriving vineyards, producing excellent wines, and you'll understand why Spain is internationally renowned for both.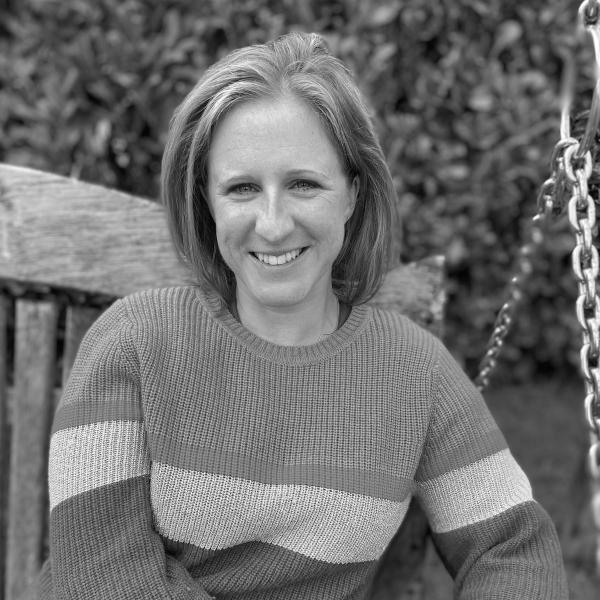 Get in touch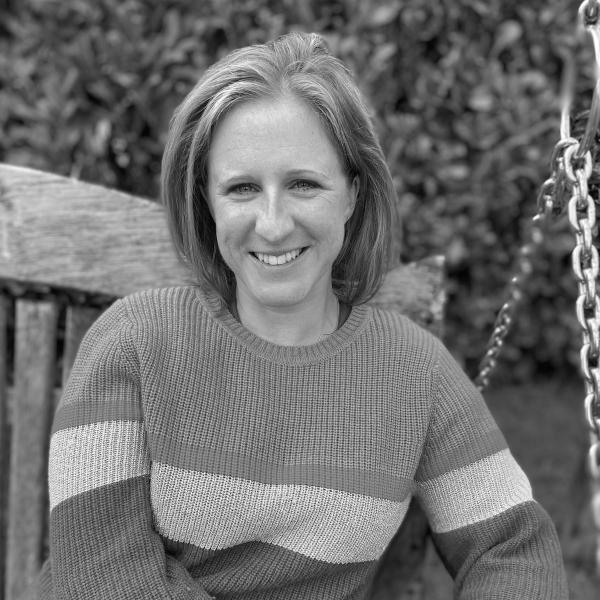 Get in touch