Luxury holidays in Europe
Our European holidays are unique, carefully curated and epitomise luxury.
From hidden Croatian islands, boutique Balearic retreats, dreamy Ionian yacht charters and airy beachfront villas, our meticulously curated portfolio encapsulates the essence of the Mediterranean, as we handpick each and every destination for its character and charm, and most importantly its deliciously fresh food and hearty welcome.
We've found off the beaten track family run estates in Portugal, where you dine under the stars on dishes made entirely from their own gardens and land. For grown ups only, there are intimate cliff top havens and rooms with private pools. We have small beachfront hotels with water sports on tap and fabulously run kids clubs for families with little children. Or choose an exquisitely appointed private villa in Mallorca, Ibiza, Greece or Croatia for a true celebration. Chat to us to find your perfect European holiday and dip your toes in the water...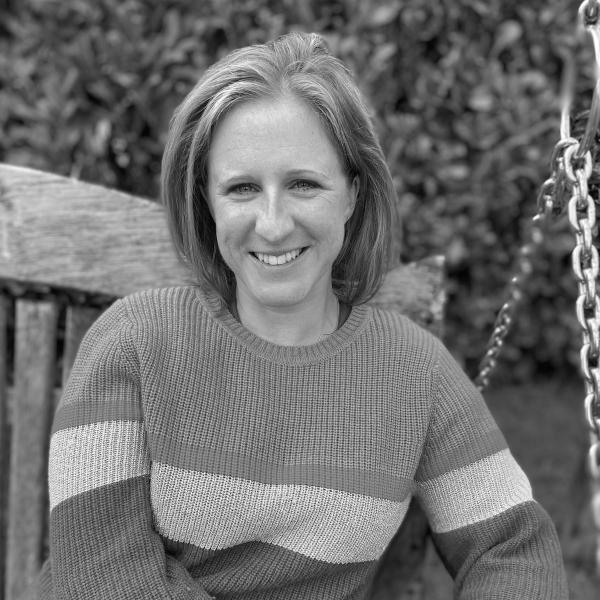 Get in touch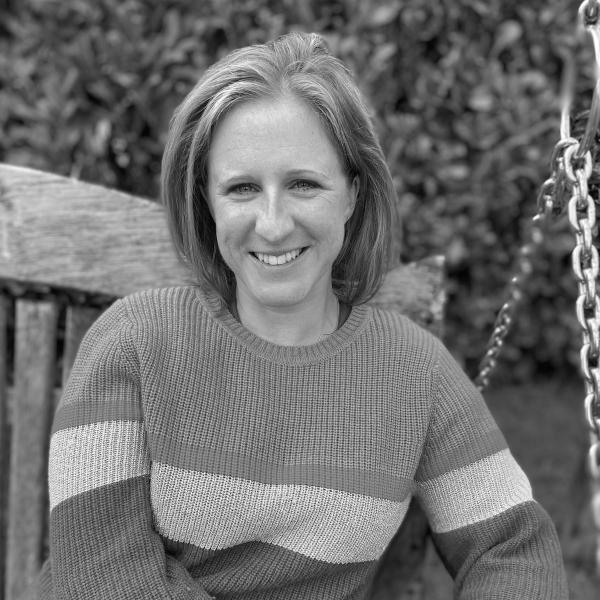 Get in touch