A rare and natural beauty
Dominica is surely one of the most surprising and untouched islands in the entire Caribbean, taking the breath away of all who visit its shores. Part of the Lesser Antilles archipelago in the Windwards, this green and lush island is missed by cruise liners, and with no direct flights, it has not opened up to mass tourism.
Vertiginous volcanic landscape, natural hot springs, dense rainforest and rare flora and fauna, with species found nowhere else, have earned it the name of  'the nature island'. Steep green peaks drop dramatically into the sea, meeting vividly coloured coral reefs and hiding idyllic sandy coves, and waterfalls with deep, clear natural swimming pools at their base, can be found on many a trail. No visit to the island should be without a hike to the extraordinary Boiling Lake in the UNESCO World Heritage Site of the Morne Trois Pitons National Park – the second largest in the world. The population is also committed to preserving the unique nature of the island, with geothermal energy sources and sustainable agriculture. If you want to see the Caribbean how it used to be, this is your island.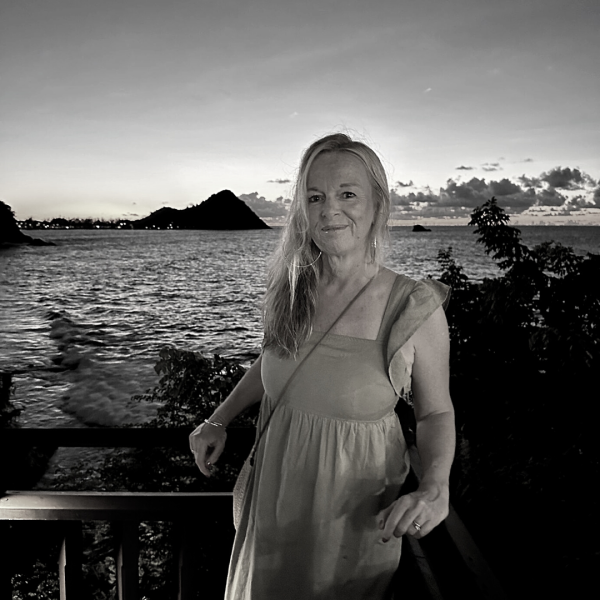 Clare
-
Sailing & Islands Expert
Get in touch
Hotels in Dominica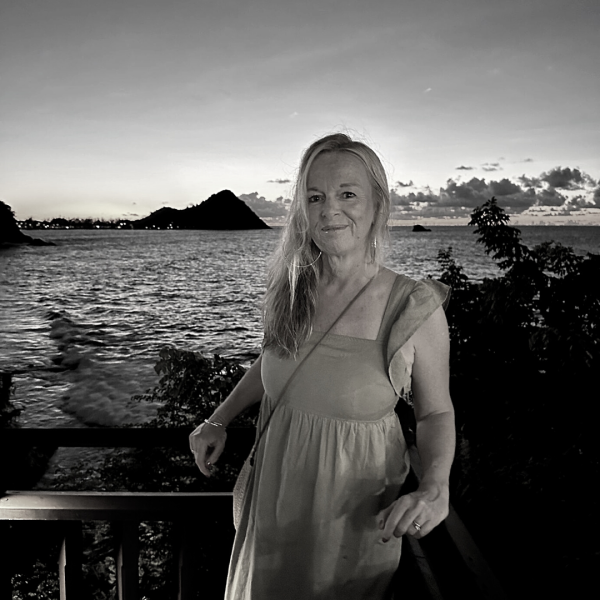 Clare
-
Sailing & Islands Expert
Get in touch