Discover our holidays to Iceland
From the hip Nordic capital Reykjavik, to other worldly landscapes kissing the Arctic Circle, Iceland is a land of extremes and contrasts. It's a place for adventure and wonder, with midnight sun in the summer and, if you're lucky, the solar flares of the Aurora Borealis lighting the sky through the winter months.
Active volcanoes covered by glaciers, lava fields as far as the eye can see, black sand beaches, blue ice caves and geo thermal pools create a landscape like no other. And out in the Atlantic, icebergs and whales glide past, whilst the skies and cliffs teem with extraordinary bird life. A trip to this magical island country will never be forgotten.
For real nomads, a road trip is one of the best ways to discover Iceland – drive the Ring Road that circumnavigates the entire island, passing waterfalls, ice caps and mountains, or head along the Arctic Coast Way for wilderness and some of the remotest places there are. Or walk, cycle or kayak to explore off the beaten track. Then return to Reykjavik and its cosmopolitan, laid back vibe, where you can discover everywhere on foot, visiting the cafés, bars, museums and galleries. And finish the day in one of its many hot springs, enveloping yourself in mineral salts and silica mud – one of the finest Spas you'll ever have. It's little wonder that it's a national pastime for Icelanders. Or feast in one of northern Europe's finest eateries – the capital's restaurants are renowned for their inventiveness mixed with tradition.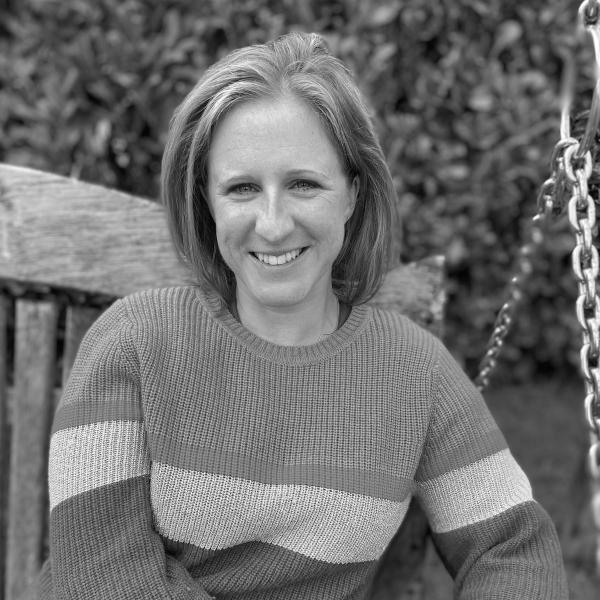 Get in touch