Luxury holidays in Scandinavia & Iceland
The land of midnight sun and northern lights
The land of the midnight sun and northern lights, Scandinavia stretches from the Arctic Circle to the shores of the Baltic and North Seas. Comprising Norway, Sweden and Denmark. Europe's largest peninsula, together with the Jutland peninsula, it encompasses vast wildernesses – some of the last on the continent – and landscapes of bewildering beauty - glaciers, lakes, volcanoes, colourful harbour villages and uber chic cities.
Scandinavia is the land of the Vikings, fairy tales and more recently cool culture and several of the top slots in the World Happiness Report.
Iceland, with its worldly landscapes kissing the Arctic Circle and hip Nordic capital Reykjavik is a land of extremes and contrasts. It's a place for adventure and wonder, with midnight sun in the summer and, if you're lucky, the solar flares of the Aurora Borealis lighting the sky through the winter months. Active volcanoes covered by glaciers, lava fields as far as the eye can see, black sand beaches, blue ice caves and geo thermal pools create a landscape like no other. And out in the Atlantic, icebergs and whales glide past, whilst the skies and cliffs teem with extraordinary bird life. A trip to this magical island country will never be forgotten.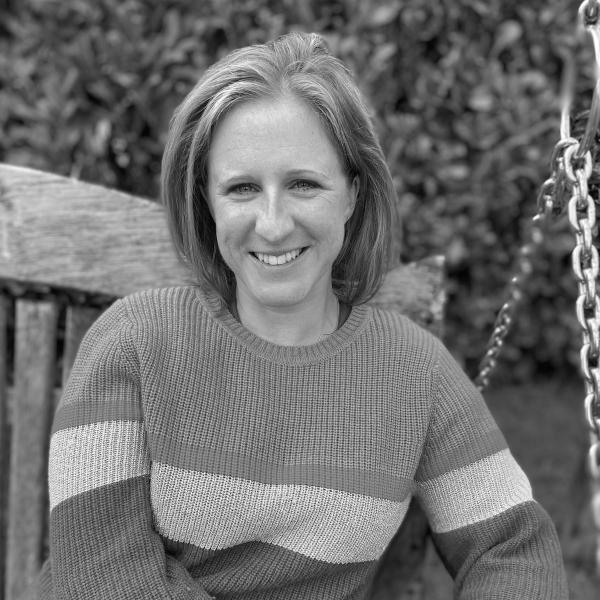 Get in touch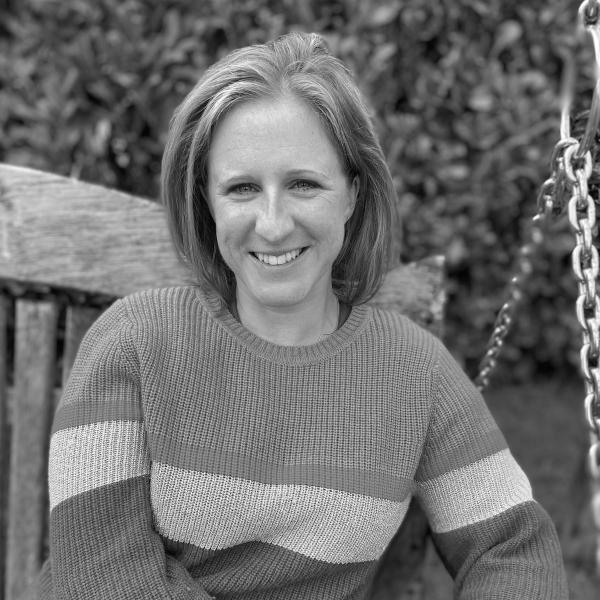 Get in touch