Six Senses Laamu – Maldives
Six Senses Laamu – Maldives
In complete harmony with the atoll in which it sits, Six Senses Laamu is a remote and luxurious haven for wannabe castaways. This tiny island, dense with palms and fringed with the softest white sand melting into waters rich with colourful marine life, is a place for reconnecting with nature. By day, the horizon seems endless, and by night the starlit sky is a sight to behold.
This is a laid back and low-key resort, where the wood and palm beach houses and over water villas seem at one with their surroundings, and where your guest experience manager ensures you have absolutely everything you need. And more. It truly is paradise found.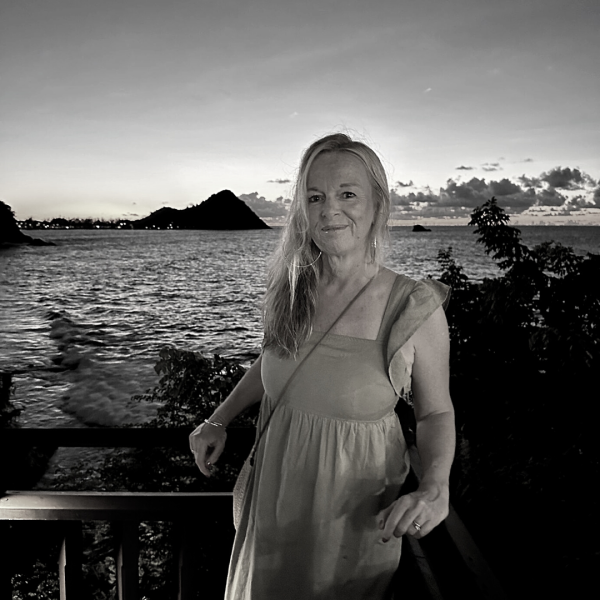 Clare
-
Sailing & Islands Expert
Get in touch
At A Glance
Luxury Hotel
Why We Love It:
For its eco-friendly yet luxurious experience.
Style:
Laid back, thatched island chic.
Location:
150 miles south of Malé, on the Laamu Atoll.
Rooms:
97 beach & overwater villas.
Swimming:
In warm waters of the Indian Ocean or some villas boast private pools.
Children:
A tropical playground with a superb kids club.
Accessibility:
Many of the villas are accessible.
Open From:
All year round.
Price:
Weekly price from £6,500 per room.
rooms
Beach villas with pools, steps from the water's edge and nestling amongst the trees, and over water villas with sunrise or sunset views, it's impossible to not find something perfect. Some feature glass sunken bathtubs and others have different layered decks for lounging. There are intimate villas for couples and spacious ones for families.
food
Six restaurants and bars and a long list of dining experiences, Six Senses Laamu pulls out all the stops when it comes to food. Each day starts with a breakfast feast, with all manner of tropical fruit, home made granola, juices and smoothies and eggs cooked any way you like. With the focus being very much organic, Leaf serves delicious farm to fork Mediterranean dishes, whilst Zen offers modern Japanese Omakase cuisine right next to the water.
The over water Longitude has live cooking stations with themed nights from around the world and specializing in southern Asian cuisine. And if that's not all, there's an ice cream parlour with forty-eight  different flavours and all home made – all complimentary. Or how about a picnic on a private island? A speedboat ride away, with a hamper prepared by the chefs and a bottle of something chilled? It would be wrong to say no!
activities
You wouldn't believe there's quite so much to do on such a small island. Naturally the water takes centre stage, and the resort has an exceptionally impressive water sports centre. Six Senses is the only dive resort in the entire Laamu Atoll, guaranteeing you'll have sites to yourself – arguably some of the best sites in the Indian Ocean. The team of instructors can teach all levels, from discovery level to advanced. Alternatively, jump on a dhoni for a snorkeling trip with the resident marine biologist.
The atoll is one of a handful that has a surf site with waves suitable for all, just off the resort or a boat trip away. There are sunset cruises and dolphin spotting trips, paddle boarding, kayaking, windsurfing and sailing. The resort also has a wide range of motorized water sports, and at dawn and dusk there are fishing trips where you can catch your dinner. There's an outdoor movie theatre, tours of the gardens and Sustainability Hub, as well as cookery classes where you'll learn the secrets of Creole flavours. If you're there between March and July, you'll hopefully get to see the miracle that is turtle nesting. Then between May and August the hatching begins, and you get the chance to join the turtle hatching team on the beach to make sure the little ones have safe passage to the water. An experience never forgotten.
family
There's no doubt you'll leave Six Senses Laamu with indelible family memories. This is the place to connect with family and enjoy downtime with no other distractions. And of course, if parents need a few hours to themselves, the excellent kid's club is on hand with The Den – for children aged three to twelve. There's a whole range of activities and babysitting can also be arranged. Families can enjoy movies under the stars, boat trips to spot dolphins and taking a picnic to a remote island.
The spacious family villas come with private pools and treetop decks. With a firm commitment to conservation, the resort also encourages children between six and sixteen to join their Junior Marine Biology Programme. Children as young as eight can also learn to dive.
sustainability
Sustainability is at the heart of this luxury eco resort, with a commitment to preserve the pristine and fragile environment in which it sits. Working in partnership with a number of trusts and the local community, Six Senses Laamu, together with its resident marine biologists, is helping identify and protect native marine species and encourage the growth of seagrass meadows.
Nearly 100 water purification systems have been donated to local communities through the resort's sustainability fund, enabling them to forgo the use of plastic bottles, and the resort has banned all single use plastic. It encourages its suppliers to reduce packaging wherever possible and recycles all organic waste. The use of aircon is discouraged with the clever design of its beach houses and villas and many of its vegetables are grown on the island.
Location
Laamu Atoll, Maldives
150 miles south of Malé, on the Laamu Atoll – 35 minutes from international airport via a domestic flight & a 15-minute speedboat ride.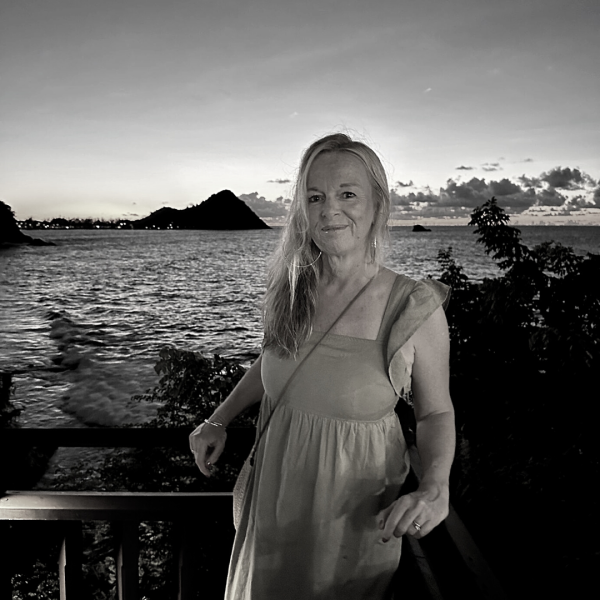 Clare
-
Sailing & Islands Expert
Get in touch