Myth, mystery and magnificent nature
A land of birch and spruce forests, snow-capped mountains, pristine lakes and over 24,000 islands, Sweden is a mere three percent inhabited. The sense of space and freedom is palpable. There are 25 magnificently beautiful national parks, a dramatic coastline and photogenic waters-edge cities, with cool restaurants and a vibrant night life.
It's also a land steeped in myth and mystery, with burial mounds and ancient rune stones dotted around the landscape. In the south in the summer, there are beaches galore, whilst in the north in the winter, prepare yourself for the spectacular northern lights.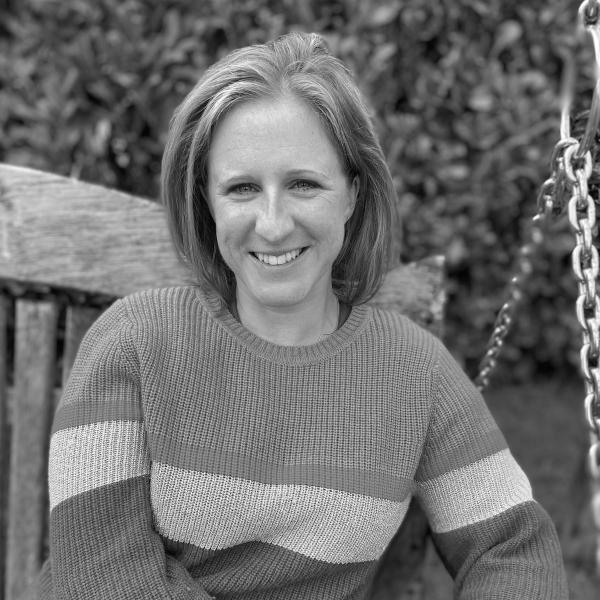 Get in touch