A land of wonder, charm and unspoilt beauty
On the eastern tip of the Arabian Peninsula, The Sultanate of Oman is a land of rich heritage, welcoming people and extraordinary landscapes. The Persian Gulf and Arabian Sea hug its coastline, whilst ridges of mountains and vast desert dunes sweep the interior. Oman is a land of wonder, charm and unspoilt beauty, and really can be considered the jewel of the Middle East, ideal for an off the beaten track adventure.
Bedouin traditions still hold strong, and you'll not find the glitz of the neighbouring emirates. Oman shows you a glimpse of the Arabia of old, with its colourful traditions and mystique, whilst still having a definite toehold in the modern world. Explore ancient Islamic hill top citadels, jostling souqs and grand mosques in Muscat one day, and the next, find yourself in one of the largest cave chambers in the world at Majlis Al Jinn, riding high on a camel through the desert or spotting oryx at Wusta.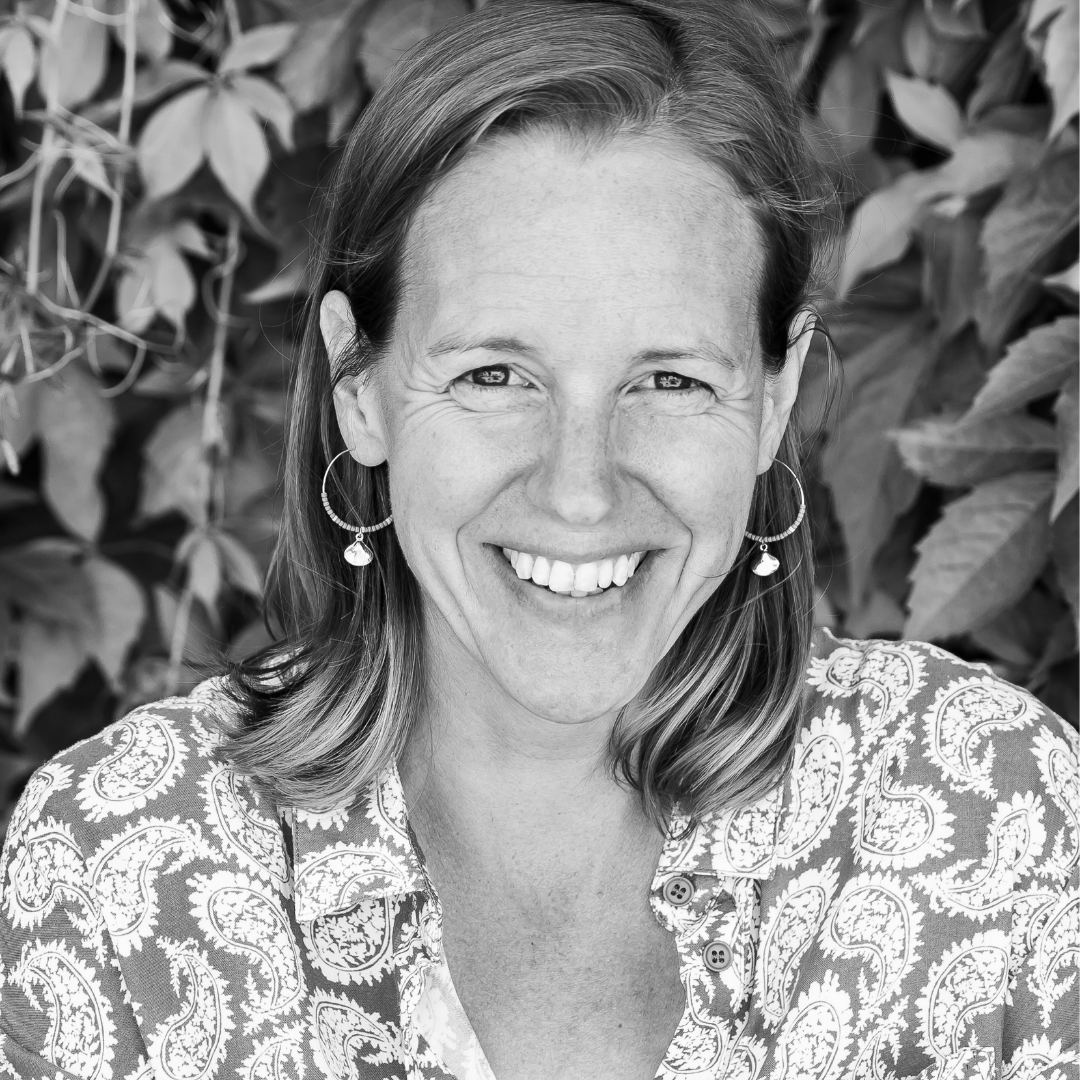 Get in touch