Inimitable beach destination
For centuries, this exotically named island, just off the coast of Tanzania in the Indian Ocean, was a trading post on the spice route, and where Arabian, Persian, Asian and African cultures mingled. This colourful past is evident in the architecture and customs, although the island is now better known as a luxurious stop-off after a safari, or as an inimitable beach destination.
The capital, Stone Town, is atmospheric and visually stunning, and the coastline is non-stop powdery, white sandy beaches, fringed with irresistible turquoise waters and pristine coral reefs.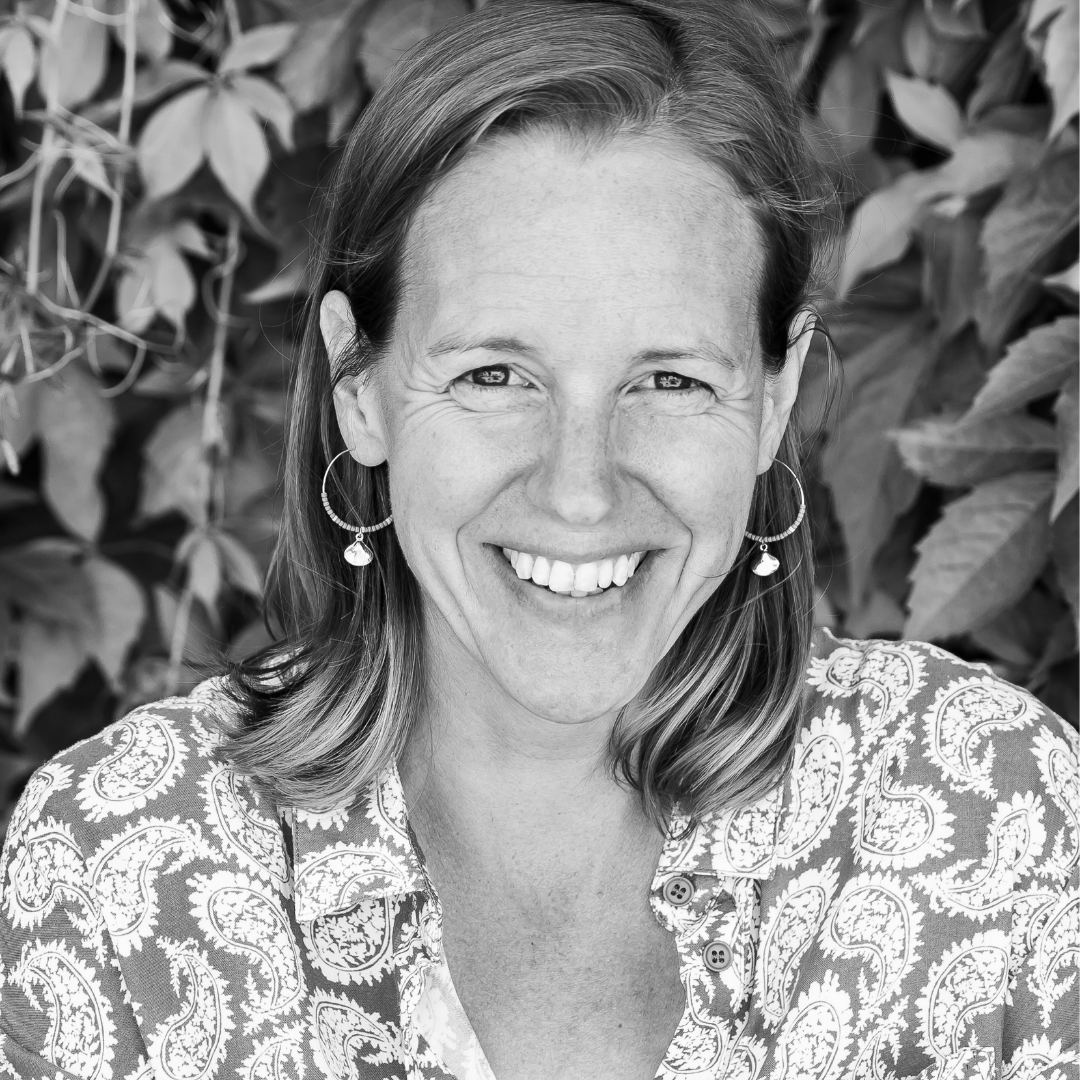 Get in touch