Domaine de Murtoli – Corsica, France
Domaine de Murtoli – Corsica, France
It's not hard to see why this expansive wilderness has become one of Europe's hottest destinations. A private estate of over six thousand acres of rugged mountains, shady woodland and bordered by long stretches of white sand and turquoise sea, Domaine de Murtoli is a haven for those who are never happier than when they're far from anywhere.
Villas, artfully refurbished farmhouses, watch towers and stone shepherd huts, are scattered amongst the estate – some near the beach, others nestled in the hills and valleys looking out over the Mediterranean Sea, with the hotel at the heart of it all. The estate is understated and discrete luxury, set in the stunning maquis, on an island famous for its wild beauty and unique culture. The food is sublime, the service is exceptional (think private chefs) and there's enough to do to keep you occupied forever. Or perhaps, you might opt for a week of just gazing out over the hills, the beach and the sparkling emerald sea.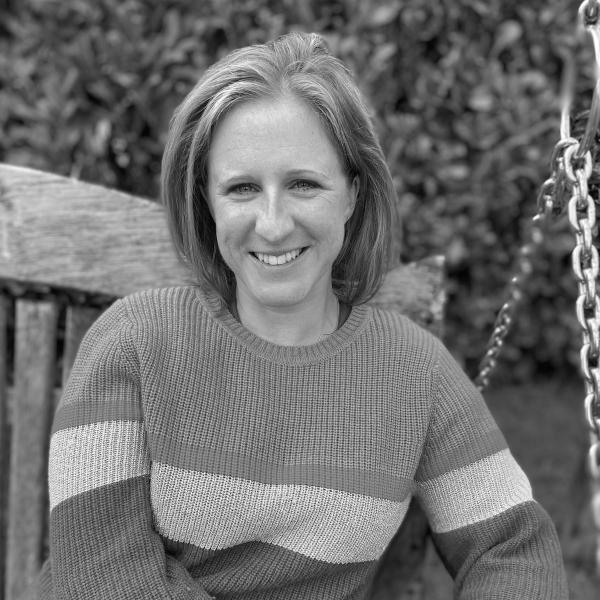 Get in touch
At A Glance
Villa
Why We Love It:
A stay here is utterly spoiling yet understated. This idyllic farm estate provides plenty of privacy in secluded dwellings while making the most of hotel facilities & services.
Style:
Rustic luxe.
Location:
On the stunning south west coast of Corsica. Set on 6,100 acres of protected wilderness that spans mountains, forest, farmland & castaway beaches.
Rooms:
20 shepherd's houses & private villas. The hotel on the estate has 9 rooms & suites.
Swimming:
Most of the dwellings & the hotel have private pools. There is also a private beach to be enjoyed by all guests.
Children:
Are more than welcome!
Accessibility:
Generally speaking we do not recommend Murtoli for those with reduced mobility as the old authentic houses are not well equipped.
Open From:
April – January.
Price:
From €300 per room, per night.
rooms
The estate consists of a boutique hotel, shepherds houses and private villas.
Exquisitely converted from the main farm building, and all centred around a courtyard, the hotel rooms and suites are an expertly designed mix of local materials and visually stunning interiors. They feature private terraces, balconies, large walk in showers, cast iron baths, terracotta floors and heavy oaked beamed ceilings and share swimming pool dedicated to guests staying here.
Each and every one of them is very comfortably spacious, utterly dreamy and perfect for two. 
The villas and shepherds huts are some of the very best we have seen anywhere. Each one is completely different – having once been home to shepherds or a herd of cows centuries ago. They range from bijou romantic nests for two, and quirky barns for families, to sprawling affairs for parties of up to sixteen. Most of them have pools, which form part of the landscape, and gardens that blend into the surrounding land, and all have staggering panoramic views. We love their secluded locations, where you can easily go an entire day without seeing a single soul. The uniqueness of each property is partly what gives them their charm. There's a daily maid service and fresh pastries brought each morning. Guests can eat at any of the restaurants, cook for themselves, using produce from the estate gardens, or have your groceries brought to you, or not lift a finger at all and book a private chef (subject to availability).
food
Domaine de Murtoli has three excellent restaurants, with produce fresh from the estate and naturally, the sea. The meat is bred on the farm and olive oil is direct from its own mill. The magic of much of the cuisine in Corsica is from the herbs, and these all come fresh from the gardens. And let's not forget all the delicious Corsican wines here.
Sit out on the terrace overlooking the golf course, or inside the restored farmhouse at La Table de la Ferme, with its exquisite one Michelin star haute cuisine with Corsican flavours and modern techniques. The unimaginably romantic La Table de la Grotte is a candlelit gastronomic treat in a cave and no visit should be without eating here at least once. Down at the beach, with tables spilling out from terraces onto the sand, with loungers and sun beds, there's La Table de la Plage, with freshly grilled fish and divine Mediterranean dishes, and cocktails in the evening. 
activities
You could be forgiven for arriving at the Domain, putting down your bags, and sitting in your garden by the pool for the entire week. However, whether you're in the hotel, or a villa, it is equally easy to fill each day with something different. The estate is there to be discovered – you can roam freely by foot or on a mountain bike – we definitely recommend exploring as much as possible – it is truly a beautiful place.
Seeing it from the back of a horse is also pretty amazing, and the estate partners with a riding centre, where you can also take lessons. There are botanical, geological and archeological tours, and more locally, you have access to the estate's vegetable gardens and are welcome to help yourself. Golfers will love the twelve hole links course and later in the season, there's hunting and shooting. Domaine de Murtoli has three km of private beach – an exceptionally beautiful stretch from where you can swim, kayak and paddle board. Boat charters can be organised, as can sea fishing. And don't forget to book a treatment at the outdoor beach Spa, with the sound of the waves as your backdrop. We can safely say, you'll probably never set foot outside of the estate!
family
A week here with your family, is a week to remember – where freedom is all around, with every chance to run around uninhibited. During the summer, there's a kids' club with a vast range of organised activities. They'll discover the magic of the estate, from treasure hunts to expeditions to the beach and learning how to play Golf, to discovering delicious treats in the estate gardens. There's babysitting available too, for when the grown ups would like a late meal at La Table de la Ferme.
Location
Corsica, France
On the stunning south west coast of Corsica – a 25 minute drive from Figari, & 90 minutes from Ajaccio. Corsica is accessible by a short flight from mainland France or fly directly from many European countries.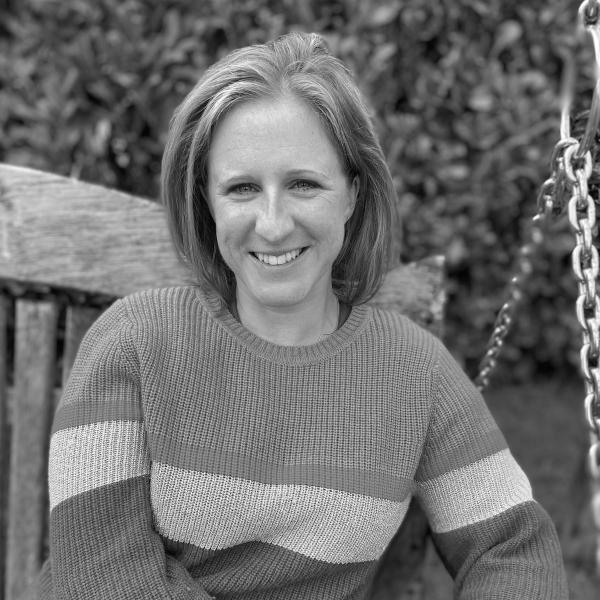 Get in touch