Hotel des Grands Boulevards – Paris, France
Hotel des Grands Boulevards – Paris, France
Seductive and alluring, with more than a nod to the excesses of Marie Antoinette, Hôtel des Grands Boulevards includes interiors designed by Paris' celebrity interiors guru, Dorothée Meilichzon, using a bold colour palette, and atmospheric lighting, this 18th century townhouse has been transformed into a hip and intimate city retreat. Its central courtyard offers a quiet bolt hole from the busy streets outside, whist the roof top bar is the place for a cocktail as the city's lights come on.
The concierge will make dinner and ticket reservations for you, and the team of staff are friendly and efficient. This is definitely a place from which to explore Paris.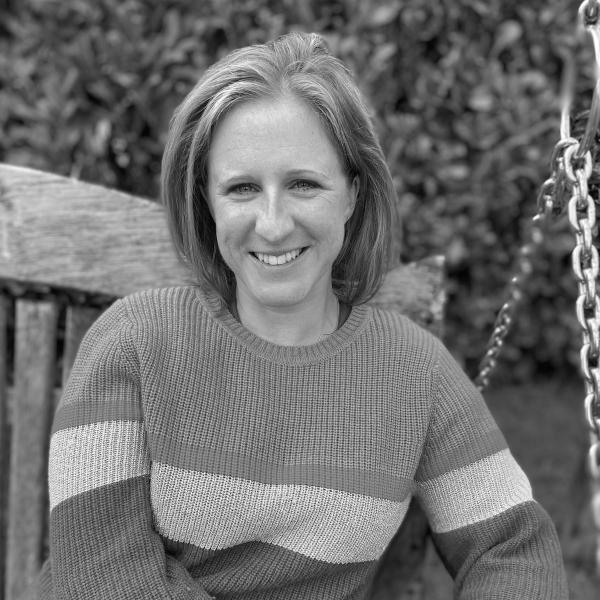 Get in touch
At A Glance
Boutique Hotel
Why We Love It:
For its bijous reception & delicious fresh patisserie breakfast.
Style:
Modern Marie Antoinette.
Location:
Tucked away in the 2nd arrondissement, just off Boulevard Poissonnièr, within walking distance of Paris' main attractions.
Rooms:
50 colourful rooms & suites.
Children:
Families are most welcome, although there are no specific facilities for children.
Accessibility:
2 rooms are wheelchair accessible, & there's a lift.
Open From:
All year round.
Price:
From €409 per room, per night.
rooms
With swathes of fabric draping the canopy beds, a mix of white and dark coloured walls, carefully curated designer furniture and spacious bathrooms, no two rooms are alike. They are filled with little extras, including a bag of organic bath products you can take home and well-stocked minibars. We love how colourful and quirky they are!
food
In the hotel's courtyard, with a glass roof that retracts in the summer, the Grand Restaurant serves delicious French Italian dishes. With a menu that constantly changes, respecting the seasons, it's not to be missed. The buffet breakfasts are a delight and will set you up for a day of sightseeing.
activities
Les Grands Boulevards' location in the heart of the city, means you can walk almost anywhere. And if you need to jump on the metro, lines eight and nine are just in front. The Louvre and the Tuileries Gardens and the Musée d'Orsay are a short walk away, and round the corner you have the fabulous Galleries Lafayettes. The 2nd arrondissement is buzzing with brasseries, bars and shops, with the hotel becoming a welcoming retreat when you return with slightly weary feet.
sustainability
The hotel has demonstrated a commitment to the environment since its inception. Suppliers are chosen on their environmental record and social commitments and guests are encouraged to travel around the city by bike, scooter or public transport. Water usage is kept to a minimum with pressure reducers on the taps, with a water collector saving water for green spaces. All energy use is monitored and only energy from green suppliers is used. There's a major drive to recycle – there are separate bins in guest rooms. On the menu you'll find a lot of vegetarian dishes, and the hotel even has its own vegetable garden (maintained without pesticides).
Location
Faubourg-Montmatre, Paris, France
Tucked away in the 2nd arrondissement, just off Boulevard Poissonnière – close to the metro & within walking distance of Paris' main attractions.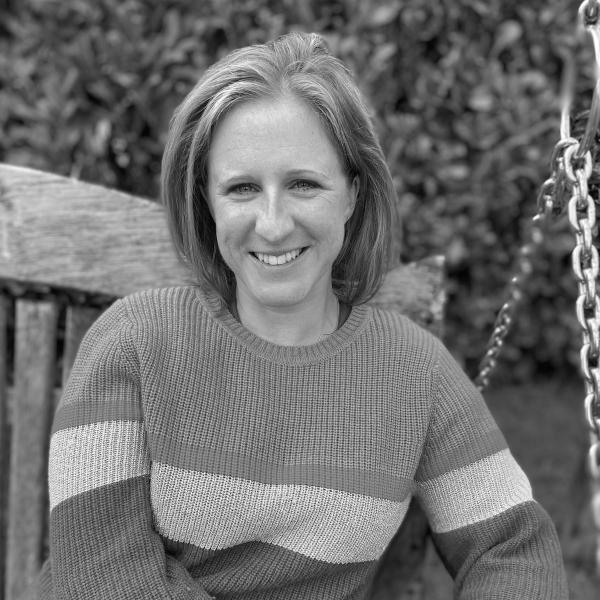 Get in touch