Les Hortensias du Lac – Landes, France
Les Hortensias du Lac – Landes, France
On the shore of Lac d'Hossegor and moments from the endless dune-lined Landes coastline, Hortensias du Lac is kissed by Atlantic breezes and the fresh aroma of pine. With boardwalks and sandy paths, the seaside vibe pervades throughout. This is a part of France we absolutely love, with its miles and miles of surf perfect beaches, laid back lifestyle and fresh seafood on every menu.
Les Hortensias du Lac is intimate and welcoming, with light filled interiors with a distinct coastal style, whilst outside, the palm fringed infinity pool tempts you to spend long hours looking out over the lake. Local and seasonal food is served in the restaurants and guests are looked after like family friends. Bienvenue!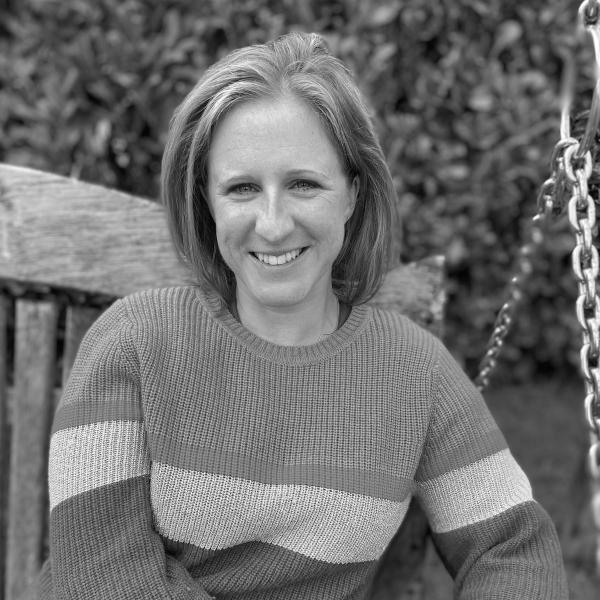 Get in touch
At A Glance
Boutique Hotel
Why We Love It:
For its beautiful lakeside location with the beach & the crashing waves of Hossegor only a 5 minute walk.
Style:
Beach chic with a touch of the Hamptons.
Location:
Located on Hossegor marine lake in the Landes region of South West France, on the Atlantic coast. One of the best surf spots in Europe.
Rooms:
25 airy rooms & suites.
Swimming:
There is an outdoor heated swimming pool as well as the lake & the ocean nearby.
Children:
Oui, bien sûr.
Accessibility:
Every part of the hotel is accessible.
Open From:
March – October.
Price:
From €370 per room, per night.
rooms
Simplicity is everything here. Wooden floors, wide windows and French doors opening out to views of the lake, some with bathtubs and others with a walk-in shower, and most rooms and suites having balconies or a terrace. The style is effortless and cool.
food
The Head Chef Philippe Moreno has a fabulous pedigree, having worked under the three-starred Gérald Passédât in Marseille. Subtle flavours and elegant dishes are his forté, using only locally produced and seasonal ingredients. The glazed restaurant, with a shaded terrace and views out across the lake is convivial and relaxed. For more laid back dining, with its café style set up, the Lake Beach House serves delicious seafood platters and mouthwatering salads.
And for a sunset apéritif, La Cabane des Estagnots on the beach, looks out over the ocean and serves a good selection of regional food that changes daily.
activities
Who would want to spend any time inside here? It's all about being outside, whether it's a morning yoga session, a run on the beach, surfing the Bay of Biscay waves or rowing on the lake. In fact, there's so much to do, you may just need a few more hours in the day. The Atlantic coastline is one of the best places in the world to surf. Here, you'll find lessons for beginners to coaching for those who are looking to improve and you can even get your very own personalised surf board made.
Head out on the ocean on a skippered yacht for a few hours and look back at the immaculate coastline. If you're after something a little more sedate, there are plenty of paddleboards to take out on the lake, or row out with a picnic. For some land-based activities, there are two golf courses close by, and Hortensias du Lac can organise a priority green for you. The hotel has bikes for exploring the local towns and markets, or just for a ride around the lake. One of our favourite activities is the morning trip to the harbour auction with the head chef to help choose dinner. He also gives pastry lessons once a week – not to be missed. Sometimes, all this activity can be a little tiring, so head over to the Spa for a massage or treatment. If you do find time to explore, Biarritz is only half an hour away, or further afield, just across the border into Spain the magnificent city of San Sebastian with its gastronomic delights is worth the trip. And finally, end the day with an aperitif basket and find a quiet place on the beach to watch the sunset.
family
With plenty of accommodation ideal for children and extra beds or cots available, Hortensias du Lac is definitely family friendly. And we can vouch that active families will love it here. There is so much to do, that you may find a week just isn't long enough.
sustainability
The hotel has been reenergised by an injection of sustainability. Transitioning towards local produce, their restaurant now sources its delicious ingredients from exclusively local providers to reduce the distance food travels before it reaches your plate. New buildings are also constructed from local wood with interiors designed to maximise natural lighting, reducing the need for extra energy expenditure.
Location
Landes, South West France
Located on Hossegor marine lake in the Landes region of South West France, on the Atlantic coast, just 40 minutes from Biarritz airport. It is just 500m from La Graviere beach described as one of the best surf spots in Europe.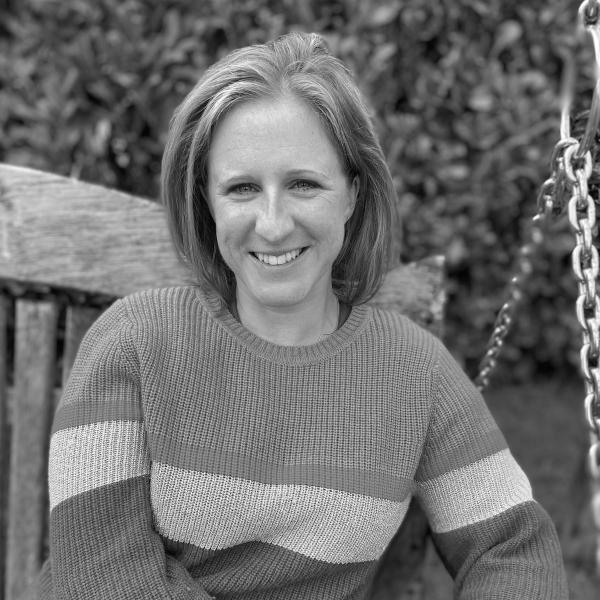 Get in touch