Le Bristol – Paris, France
Le Bristol – Paris, France
The grand dame of Parisian hotels, Le Bristol has one of the finest addresses in the city, consistently topping the list of where to stay in the romantic capital of the world. Quintessentially French, with its Versailles style décor – grand salons, marbled halls with enormous oils on the walls, and ornate decorative detail – it takes luxury to an astonishingly "haut" but unstuffy level.
Rooms and suites are decadently spacious and furnished; the cuisine is naturally first-class; the manicured courtyard garden is a tranquil retreat and the hospitality is delightfully old-fashioned.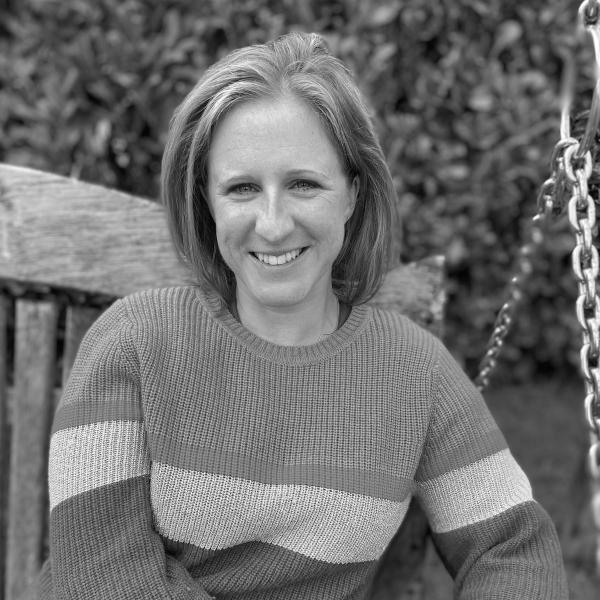 Get in touch
At A Glance
Boutique Hotel
Why We Love It:
For its pure luxury. Go to Paris & feel like a film star regardless of age & whether you are more at home with a bowl of pesto pasta or a plate of foie gras!
Style:
Traditional French grandeur.
Location:
In the 8th arrondissement, in the heart of historical Paris on Rue du Faubourg Saint-Honoré – close to L'Arc de Triomphe, les Champs-Élysées, le Jardin des Tuileries & galleries.
Rooms:
190 plush rooms & suites.
Swimming:
Indoor rooftop pool – ocean liner style.
Children:
Mais oui, bien sûr.
Accessibility:
A few adapted rooms & all public spaces are suitable for those with limited mobility.
Open From:
All year round.
Price:
From €1,881 per room, per night.
rooms
Elegantly styled with rich fabrics, sweeping drapes, ornate chandeliers and with a definite Parisian eye for sophisticated detail, no two rooms or suites are the same. Many of the suites sleep an extra child and cots can be requested. Supremely comfortable and with sparkling marble bathrooms, some look out over the central courtyard or along the Rue du Faubourg Saint-Honoré. A few have their own terrace, and those on the top floor have a roof terrace – perfect for a romantic weekend in the capital.
food
Le Bristol proudly boasts four Michelin stars – three in its fine dining restaurant Epicure, and one in brasserie 114 Faubourg. Headed by celebrated chef Eric Frechon, the former is elegant and refined with a menu showcasing the very best of French cuisine. The latter has a more informal atmosphere with an open plan kitchen, serving contemporary French dishes.
Café Antonia is the place to enjoy a sophisticated afternoon tea or a light lunch, and sit back on a velvet sofa in the glamorous Bar du Bristol before dinner or heading out on the town.
activities
It's impossible to cover everything Paris has to offer in just one stay, and whilst you are close to almost everything here, you may just need to return. The friendly concierge team at Le Bristol have excellent knowledge on what's on and where to go, and will point you in the right direction if you need ideas. If you're here for culture, the Louvre, the Orangerie and the Quay d'Orsay are just a stroll away.
The very opulent Palais Garnier, the home of Paris opera is just around the corner and even if you don't have tickets, it's worth visiting for its extravagant décor. All the main fashion houses are within easy reach, as is the Champs-Élysées with boutiques lining either side. Paris is a city to stroll around, soaking up the grandeur and the sense of history, and no visit should be without a walk along the banks of the Seine. Or if you really want to travel the river in style, take a cruise on a Riva. Back at the hotel, book into the Spa for a well-deserved massage or facial before dressing for dinner.
family
Le Bristol loves to welcome families. Many of the rooms can interconnect and some of the suites accommodate extra beds. The concierge team are also on hand to suggest family friendly activities in the capital. The hotel has an activity room, packed with games and toys, and children can be supervised whilst parents indulge in the Spa.
Location
Paris, France
In the 8th arrondissement, in the heart of historical Paris on Rue du Faubourg Saint-Honoré – close to L'Arc de Triomphe, les Champs-Élysées, le Jardin des Tuileries & galleries.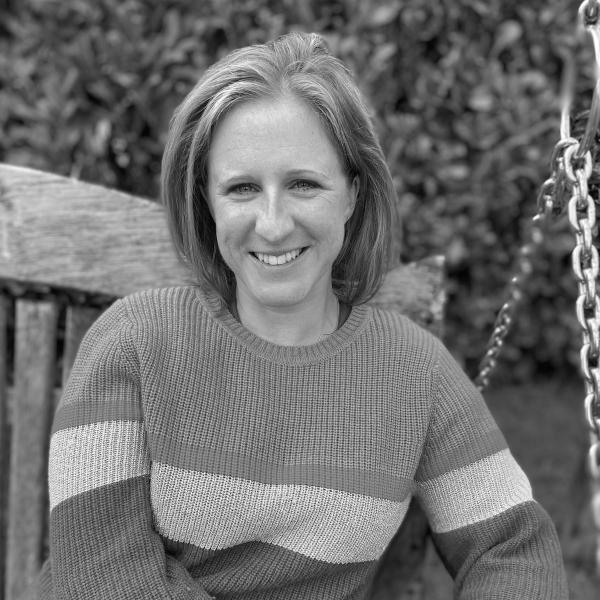 Get in touch