Domaine des Etangs – France
Domaine des Etangs – France
Standing fairy tale-like in the soft rolling hills of the Charente-Limousine, this 13th century château is pure enchantment. A stay here embraces French country living at its best and the glory of nature. Magnificently restored with many of its original details intact, and full of antiques and works of art from the owner's private collection, it is in the heart of one of France's more tranquil and off the beaten track regions.
Domaine des Etangs manages to be wonderfully grand but utterly unpretentious at the same time, with friendly and enthusiastic staff forever on hand to make you feel welcome. Stay here a week or for just a few days after a long weekend in Paris or on your way to the south.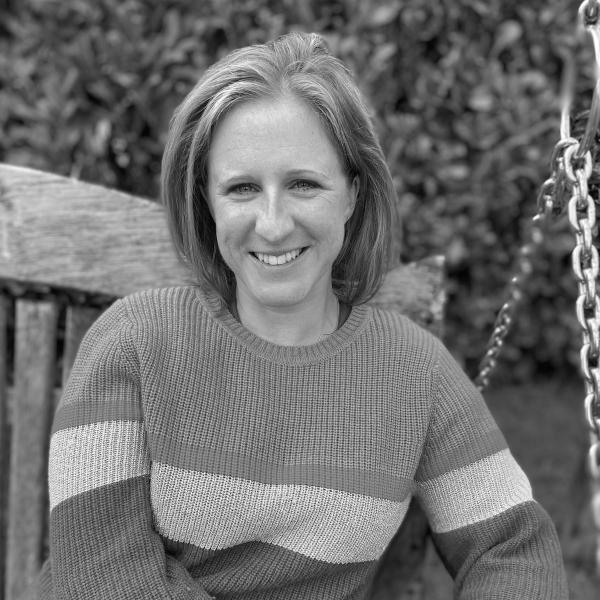 Get in touch
At A Glance
Boutique Hotel
Why We Love It:
Pure escapism and fairy tale surroundings in a less well-trodden part of France.
Style:
Medieval meets modern.
Location:
Close to the village of Massignac in the Charente-Limousine region, just 2 hours and 45 minutes from Paris by train, 2 hours by car from Bordeaux, and 45 minutes from Limoges airport.
Rooms:
Seven rooms & suites in the château, with a further 22 dotted around the estate in farmhouse cottages.
Swimming:
Indoor pool open all year round + outdoor pool in the garden open from may/june (depending on the weather) to September.
Children:
Absolument! A rural haven for families.
Accessibility:
One room has been specially adapted and the gardens are navigable for guests with reduced mobility.
Open From:
All year round.
Price:
£285 per room, per night.
rooms
Filled with an eclectic mix of antiques, contemporary furniture and original artwork, the rooms, suites and cottages are immaculately styled and wildly romantic. In the château, the walls are stripped back to the original stone – we love the ones in the turrets. Many of the suites are in immaculately restored farm buildings around the estate, combining bucolic charm with luxury.
For families, the cottages, named after constellations, offer privacy and pure escapism – sleeping from four to ten in tucked away locations and with everything you could possibly need.
food
When most of the produce is from the estate or local farmers, you know to expect fresh and seasonal flavours. Ingredients are handpicked daily and created into dishes that people travel far and wide to savour. Dyades, the main restaurant, serves regional haute cuisine in the former stables with picture perfect views over the gardens and beyond.
Bistro style private dining can be arranged in your suite or private garden; woodland barbecues set up, and sumptuous picnic hampers prepared for you to enjoy in the vast grounds.
activities
Guests can discover the working of the organic vegetable garden – the head gardener is only too willing to show you what is being grown and how. There are bikes for exploring the estate – and boats for rowing out onto the ponds. 
There's a tennis court and two pools and close by, a golf course. Day trips to vineyards are easily arranged, or vintage car tours through the countryside. For a massage or treatment, the Spa is found in the old water mill. Guests can also enjoy wellbeing time in the Roman style thermal baths of the Château. You're spoilt for choice
family
As well an outdoor play area with treehouse and a zipwire, the 1000 hectares of grounds are one big playground, offering children precious freedom. In the enormous attic of the château, there's a game room, with a billiards table, boardgames and a host of fancy dress costumes. Cycle the trails around the estate, fish on the lake and enjoy outdoor family time.
sustainability
Dyades restaurant has gained two Ecotable awards for its commitment to sustainability, organic farming and local and seasonal sourcing. Domaine des Etangs uses green energy from renewable sources, waste is recycled or composted where possible and other environmental actions are carried out on a daily basis by the teams.
Location
Charente-Limousine, France
Close to the village of Massignac in the Charente-Limousine region, just 2 hours and 45 minutes from Paris by train, 2 hours by car from Bordeaux, and 45 minutes from Limoges airport.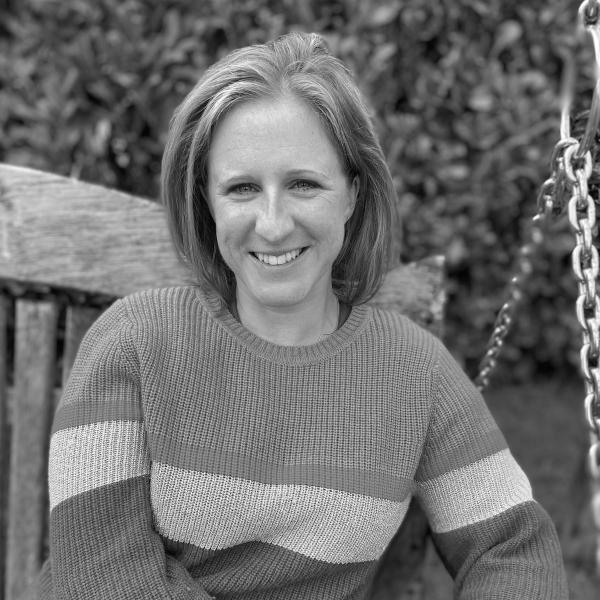 Get in touch