Lily of the Valley – French Riviera, France
Lily of the Valley – French Riviera, France
It was a family vision that saw the creation of Lily of the Valley. From the initial concept of a hotel where wellbeing is at its core, to the design by Philippe Starck, artfully blending in with nature and the surrounds, this is a place to calm your senses and restore your balance. It is five star luxury dedicated to weight loss, diet, sport and healthy living, with its ecological ethos extending to how it sits in the landscape, employing local staff and sourcing produce from the immediate vicinity.
Nestled into the slopes of the Gigaro hills above six kilometres of fine sandy beach, with its very own beach club at one end on the edge of the pine forest, this is gentle Mediterranean living at its best. A discreet and friendly team is available twenty-four hours a day to attend to your every need, and ensure your stay is a thoroughly personal experience whilst you achieve your dietary and fitness goals.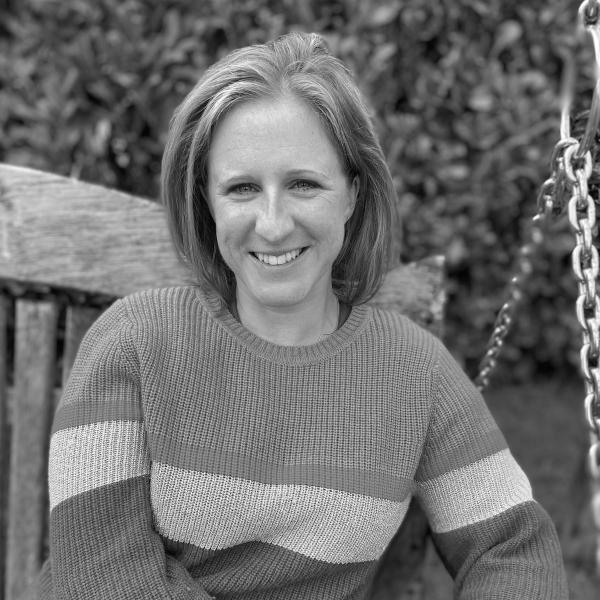 Get in touch
At A Glance
Boutique Hotel
Why We Love It:
For short getaways on the beach & long breaks to detox, unwind & reset.
Style:
French beach chic.
Location:
On the French Riviera in La Croix Valmer. The hotel is just a few minutes' drive from Saint-Tropez, surrounded by untouched landscape.
Rooms:
46 beautiful rooms, suites & villas.
Swimming:
There are 2 swimming pools, 1 of which is adult only. Some of the suites & the villas also have private pools.
Children:
Currently suitable for older children. There is a Kids Club coming soon.
Accessibility:
The Wellness Village, Fitness rooms, some rooms & other facilities are all wheelchair accessible.
Open From:
All year round.
Price:
From €850 per room, per night.
rooms
The design of the rooms and suites, filled with natural light, all helps to create the sense of wellbeing and calm. Spacious with large, stylishly furnished terraces and balconies, they look out over the Mediterranean or up over the Cap Lardier estate and the Gigaro hills. We especially love the bold marble bathrooms – a mini Spa all in themselves. Recently created are the Pool Suites and Villas W. The Pool Suites are all opposite the Beach Club with large private gardens and private pools. Villa W is set within its own grounds, surrounded by vegetation and extremely private. It sleeps six guests and has a private pool. 
food
The Head Chef Vincent Maillard's pedigree and skill make a stay here worth every cent. Trained in some of France's most prestigious kitchens, he spent fifteen years under Alain Ducasse, before joining Lily of the Valley at its inception. He manages to combine exquisite Provençal flavours and showcase the 'terroirs' of the Mediterranean, with the emphasis always on health and weight control. Produce is seasonal and local – from nearby farms, gardens and of course, the sea.
The Vista Restaurant looks out over the Mediterranean, and breakfasts, lunches and dinners are all enjoyed with that glittering backdrop, whilst Le Village is a convivial and intimate place to dine amongst the pines and lush vegetation. There's also the relaxed Club House, for juices, smoothies and light meals on comfortable sofas and a sunny terrace. Down at the beach club, there's water's edge dining at La Brigantine, bringing you the taste of every corner of Italy – it is utterly delicious. Whilst Restaurant Pépé is perfect for a quick snack, or a long, cool drink, looking out over the sparkling Med.
activities
Spend time in the Wellness Village and join in one of the many complimentary or tailored wellness classes. Relax by one of the pools or laze at the hotel's private Beach Club. The surrounding countryside, beaches and town and villages beckon to be visited. This is a stunning part of the region, with unspoilt coastline and meandering roads and tracks to explore. Take a bike and cycle the hills; visit local vineyards for a tasting or try some truffle hunting – this area is famous for them.
You'll find plenty of charming restaurants and local markets, and definitely we recommend the coastal walk to St Tropez or taking a boat and a picnic across to L'Ile du Levant for the day. 
family
Lily of the Valley is currently better suited to older children (those under the age of sixteen are unable to visit the wellness centre). There are plenty of interconnecting rooms and suites. There is a Kids' Club in the planning. 
sustainability
Wherever possible, the hotel sources produce locally, choosing seasonal and organic suppliers. This extends to planet-friendly cleaning and bath products, and lightbulbs.
additional
The ethos of Lily of the Valley is healthy living and weight control. The Lily method is based on what they call their "four pillars" – health, diet, sport and a variety of expert individual treatments – for guests to reach their personal goals.
The hotel's Wellness Village features a semi-Olympic pool heated all year round, treatment and consultation rooms, saunas, and a snow shower, and the wellness expertise is based on a combination of holistic medicine, ancient therapies and innovative techniques, under the watchful eye of a leading French doctor and nutritionist. After a personal evaluation and consultation, each guest has a bespoke programme designed, with private sessions with dieticians and coaches, and a choice of over seventy activities, from yoga to aquatic sports or from indoor cycling to mountain biking. 
Location
La Croix Valmer, French Riviera
Located just a few minutes' drive away (or a 3 hour coastal walk) from the bustling town of Saint-Tropez, but surrounded by untouched landscape. The hotel boasts panoramic views of the Mediterranean & overlooks Plage de Gigaro. It is half way between Nice & Marseilles airports (80 minute drive).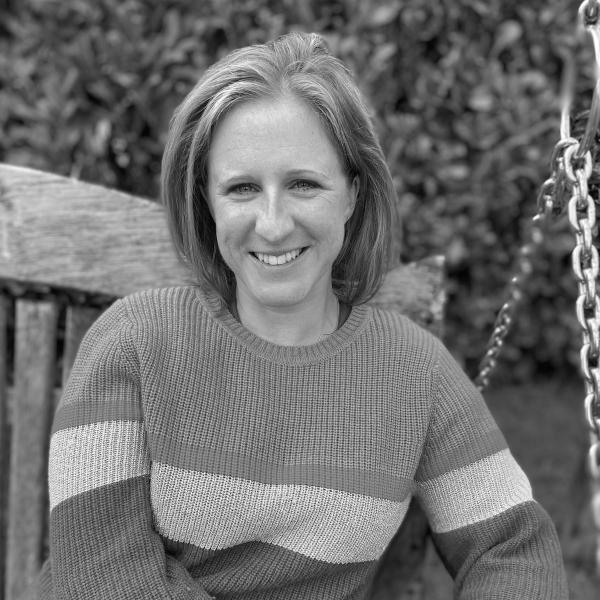 Get in touch