Le Grand Pigalle – Paris, France
Le Grand Pigalle – Paris, France
Pigalle has long been one of the most fashionable quarters in Paris – gritty, edgy and bohemian. And the south of the arrondissement is the most vibrant part of all. Here lies the Grand Pigalle, a retro-chic Haussman townhouse with interiors designed by Dorothée Meilichzon and part of the Experimental Group. Luxe gold décor, velvet trimmings, leopard print carpets and Lautrec style lighting, give this popular boutique retreat an almost hedonistic feel.
With its buzzy bar and restaurant, it's a regular haunt of creative Parisians and locals, and definitely one of the city's most cosmopolitan addresses.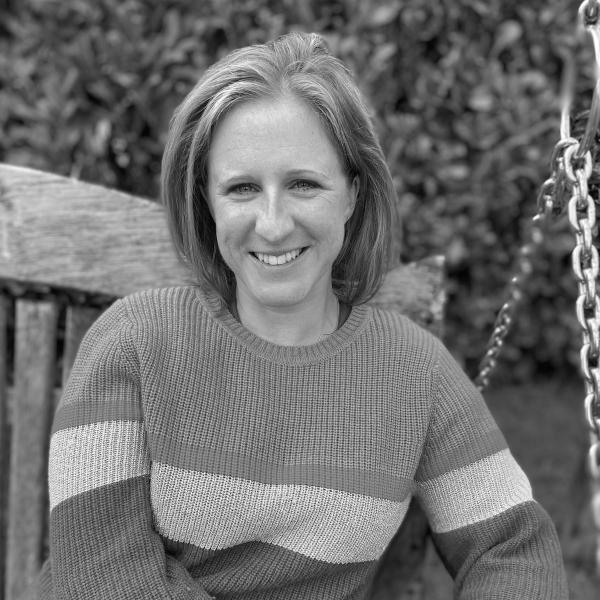 Get in touch
At A Glance
Boutique Hotel
Why We Love It:
For its location in the backstreets of Paris. You will feel like you have found a gem!
Style:
Kooky, kitsch & creative.
Location:
On the corner of Rue Victor Massé & Rue Henry Monnier, in the fashionable South Pigalle.
Rooms:
40 bijou rooms & suites.
Children:
Families are most welcome, although there are no specific facilities for children.
Accessibility:
Wheelchair accessibility in communal spaces, 2 adapted bedrooms & a lift.
Open From:
All year round.
Price:
From €300 per room, per night.
rooms
Compact, romantic and bijou, the rooms certainly don't skimp on comfort – you're guaranteed a good night's sleep in the beds. They're a mix of original features, block wallpaper and retro design fittings. They have various views from along Rue Victor Massé or over to the Sacré Coeur.
food
The one-starred chef Gregory Marchand brings inspiration from his global travels to the light-heartedly named Frenchie Restaurant. His philosophy that food should delight and be shared in a convivial atmosphere, shines through. In the evening, it's a lively place with a mix of guests and locals. At the long bar, make sure you try at least one of the signature cocktails.
activities
Pigalle was the haunt of Toulouse-Lautrec, Van Gogh and Picasso and famed for its seedy, red-lit streets. In recent years, like so many districts, it has undergone a hipster revival and earned the nickname SoPi. The bustling heart is the Rue des Martyrs, lined with brasseries, bars and vintage shops. This is the place to be a flaneur. Just up the road is Montmartre – another quarter to browse and see the City of Lights from a height at dusk.
Drop down into the heart of Paris by metro, for a good dose of galleries and museums and a walk on the banks of the Seine. Then return for the evening, when the boulevards of Pigalle come into their own.
sustainability
Each and every supplier is selected on their commitment to the environment and guests are encouraged to use eco-friendly travel around the city – by metro or bicycle. Water usage is strictly monitored, with reduced pressure on taps to save it, and water collectors are used to feed green spaces. Electricity comes from a green supplier and bathroom products come in glass or recycled plastic-free packaging. Anything that can be recycled, is.
Location
Pigalle, Paris, France
On the corner of Rue Victor Massé & Rue Henry Monnier, in the fashionable South Pigalle, the 9th arrondissement, close to Montmartre & the metro, with lines 12 & 2 taking you into the centre of Paris.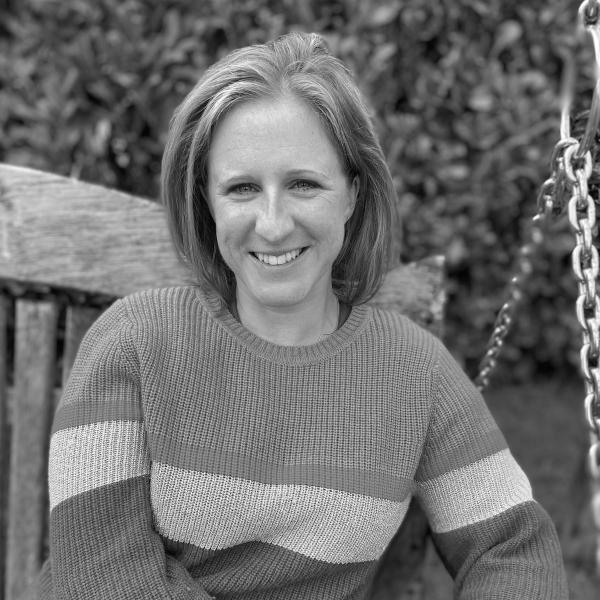 Get in touch