Hotel du Palais – Biarritz, France
Hotel du Palais – Biarritz, France
Built by Napolean III as a summer house for his bride, the Empress Eugénie, this grand palace of a hotel is a regal and glamorous step back in time. With its spectacular Atlantic setting, prestigious history and a glittering guest list of most of Europe's royalty and Hollywood legends, it's a Biarritz institution. A fabulous mix of Belle Epoque architecture and design, with Corinthian columns, polished marble floors and gilded mirrors and furniture, it continues to dazzle and seduce. It still remains the best address in one of France's most sophisticated hotspots.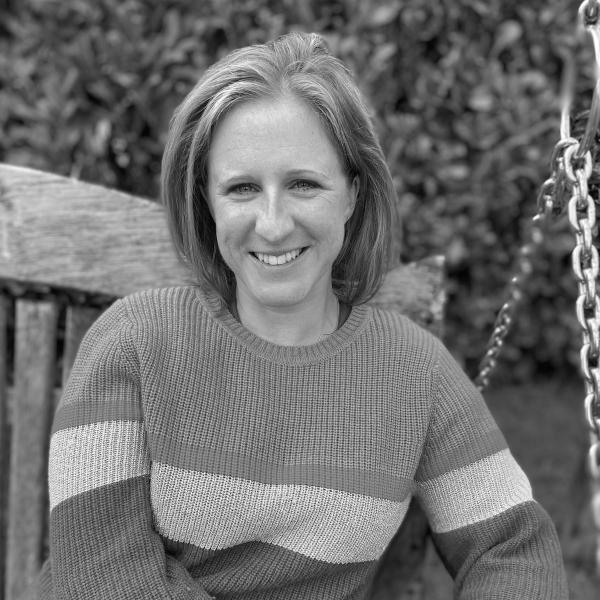 Get in touch
At A Glance
Luxury Hotel
Style:
Old style glamour & opulence.
Location:
On a promontory, overlooking the Atlantic – just ten minutes' walk from the centre of Biarritz.
Rooms:
142 elegant rooms & suites.
Swimming:
Large heated seawater pool adjoining the beach & indoor freshwater pool.
Children:
Families are most welcome.
Accessibility:
Two rooms are fully accessible for guests with reduced mobility.
Open From:
All year round.
Price:
From €800 per room, per night.
rooms
Whether they have views over the city, the Grand Courtyard, or the expansive Atlantic, the spacious rooms and suites are all a wonderful pastiche of Napoleonic flair. Decorated in rich fabrics, gilt frames and with large marble bathrooms, and light pouring in through wide French doors, they are sumptuous and comfortable. Rooms can connect for families and the suites are positively palatial.
food
The Basque country has rich culinary traditions, and which are enjoyed here in the refined setting of the elegant, ocean facing Michelin starred La Rotonde. For a more informal setting, but with equally delicious regional specialties, Côté Maison has an exceptional contemporary French menu. The Salon offers magnificent surroundings for tea and pastries, whilst the Terrace is the perfect spot for a light lunch or a sundowner. We love the sophisticated Bar Napoléon III, with its tempting cocktail list.
activities
The Hotel du Palais is the perfect spot for people watching, and days by the pool or on the terrace can slip by seamlessly. But venture beyond the manicured lawns and explore the baroque city of Biarritz – full of cafés, boutiques and galleries. The city is home to one of the  country's finest aquariums – an imposing art deco building, housing thousands of marine species. The beaches along this stretch of coast are famous throughout France – choose from the perfect surf beach, or a protected bay for family fun.
The coastline north and south is dotted with picturesque fishing villages, each with a vibrant Basque culture. Further afield, it is only a 50 minute drive across the border to the fabulous city of San Sebastian, with its crescent promenade and world class tapas restaurants. There's a large number of golf courses nearby, and for those looking for some spectacular scenery, the foothills of the Pyrenees promise magnificent views.
family
With all its grandeur, the Hotel du Palais welcomes families of all ages. Interconnecting rooms are available, and cots can be requested. During school holidays, there's a kid's club with activities for children between four and 14, and most of the restaurants (except La Rotonde) have a kid's menu.
Location
Biarritz, France
On a promontory, overlooking the Atlantic – just ten minutes' walk from the centre of Biarritz – 5km from the airport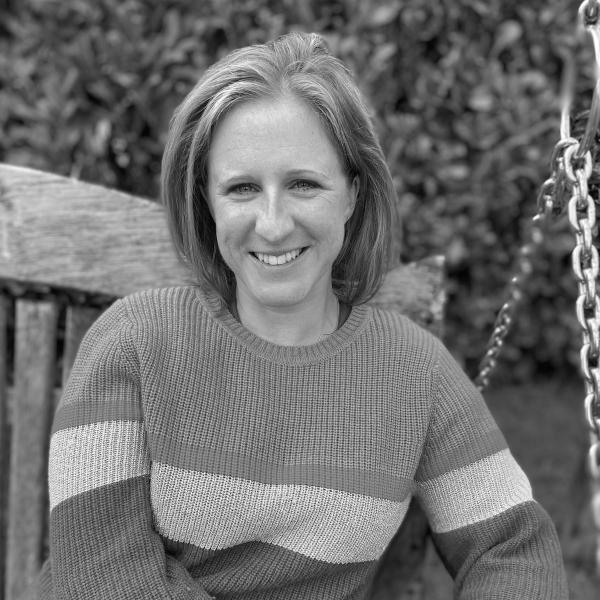 Get in touch