Colourful and vibrant
With its vibrant culture, stunning architecture, beaches and striking landscapes, Spain offers something for everyone. Each of the Balearic Islands have their own character and charm (we'll help you choose the one that caters best to your tastes), while the Canary Islands offer sunshine and warmth late well into the autumn.
On mainland Spain, you'll find its culture and rich history evident in its cathedrals, architecture and art, whilst the countryside is peppered with medieval style villages and fincas. Wherever you go, Spain's bustling gastronomic scene includes its fair share of Michelin star restaurants and local restaurants that serve delicious tapas, with excellent wines produced in vineyards dotted around the country. Only a short flight away, Spain is perfect for a cheeky long weekend à deux, a week with the family or an indulgent island hop.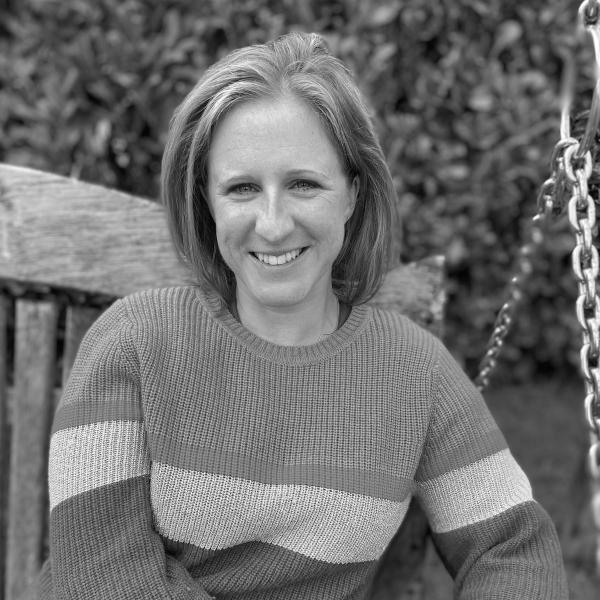 Get in touch