Villa Clarisse & Spa – Ile de Ré, France
Villa Clarisse & Spa – Ile de Ré, France
On the staggeringly beautiful Atlantic coast of France, the Ile de Ré, has long been the destination of stylish Parisians. Whitewashed houses with doors and shutters painted in faded hues of greens and blues, narrow lanes lined with hollyhocks, long sandy beaches and a seemingly never-ending sky, the island has a seductive character all its own. Tucked amongst the alleyways of the old port town of Saint-Martin, Villa Clarisse & Spa, with its large gardens and pool, is a little haven.
Built in the traditional architecture of the island, with limestone and wood, with elegant and restful interiors, it almost has the feel of a private home. And who wouldn't like a home with staff who look after you seamlessly? Whether you're here for just a couple of days, or longer, as a couple or a family, the villa is a relaxing island retreat.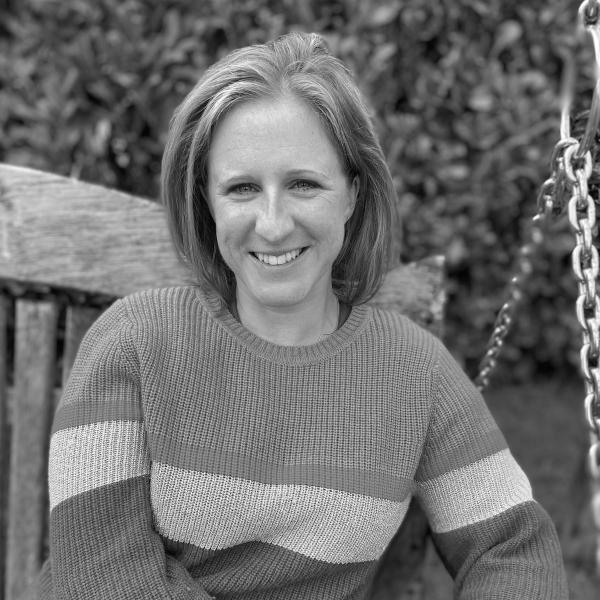 Get in touch
At A Glance
Boutique Hotel
Why We Love It:
We love this hotel for its beach location & luxurious bedrooms – oysters overlooking the sea anyone?
Style:
18th century island townhouse chic.
Location:
In the heart of Saint-Martin de Ré on the island of Ile de Ré.
Rooms:
9 elegant rooms & suites.
Swimming:
Heated outdoor pool & beautiful beaches a short cycle ride away.
Children:
Absolument – oui! The Ile de Ré is a haven for families.
Accessibility:
One of the rooms is especially adapted.
Open From:
May - September.
Price:
From €450 per room, per night.
rooms
Cool and fresh, with high ceilings, wooden floors and stone fireplaces, the rooms and suites are decorated in contemporary colours and muted fabrics, and furnished with characterful antiques. Bathrooms are crisp white marble and luxuriously spacious. 
food
Start each day with an extensive breakfast on the terrace with fresh pastries and local produce. Villa Clarisse & Spa doesn't have a restaurant, but guests can dine at the Hotel de Toiras, just a short stroll away. There are countless places to eat along the harbour, where not surprisingly, seafood and oysters feature extensively. Each evening, Villa Clarisse & Spa operates an honesty bar, so you can mix yourself a drink before you head out. And if you'd prefer to stay in, a delicious picnic can be prepared for you to enjoy in the gardens.
activities
The very first thing to do when you arrive on the Ile de Ré is to sort yourself out with a bike. It is simply the best way to explore the island at your very own pace. If you set yourself an itinerary, the chances are that you'll deviate from it more than once. Everywhere you go, there are places you'll want to stop and discover. Villa Clarisse & Spa has its own bikes for guests to use.
The Ile de Ré is perfectly flat, and the cycle paths meander along the coast, past salt flats and vineyards and inland through pretty market villages. Everywhere you'll find galleries, boutiques, osterias and picture perfect places to stop. The beaches are long and wide, with gentle waves. For surfing, head to the west tip and the Atlantic.  After a day exploring come back to the Villa and make the most of their Spa with treatments by Olivier Claire. Make sure you dive into the colourful food market one day and pack yourself a picnic of fresh bread, cheese and fruit –  there is no shortage of places to eat it. 
family
Villa Clarisse & Spa  (named after the owner's daughter) was designed with families in mind. Some of rooms and suites can interconnect and come with either a sofa bed or a child's bed, and the grounds are a perfect playground. Beyond, the island and its infinite cycle paths offer relaxed adventure, and you're never far from a beach or an ice cream stop.
Location
Saint-Martin de Ré, Ile de Ré, France
In the heart of Saint-Martin de Ré on the Ile de Ré, just 20 minutes from La Rochelle airport.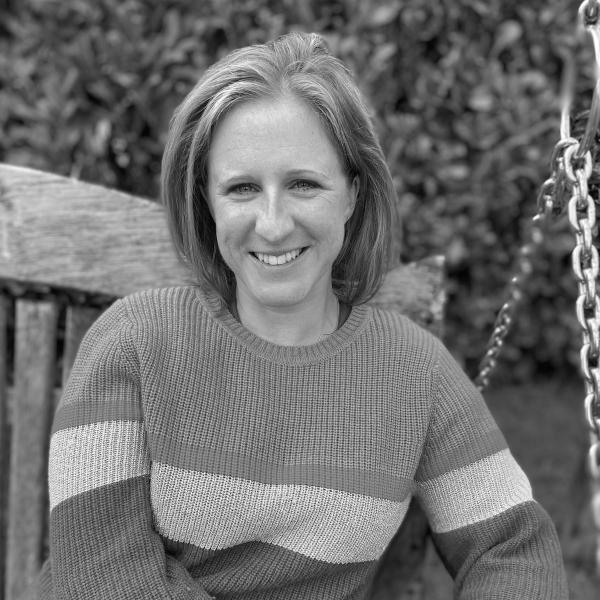 Get in touch