Sasaab – Samburu National Park, Kenya
Sasaab – Samburu National Park, Kenya
Sasaab is an exotic bush camp where no luxury is spared, deep in the Samburu wilderness, in the Northern Frontier, with the wide Ewaso Nyiro river running past. Oasis-like, looking out across the Laikipia Plateau to Mount Kenya, it's a stunning spot from which to watch elephants and a wide variety of game come to drink and immerse yourself in the sights and sounds of the bush.
On the border of the Samburu National Reserve, it's an area rich in unique species which the team of expert local guides love to share with you. Looked after by exceptionally welcoming hosts, in such an exceptionally beautiful and remote part of Kenya, a safari experience at Sasaab really is unforgettable.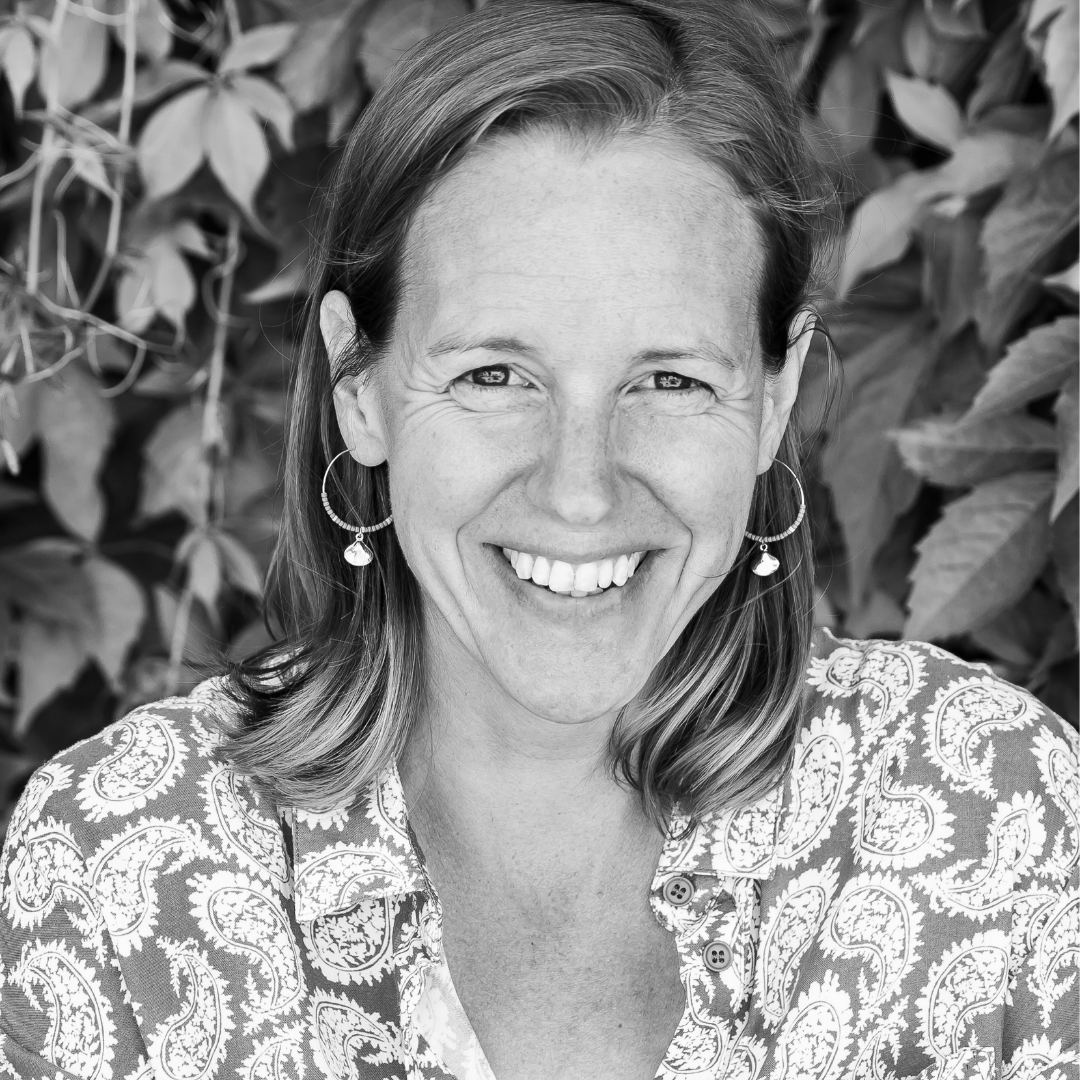 Get in touch
At A Glance
Glamping
Why We Love It:
It is ultimate Kenyan luxury in Samburu - not only a game experience but a real insight into the Samburu culture.
Style:
Moroccan Swahili luxe.
Location:
On a rocky ridge, bordering the Samburu National Park.
Rooms:
9 luxury thatched roof tents with private plunge pools & fly camping.
Swimming:
Infinity pool with views over the bush.
Children:
Wait til you see the Family Tent! Sasaab welcomes families & provides fun activities for children including bow & arrow making.
Accessibility:
One of the tents is better suited for guests with less mobility.
Price:
On Request.
rooms
Seductive and romantic, the Sasaab luxury tents bring a serene glamour to the bush. Secluded and spread out along the river, with cinematic views across the Laikipia Plateau and distant hills, they are all slightly different in layout, but each has a four-poster bed, wide verandah, sun loungers and a plunge pool. They are a mix of thatch, wood and polished stone and are open to the elements, including the bathrooms. There are seven double tents, with a couple of them able to be made into twins, and two of them featuring a roof terrace.
A further two double tents can be made into a Family Suite. The location is idyllic – just metres above the riverbank with sweeping views of the savannah. The suite features a large double and two twins, with an expansive wooden deck in the centre, ample cushioned seating and a feeling of complete seclusion. It can sleep up to six guests.
food
From breakfast and picnic lunches in the bush, to a gin and tonic with "boerwors" cooked over an open fire on Sundowner Rock, each meal at Sasaab will be imprinted on your memory. A Moroccan theme runs through the cuisine with a delicious fusion of flavours. Meals can be taken at different spots around the camp, with private dining on your own verandah. Dinners are three-course, and you'll find a rather fabulous wine collection to accompany them. And don't miss the pizzas, fresh from the wood-fired oven.
activities
Naturally, the main attraction is the game. At sunrise and sunset, your game drives will take you through the Westgate Conservancy and into the neighbouring Samburu National Reserve, accompanied by an infinitely knowledgeable local guide. Along with elephants, lions, leopards and cheetah, there are the Samburu Special Five – not found anywhere else – the Beisa oryx, Reticulated giraffe, Grevy's zebra, Gerenuk antelope and the Somali ostrich. The birdlife is also exceptional.
And if you go on a night drive you'll see a whole host of nocturnal creatures. Better still, spend a night in a mobile camp, with just the stars above and the sounds of the bush, then waking up to the dawn chorus. The bush walks, short or long, at Sasaab are a wonderful way of experiencing the conservancy. With an experienced guide, you'll be shown how to identify animal prints (no prizes for guessing an elephant!) and get up close with the flora and fauna. If you'd rather not walk, then ride a camel – these afternoon rides will quite often end with a sundowner somewhere idyllic. For a bird's eye view and for an unforgettable perspective, a helicopter flight is utterly thrilling. Fly over Mount Kenya, volcanic craters, deep gorges and some of the country's most remote and inaccessible places. One of the truly special experiences at Sasaab is the opportunity to participate in cultural activities. Whether it's watching a traditional Samburu dance, or a visiting a settlement or community project to gain an insight into their way of life, it's all part of coming to Africa.
family
Sasaab is a magical experience for children, and they are welcomed with open arms. They'll spend hours with Samburu warriors, heading out on a guided trail; learn how to make a traditional bow and arrow, then enjoy a sundowner, roasting marshmallows on a fire. Rooms can accommodate a cot or an extra bed; under threes stay for free; there's a baby listening service and special meals can be made by prior arrangement.
sustainability
Part of the Safari Collection, with its Footprint charitable foundation, Sasaab exists in partnership with the Westgate Community Conservancy, on whose land it is situated. Sasaab's commitment to eco-tourism enables this traditionally nomadic people to live symbiotically with the endemic wildlife. A proportion of the cost of each guest's stay goes towards funding for clean water, schools and road and helps secure this unique wilderness and wildlife habitat for future generations.
The camp is heavily involved in community projects, from health clinics and providing basic medical care, providing scholarship to local children, especially girls and free school lunches. 75% of the Sasaab team are from the local community, thus providing an income.
Location
Samburu National Park, Kenya
On a rocky ridge, bordering the Samburu National Park – a 50-minute flight from Wilson airport, Nairobi, then a 45-minute drive.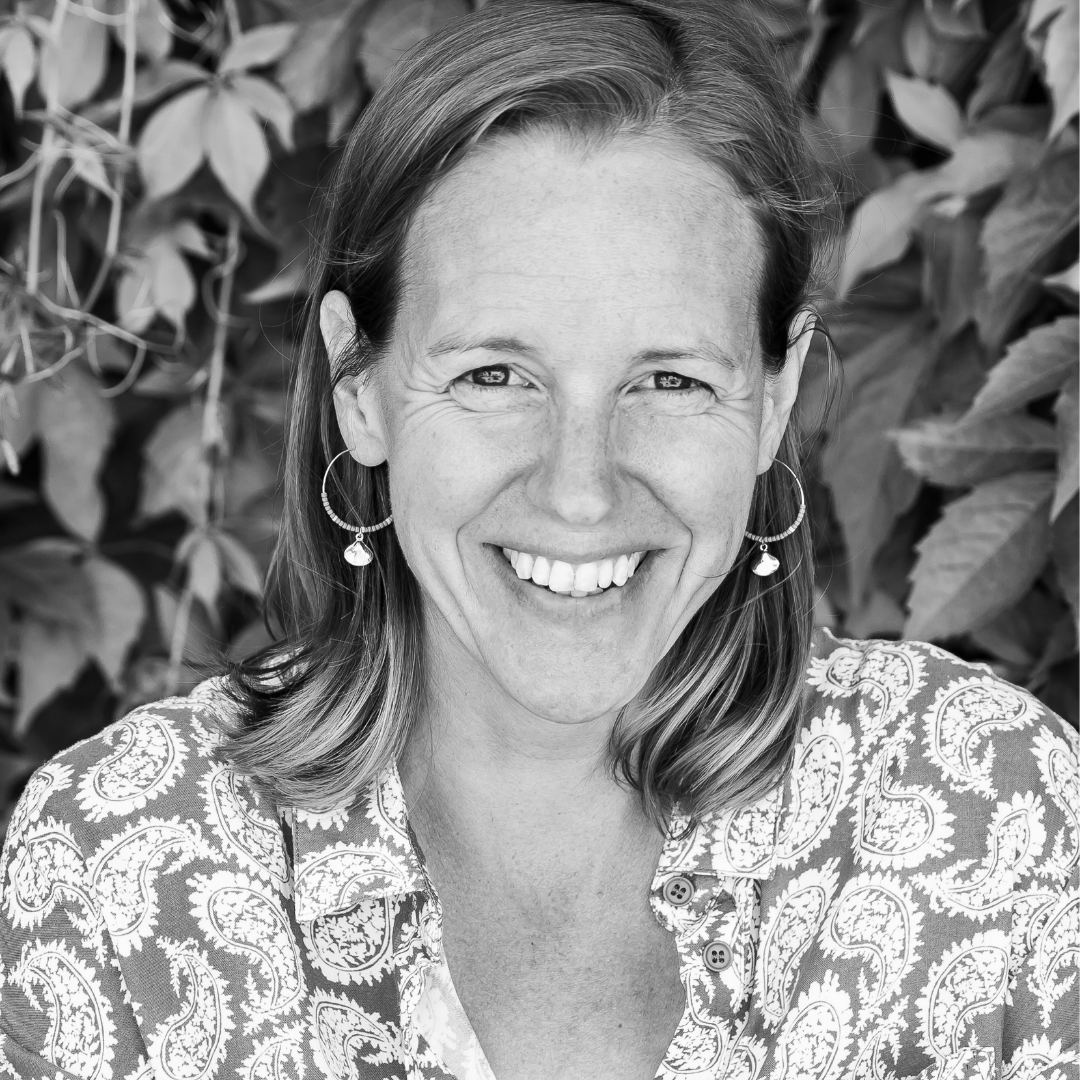 Get in touch