Giraffe Manor – Nairobi County, Kenya
Giraffe Manor – Nairobi County, Kenya
Where else in the world could you stay where giraffes and assorted fauna roam the grounds and regularly pop their heads through the windows to say hello? Once a stately home, built in the 1930s and set in twelve acres of land, within one hundred and forty acres of indigenous forest, it has retained its classic and evocative safari era style – with manicured gardens, sunny terraces and an air of glamour of days gone by.
In the seventies, its owners created a sanctuary to protect the endangered Rothschild's giraffe, and it opened its doors to its first guests in the mid eighties, soon becoming a bucket list must. Did you know that the collective noun for giraffes is a tower?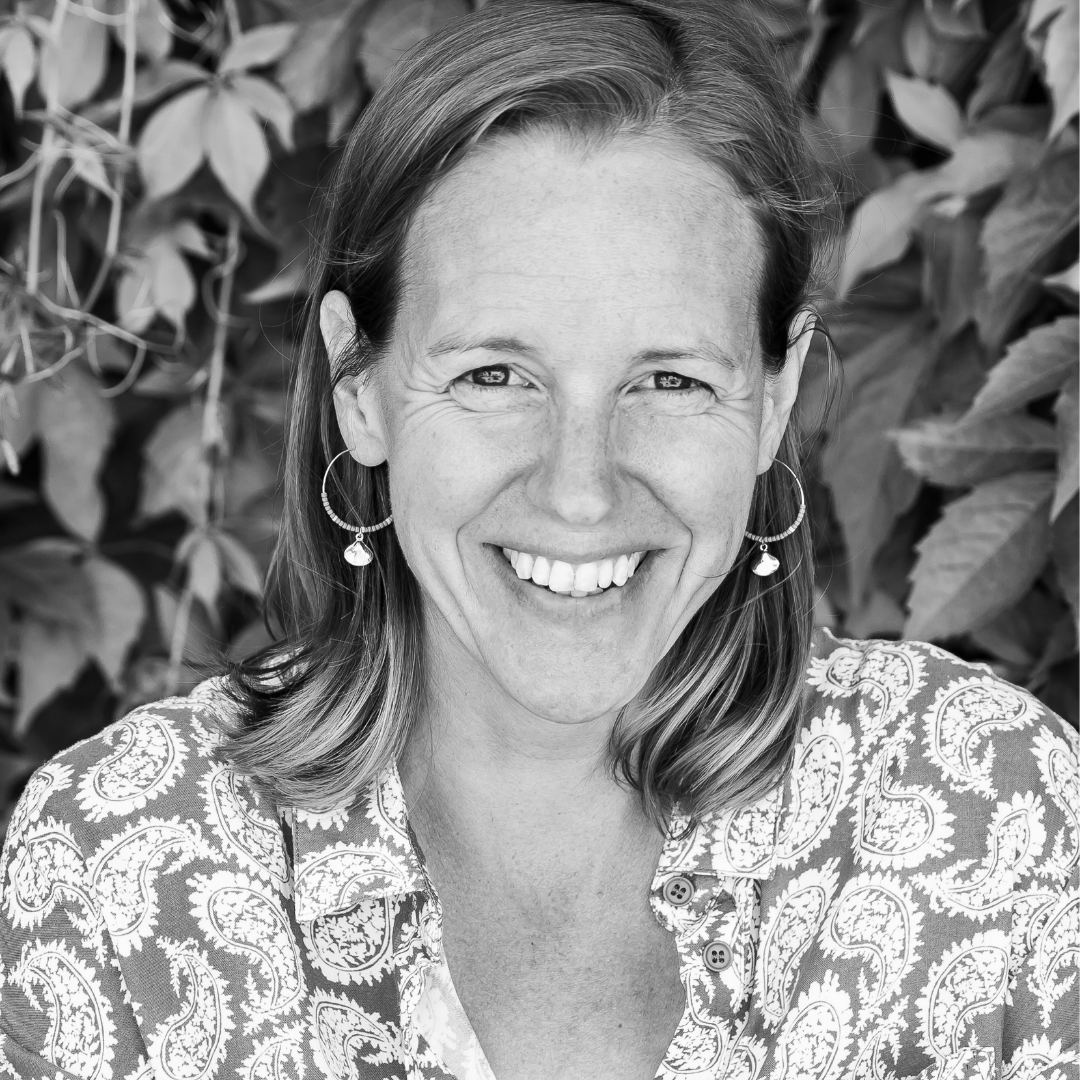 Get in touch
At A Glance
House
Why We Love It:
It is great for a truly unique experience. It's all about breakfast with these beautiful animals.
Style:
1930s lodge with African animals.
Location:
In the Langata suburb of Nairobi.
Rooms:
12 characterful rooms & suites.
Swimming:
An infinity pool in the Spa.
Children:
A fantastic place to make memories as a family, with family suites & cots available. Children under 3 also go free! 
Accessibility:
The Manor is suitable for some guests with limited mobility. Please speak to us for specific requirements.
Open From:
All year round.
Price:
On Request.
rooms
Once a family home, the main house has six totally different rooms, with a further six in the newer, and identically built, Garden Manor. Furnished with antiques and authentic in style, many with their original features, they all retain their 1930s feel . Each room is named after a giraffe or person linked to the manor and has a story to tell. 
food
You'll be joined at your breakfast table by the permanent residents – looking for a cheeky treat. As you sit in the large dining room, they poke their heads through the windows to see what you're eating. They'll join you for afternoon tea too on the terrace or gardens – where you're served an assortment of sandwiches, cakes and fruit. Dinner is a more formal affair, and you can sit at a large communal table with your fellow guests, or sit privately. Three courses of excellent cuisine – usually modern European – either in the courtyard or in the candlelit orchid house (by request).
activities
Giraffe Manor is a memorable way to start or end your Kenyan adventure, or as part of a tailor-made safari experience. After much time spent with the giraffes, this suburb of Nairobi has plenty to explore. For another African animal fix, head for the nearby elephant orphanage, or a safari in Nairobi National Park, just a few miles south of the capital, bursting with a diverse range of wildlife including rhinos. The Karen Blixen museum is close by and is also worth a visit.
Spa treatments are available at The Retreat, just a short stroll from the Manor, and the lawns are perfectly manicured for croquet and boules.
sustainability
The story of Giraffe Manor speaks for itself. The Leslie-Melvilles, who bought the manor house in the seventies, set up the African Fund for Endangered Wildlife, raising the endangered Rothschild's giraffes right here. Over the years, countless calves have been successfully released back into game reserves and national parks. Each guest contributes, as part of their stay, to the running of this foundation.
In addition, Giraffe Manor supports the local Karen C Primary School and the One Horizon charity which runs feeding programmes, schools and women's centres in the poorest parts of Nairobi. Giraffe Manor also partners with Ecotourism Kenya, striving to create a harmonious existence between wildlife, people and the environment. Careful thought is put into where their produce is sourced – shopping and growing locally, and they live by the mantra "reduce, reuse, recycle". Through their Footprint foundation, they also support a wide variety of conservation and community projects across Kenya.  
Location
Nairobi County, South Africa
In the Langata suburb of Nairobi – 19 miles from the international airport & 8 miles from Wilson domestic airport.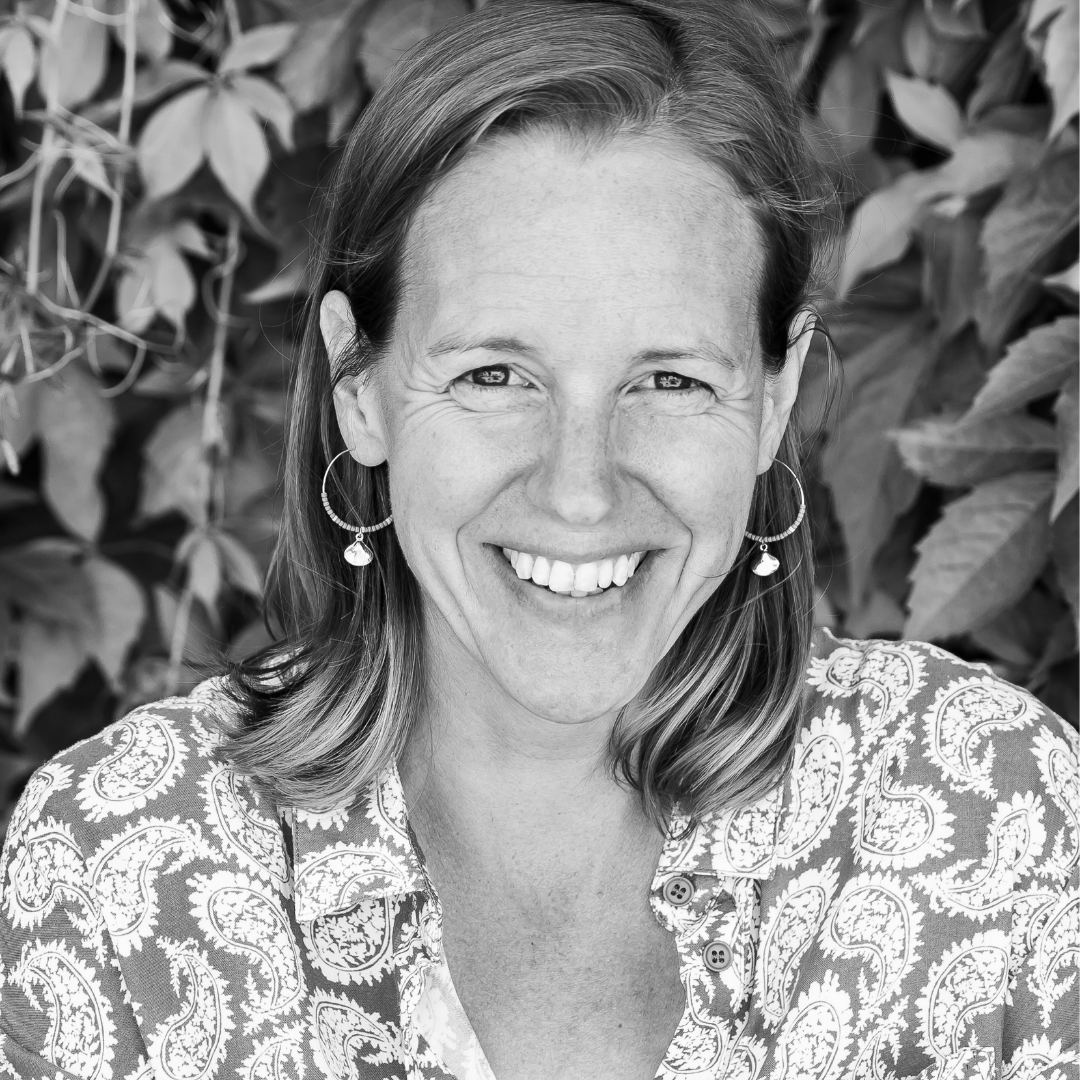 Get in touch