Cottar's 1920's Camp – Masai Mara, Kenya
Cottar's 1920's Camp – Masai Mara, Kenya
As you set foot in Cottar's, you're transported back to a romantic era of luxury and elegance. In its own seven thousand six hundred and eight acre private conservancy, looking out over the teeming plains of the Masai Mara to the Serengeti, you're nowhere better placed to witness the great migration and some of Africa's richest wildlife.
The Cottar family have been providing safaris for over one hundred years, balancing the guest experience with conservation and protecting the local community for generations. With some of the most elegant tents imaginable and a luxurious and exclusive private villa, safaris don't get much more glamorous.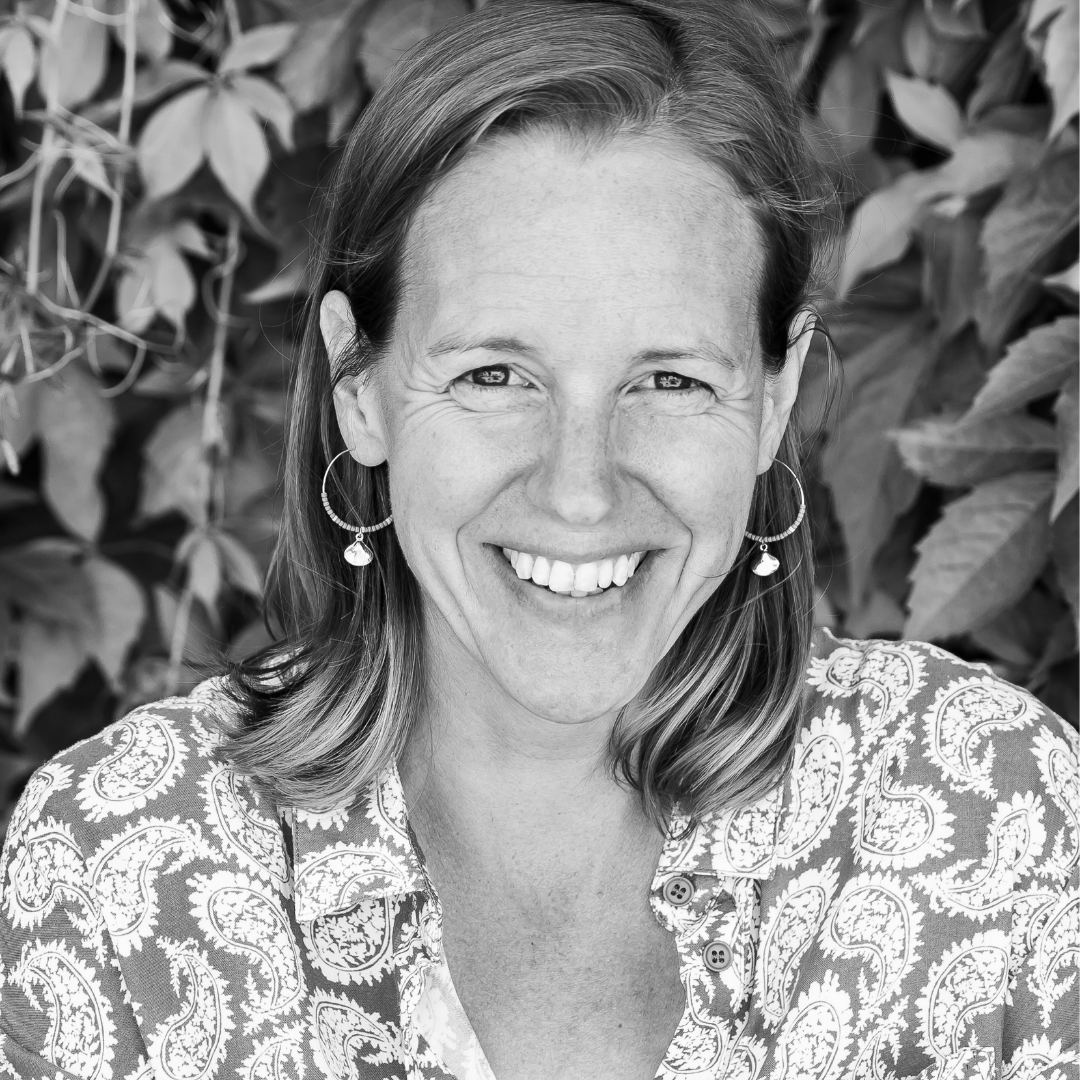 Get in touch
At A Glance
Glamping
Why We Love It:
As it is one of the only camps in the Mara on its own private concession allowing for undisturbed, brilliant game viewing.
Style:
Vintage luxe.
Location:
In the Olderkesi Wildlife Conservancy, on the Masai Mara National Reserve boundary – 10 minutes from the Cottar's airstrip, or 1.5 hours from Keekorok airstrip.
Rooms:
9 luxurious tents.
Swimming:
In the pool, river & waterfall (according to the season).
Children:
A very special place to introduce your children to Africa.
Accessibility:
It is not suitable for those with reduced mobility.
Open From:
All year round.
Price:
On Request.
rooms
Whether you're under canvas or in the bush villa, no luxury is spared. In the nine gloriously spacious tents of the 1920's Camp, antique furniture, kilim rugs and plentiful safari memorabilia all add an air of sophistication. Some have living rooms with fireplaces, and they all have staggering savannah views. Two are set up for honeymoons, with four further doubles and three family tents. Set apart from each other, they each offer total seclusion.
Unique to Cottar's 1920's Camp is the Bush Villa – an exclusive use luxury villa that sleeps up to twelve guests and comes with eight private staff, dedicated game drives and guides. The views from the viewing deck, across the plains, are indescribably beautiful, and it comes with its own twenty five metre pool. With just seven small tents (each with a private bathroom), and a communal mess tent, complete with a cook, a guide and support crew, it's just you, a campfire and the sounds and smells of the wild.
food
In the sophisticated communal mess tents – one for dining and the other with bar, it's hard to believe you're in the remote bush. And even more so, when you taste the food. Whether it's a bush picnic, or a three course dinner, with very good wine, the cuisine is exceptional. In keeping with the camps ethical practices, produce is seasonal and sustainably sourced from local farmers and artisans. And don't miss out on a signature cocktail as the sun sets over the savannah.
activities
The standard of guiding is exceptional – the epitome of luxury safari in Kenya. The majority of guides are Maasai who have been with the camp for decades, and there's nothing they don't know about the bush and its wildlife. Morning, evening and night game drives and bush walks are all tailored to ensure you gain the most genuine safari experience, enabling you to see the quite staggering abundance of animals in the Masai Mara.
With the focus very much on conservation, there are opportunities to go on medicinal plant walks; spend time at the Mara Elephant Project or go foraging. There are plenty of cultural activities too, with a visit to a Maasai community, and if you're lucky, an invitation to a ceremony, and there are talks back at the camp on their traditional way of life. There are ebikes for hire, and for one of the most extraordinary ways to view the savannah, a sunrise balloon flight. A stay here will undoubtedly stay with you forever.
family
Perfectly set up for families, the camp delivers a magical experience for young and old. A safari with your children is truly unforgettable, and here you have the added extras of dancing with Maasai; learning how to light a fire bush style; traditional beading; hunter gathering on a bushwalk and identifying constellations in the enormous and bright night sky. And you'll have no trouble getting them off to Maasai Warrior School…
sustainability
Cottar's 1920's Camp is one of the Long Run's Global Ecosphere Retreats, attaining the Gold Ecotourism award by the Kenyan authorities. The Cottar family firmly believe in the balance between tourism and sustainable conservation, social entrepreneurship and community development and are committed to restoring the natural environment to its former pristine condition; re-establishing and protecting the rich biodiversity of the land in which it operates; anti-poaching and rehabilitation projects.
They are also involved in local healthcare services and a pre-school. The Cottar's Wildlife Conservation Trust works closely with the African Wildlife Trust to repair the damage caused by cattle farming and protect the wildlife corridor between the Masai Mara National Reserve and the Serengeti National Park.
Location
Masai Mara, Kenya
In the Olderkesi Wildlife Conservancy, on the Masai Mara National Reserve boundary – 10 minutes from the Cottar's airstrip, or 1.5 hours from Keekorok airstrip.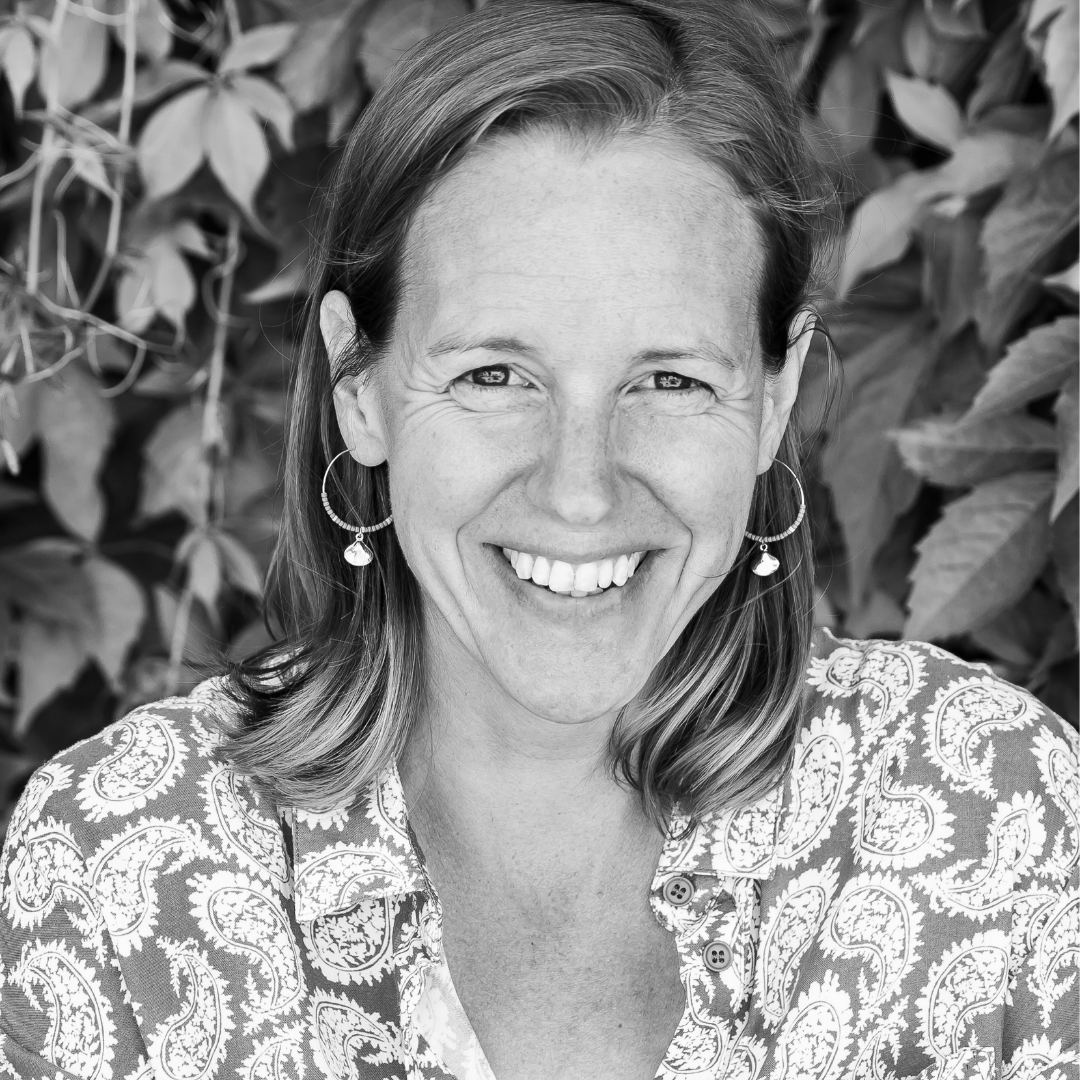 Get in touch