Kinondo Kwetu – Galu Beach, Kenya
Kinondo Kwetu – Galu Beach, Kenya
Swahili for home, Kwetu is exactly that. On a blissfully secluded stretch of beach, in its own sixteen-acre plot, Kinondo Kwetu is a tranquil little paradise, with wild bush behind, and the warm Indian Ocean in front. A good distance from anywhere else, it's secluded and remote – the ideal refuge for those who like peace and quiet and the personal touch. What makes it truly special, is being family-run.
The Swedish family Andersson – related to Baron Blixen – have created a home from home, where you can do as little or as much as you want. Just offshore, you'll find some spectacular marine life, and if you head inland, some of Kenya's rarest species. Kinondo Kwetu really is a place for leaving your day-to-day life far behind.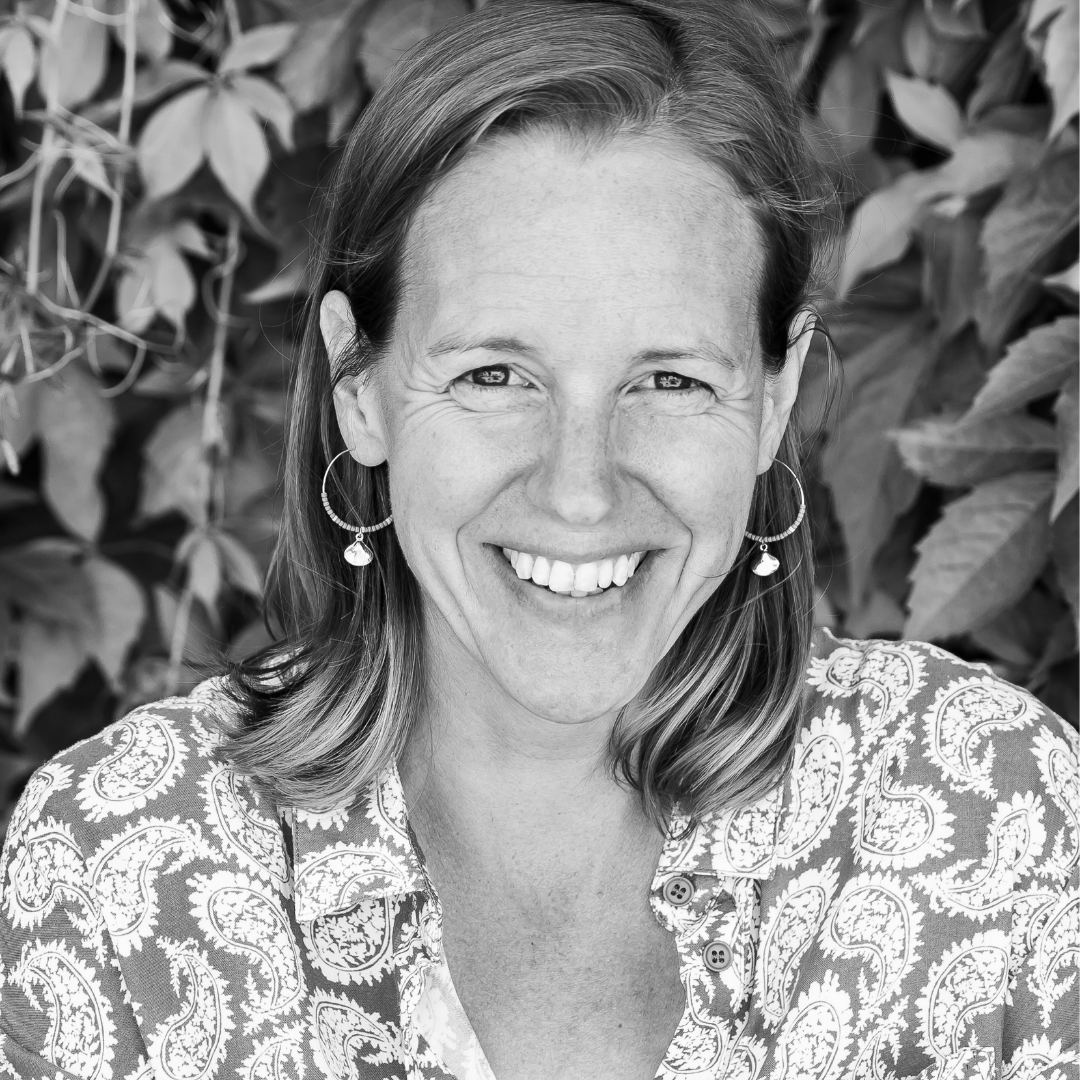 Get in touch
At A Glance
Boutique Hotel
Why We Love It:
As it is a real home from home beach retreat in southern Kenya. Perfect for relaxation after a safari.
Style:
Relaxed beach chic.
Location:
On Galu Beach, at the southern end of Diani Beach.
Rooms:
13 thatched suites & cottages with ocean views.
Swimming:
Two pools & the Indian Ocean.
Children:
This family-run resort is a fantastic place for children, with plenty activities & facilities
Open From:
All year round.
Price:
On Request.
rooms
Dotted close to the beach, amongst the shady palms and baobabs, are simple and chic African-styled rooms and cottages. The Suites are located in the Mama Taa Villa while the spacious ocean-facing Cottages all have their own verandahs and are extremely comfortable. 
food
The food at Kinondo Kwetu is exceptional. Much of the produce is sourced from a local organic farm and nearly everything is homemade. And of course, there is plentiful seafood! Breakfast is a casual affair, you can even have it on the beach. Lunches and dinners are three courses, with an amazing variety of dishes. And in between, there's afternoon tea by the pool and pre-dinner drinks with canapés.
activities
There is no TV at Kinondo Kwetu, and even Wifi can be elusive. But then again, why would you want them here? The turquoise waters beckon, just beyond the narrow strip of white powdery sand, where you'll be wanting to spend most of your time. The pristine coral reef is a boat ride away for snorkelling or diving – from your first PADI diving lesson to advanced reef diving, and the waters are perfect for paddle boarding, sailing, canoeing, wind or kite surfing and deep sea fishing.
There are boat trips to offshore islands and evening dhow cruises. Kinondo Kwetu has its own stables, so guests can ride on the beach and through the forest. There's also a plexipaved tennis court, if you need to get your heart rate up. Or if you'd rather take a more relaxed approach, there are daily yoga classes on request and massages can be booked. There are game drives to Shimba Hills National Reserve – a biodiverse area with dense coastal rainforest, full of rare species, including the Sable antelope and a large elephant population, and guests can visit Kinondo village for an insight into local life. For a remote retreat, there's a remarkable amount to do.
family
Parents themselves, the Andersson family have created a home from home for families. The beach and water activities keep children entertained all day – it's a wonderfully free environment for young and old. There are cots and car seats for babies, and life vests available, and the kitchen team are happy to prepare special meals.
sustainability
The Anderssen family actively promote responsible tourism with many local initiatives. They founded the Kinondo Kwetu Health centre in 2008 and support the local primary school and kindergarten. Local people are employed and properly trained, and many wildlife programmes, including the Whale Shark Trust and the Colobus Trust, are supported. Kwetu is very nearly completely plastic-free and, depending on the season, generates between sixty and eighty percent of its electricity through solar energy.
Location
Galu Beach, Kenya
On Galu Beach, at the southern end of Diani Beach – a 2-hour drive from Mombasa International airport, or a 10-minute drive to the nearby Ukunda airstrip.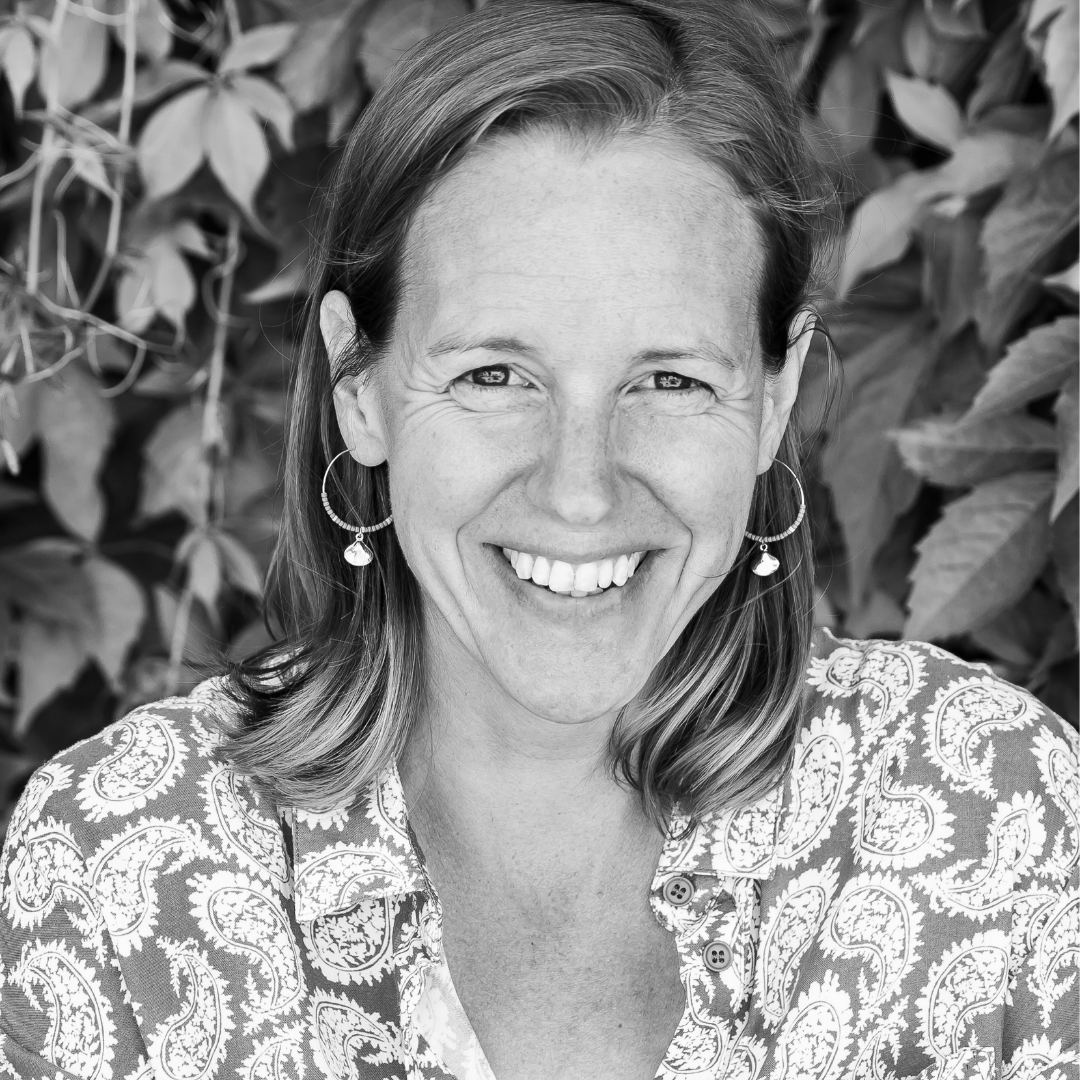 Get in touch