Kicheche Camps – Masai Mara, Kenya
Kicheche Camps – Masai Mara, Kenya
In two hundred and fifty thousand acres of private conservancies in the Masai Mara and Laikipia in the heart of Kenya, the Kicheche Camps offer guests truly exceptional wildlife viewing. With numbers of visitors strictly controlled and the highest wildlife and predator density in Africa, drives are uncrowded, giving you the chance to see an astonishing diversity and abundance of game.
These luxury bush sanctuaries take only a very small number of guests, immersing you fully in the sights, sounds and smells of the African savannah, with expert guides to take you deep into the bush. Run in partnership with Masai and local landowners, each conservancy and each camp offer a unique and memorable experience.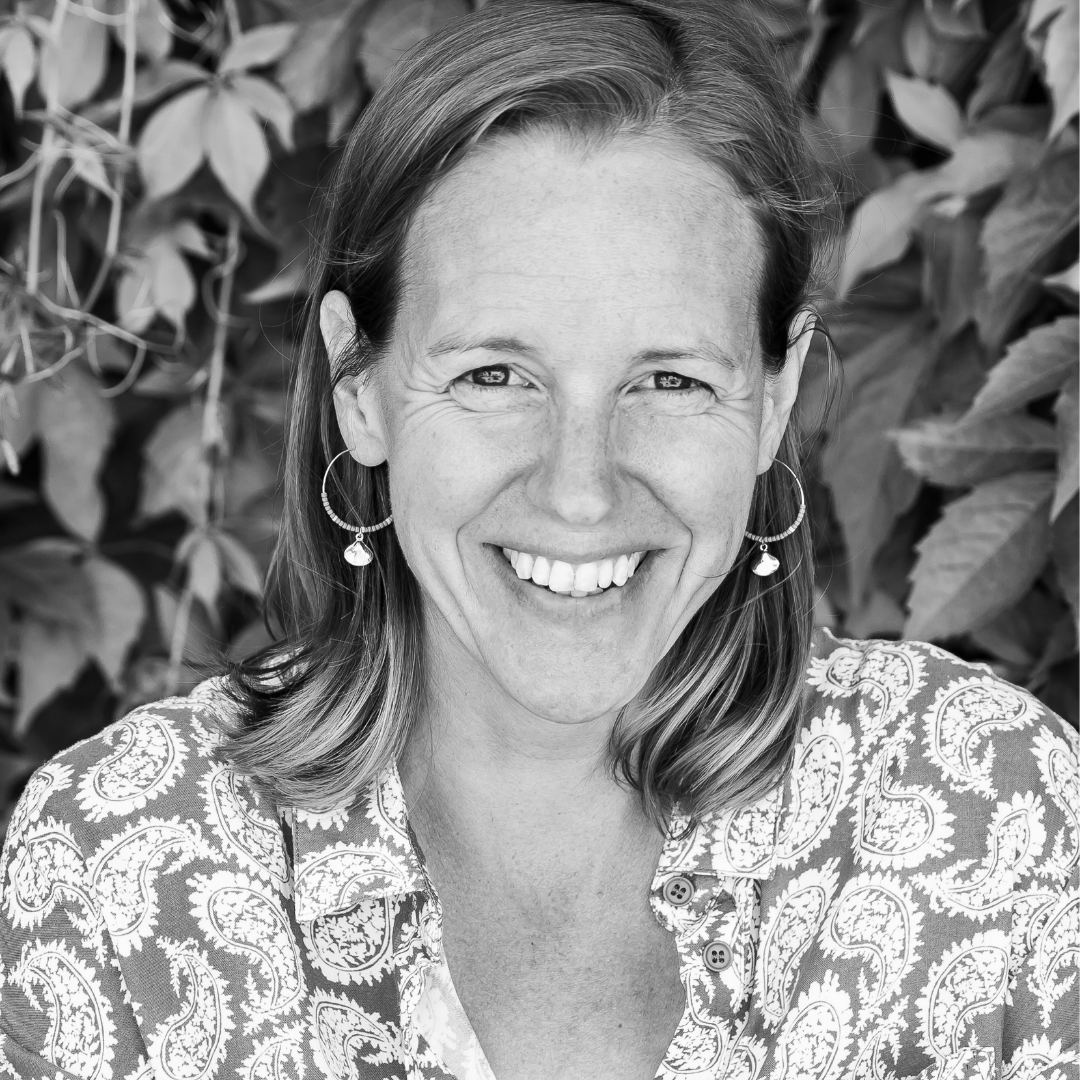 Get in touch
At A Glance
Luxury Lodge
Why We Love It:
As its a traditional tented experience in the Maasai Mara with some truly exceptional guides. Guests return again & again.
Style:
Savannah canvas chic.
Location:
In 3 locations in the Masai Mara in the south of Kenya, & the Ol Pejeta Conservancy in Laikipia, in the heart of the country.
Rooms:
6 luxurious en-suite tents.
Children:
A unique opportunity to create fantastic memories with the whole family. There are a number of activities available for children at the Kicheche Mara Kid's club.
Open From:
All year round, except closed between 15 April 2023 - 15 May 2023.
Price:
On request.
rooms
The camps are in the heart of the savannah, with only one bed per three hundred and fifty acres of wilderness. Each one is comprised of beautifully furnished tented lodges, with comfortable beds, en suite bathrooms with flushing toilets and bucket showers and insect proof blinds. Tents have their own verandahs with canvas chairs.
Kicheche Mara Camp is in a stunning acacia valley overlooking the Olare Orok stream in the private seventy four thousand acre Mara North Conservancy, bordering the Masai Mara National Reserve. Unfenced, the camp has eight tents (doubles / twins) with triple and quad tents available on request – making it ideal for families. There is a spacious and comfortable lounge tent with reference books.
Kicheche Valley Camp is found on the eastern side of the Naboisho Conservancy, full of rocky hills, acacia woodlands and grassland savannah. The largest population of giraffe live here, together with six prides of lions and some of the most diverse wildlife in the Mara. The six luxury tents, built on platforms, lie amongst the rocky outcrops and trees, enjoying spectacular views. A triple tent is available on request, and there's a large lounge tent facing a natural spring.
In the exclusive Olare Motorogi Conservancy, Kicheche Bush Camp is spread out amongst acacia woodland. This is a prime wildlife site, where visitor numbers are strictly limited, and one of the best places to witness the wildebeest migration. Just six luxury tents, one can be made into a triple on request. Overlooking the plains is a large, open-sided lounge tent, full of reference books.
Kicheche Laikipia Camp is in the heart of the country in the Ol Pejeta Conservancy, home to East Africa's largest black rhino sanctuary. Under the shadow of Mount Kenya, and directly on the equator, it's six thousand feet above sea level (take some warm clothes for the evening) and has considerable populations of elephant, cheetah, lion and leopard. In the wilderness zone of the conservancy, there are just six tents (one bed per one thousand five hundred acres), with a spacious family suite, promising an incredibly private wildlife experience. The lounge tent here has a large stone fireplace and looks out over the waterhole and surrounding bush.
In certain camps there is the opportunity to go "fly camping" – escorted walks into the bush with a guide and an armed ranger, where guests stay overnight.
food
Guests are woken each morning with tea and coffee before the morning drives, before returning for a leisurely breakfast. Lunch is usually al fresco, appreciating the sounds of the savannah. After tea there's another game drive, which often includes a sundowner, before returning to the camp for a pre-dinner drink and an al fresco feast by candlelight. Picnic breakfasts and lunches can be made up for longer drives. The cuisine is mainly western and European and everything is freshly prepared and of an exceptionally high standard. Where possible, produce is sourced from local farms.
activities
The game drives at Kicheche are some of the best in Kenya, offering an abundance of wildlife in uncrowded wilderness. Local, highly trained guides discuss each drive daily, ensuring the best opportunities to spot game and the open top 4WD are perfectly adapted enabling you to get maximum view and great photography. Game drives are shared with other guests at the camp, but you can also take them exclusively. The night drives allow you to see nocturnal species, not seen on regular day drives.
Guests can visit on of the local Maasai villages to see their way of life, and possibly some traditional dancing. There are several community projects in each of the conservancies, many supported by the Kicheche Community Trust, including the Koiyaki Guiding School, where Kicheche recruits half it staff. Guests can visit these projects to learn more about the conservancy work in the area. In some of the camps there's the opportunity to horse ride through a predator free part of bush or mountain bike. There are escorted walking tours, where you'll learn to identify tracks, be shown nests and signs of animal activity that you would otherwise miss. You can also learn how the anti-poaching unit train. One of the most evocative ways to see the bush is by an early morning hot air balloon trip, followed by a champagne breakfast set up just for you. Whatever the activity, your stay will be an unforgettable experience.
family
There is no doubt that a safari is a holiday no child will ever forget. The first time they see an elephant or a lion in the wild, is a magical moment. Game walks, learning to shoot with a bow and arrow and learning some Swahili, are all part of the adventure. At Kicheche Mara there's a kid's club where children between six and fourteen learn to identify animal footprints and bones; catch and release butterflies and how to make a fire without matches. At Kicheche Laikipia, children between four and twelve learn how to become rangers.
sustainability
The philosophy of Kicheche is to promote a better future for the communities on whose land it operates – people who have shown peculiar vision in setting aside their territory for conservation. Twenty five percent of the camps turnover goes into conservation, securing wildlife habitat and the management of conservancies and to protect against habitat loss – the biggest reason for the decline of wildlife in Africa. Each camp generates electricity using solar energy and produce is grown in the camp gardens. Kicheche is also the first organisation to introduce electric vehicles.
Location
Olare Motorogi Conservancy, Kenya
In three locations in the Masai Mara in the south of Kenya, and the Ol Pejeta Conservancy in Laikipia, in the heart of the country - reached by road (up to 5.5 hours depending on the camp) or air (1 hour) from Nairobi.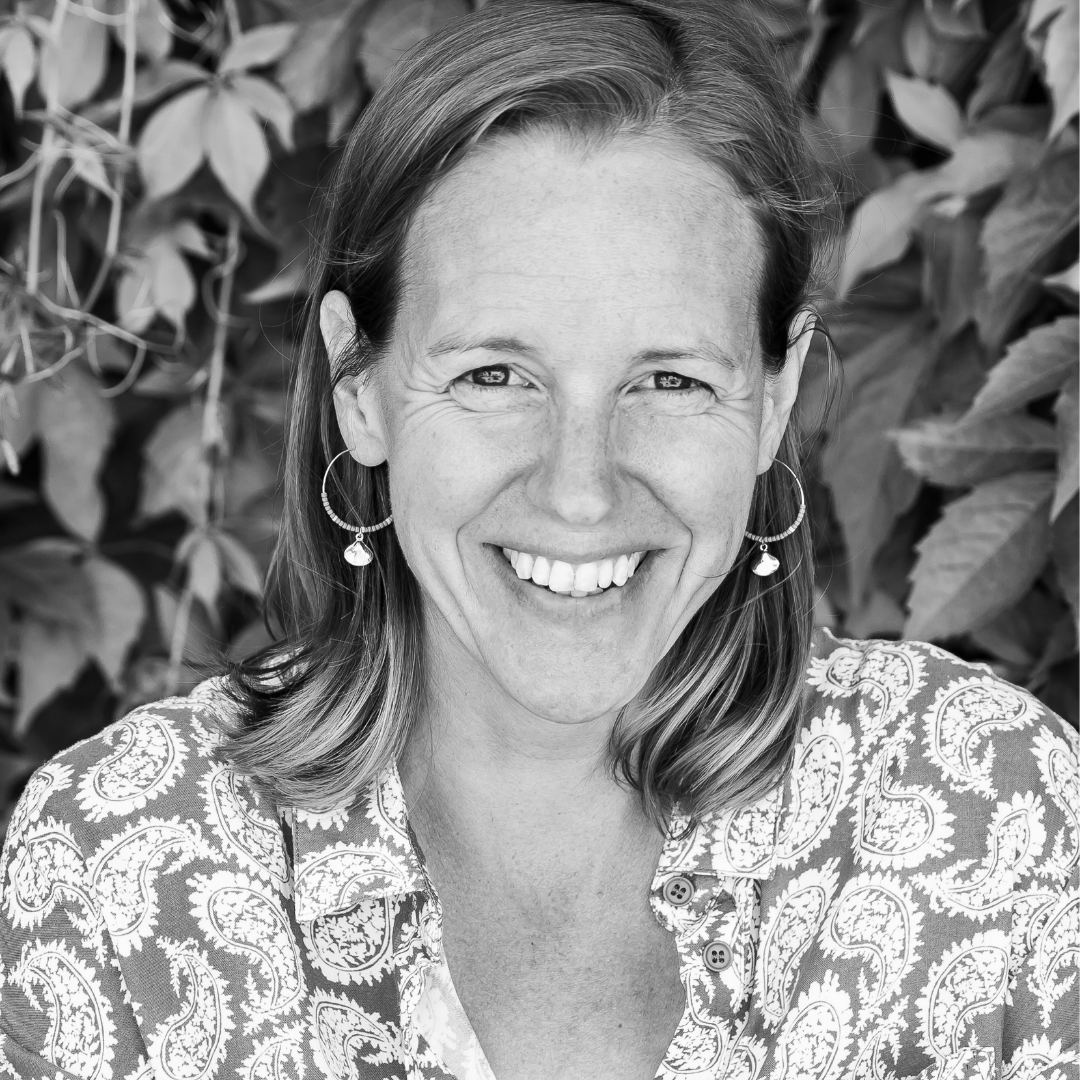 Get in touch