Lewa Wilderness – Kenya
Against the backdrop of the snowcapped Mount Kenya, Lewa Wilderness is one of Kenya's original and classic safari lodges. It has the feel of a family home, simply because that was what it once was. What started as a cattle ranch, is now a rhino sanctuary, run by a team, many of whom have been there for decades.
On the edge of the Lewa Wildlife Conservancy, a UNESCO World Heritage Site, with its rolling hills, forests and escarpments, there is rich and plentiful game viewing – by 4WD, on foot or on horseback and a host of activities, both adventurous and cultural. Lewa offers a unique safari experience, where guests are contributing to one of the country's most successful conservation projects, in magnificent surroundings, whilst feeling part of the family.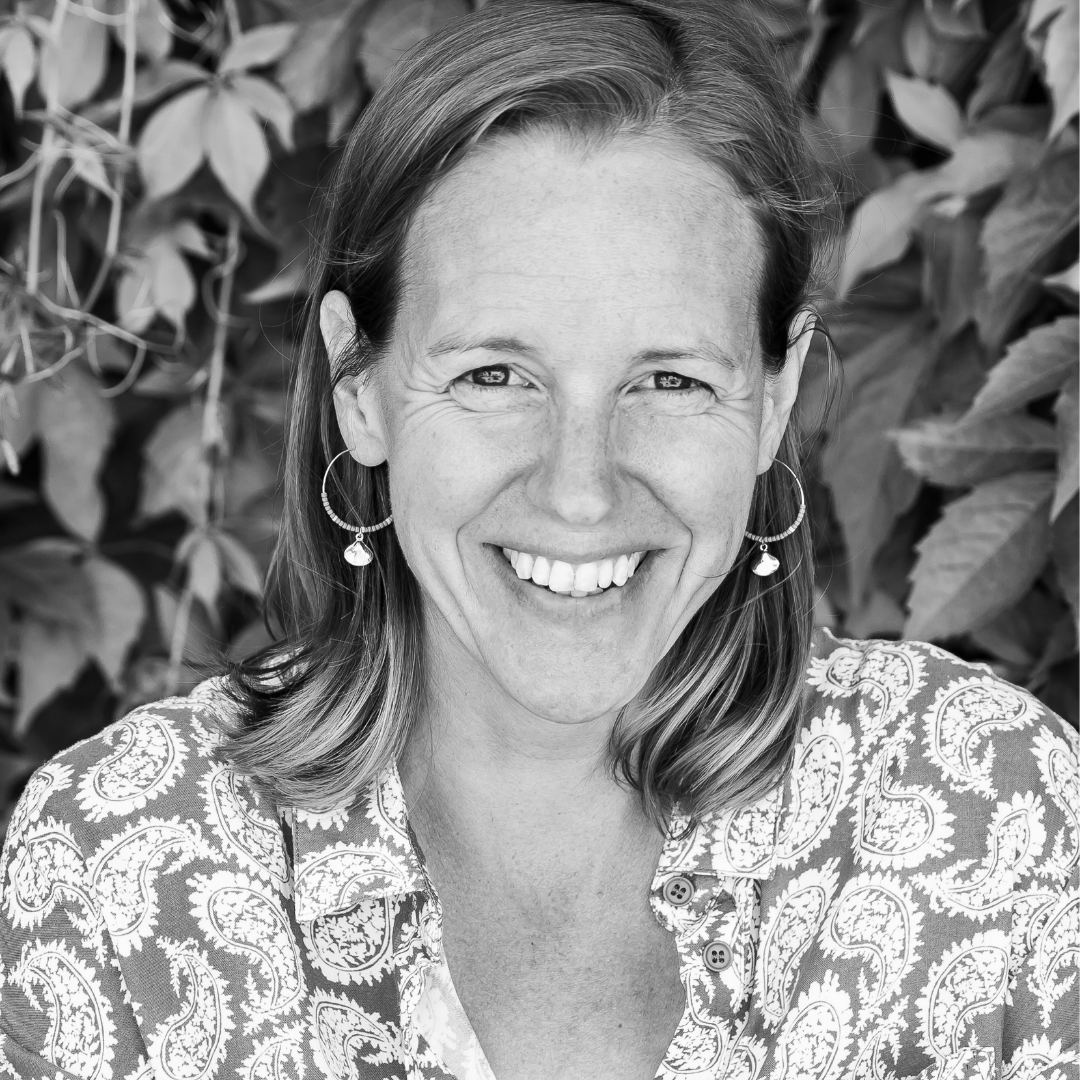 Get in touch
At A Glance
Luxury Lodge
Why We Love It:
A beautiful home from home which is owned and run by the Craig family – this bush lodge offers guest incredible views over Lewa, as well as a wide variety of activities on offer including horse back safaris.

Style:
Classic African homestead.
Location:
In the 62,000 acre private Lewa Wildlife Conservancy, in the heart of Kenya – a five hour drive from Nairobi, or a 5 minute drive from the private Lewa airstrip.
Rooms:
Three garden cottages and six hillside cottages with fabulous views across the savannah.
Swimming:
A pool looking over the hillside.
Children:
Families are welcome with open arms – there's no age limit.
Accessibility:
There are no facilities for guests with mobility issues.
Open From:
6th April - 23rd May.
Price:
Upon request.
rooms
The rustic wood, stone and thatched cottages have a wonderful homely feel and charm, with deep armchairs, cosy fireplaces and wide verandas. On the lawns, close to the main house are three Garden Cottages, with two en suite bedrooms and open plan living areas. The totally secluded one bedroom Hillside Cottages were built to take advantage of the magnificent view over the plains and promise total privacy. All of them are perfect for couples and families.
food
Much of the produce is fresh from Lewa's well-stocked farm and gardens. They even make their own cheese. Each day starts with a hearty breakfast – or a picnic in the bush for a morning game drive – and lunches are usually a light buffet, with a three course dinner in the evening. Eat with other guests at a long table, or separately in the dining room or on the terrace – whichever you choose, the views are stunning. The farm produces their own eggs, milk and goats cheese. Guests can also take a tour of the organic farm and enjoy a farm-to-fork lunch. 
activities
The vastness of the conservancy, and the strict limits on tourists, ensures rich game viewing opportunities without the crowds. And the abundance of wildlife here means there's a very good chance of spotting the Big 5. Morning and night game drives allow you to see the extraordinary variety of species, whilst bush walks with an experienced tracker, get you to places that four wheels can't reach.
There are horses that guests of all experience levels can take out with a guide, as well as camels, and for a bird's eye view, a scenic flight in a light aircraft. For a night in the bush, fly camping can be organized – seeing the stars in the African sky and listening to the sounds of the bush, is a truly memorable experience. A drive north will bring you to the Ngare Ndare Forest, with its waterfalls and treetop canopy walk – take a picnic and spend the whole day there. And for a cultural experience, you can visit the Masaai village of Il Ngwesi, a local school and an orphanage. Air Wilderness is owned and managed by Lewa Wilderness and they offer private air charters, scenic flights & shared charter flights, serving the north of Kenya and the Mara. Lewa Wilderness also offer Walking Wild, a three night safari venture in the bush, where guests walk to their campsite each day with their guide
family
A perfect lodge for children, Lewa Wilderness welcomes all ages, and children under five go free (nannies can be pre-arranged). All the activities are available to children too (at parent's discretion), although the lodge recommends that they are over 12 for bush walks. Guides can take them pony riding, teach them Maasai games and show them cave painting at nearby archaeological sites.
sustainability
From the early 70's Lewa has been at the forefront of conservation in Kenya, combining wildlife protection with local community support and development – as the two go hand in hand. From a cattle ranch, to becoming the not-for-profit Lewa Wildlife Conservancy, it is now home to over 70 different animal and 350 bird species. Most notable however, is their rhino and Grevy zebra protection work – with one of the most successful programmes in Africa.
The conservancy has created a number of initiatives – micro credit schemes, water, healthcare and education projects – for the benefit of the local community. Lewa is also leading the way in using electric game drive vehicles.
Location
Kenya
In the 62,000 acre private Lewa Wildlife Conservancy, in the heart of Kenya – a five hour drive from Nairobi, or a 20 minute drive from the Lewa airstrip.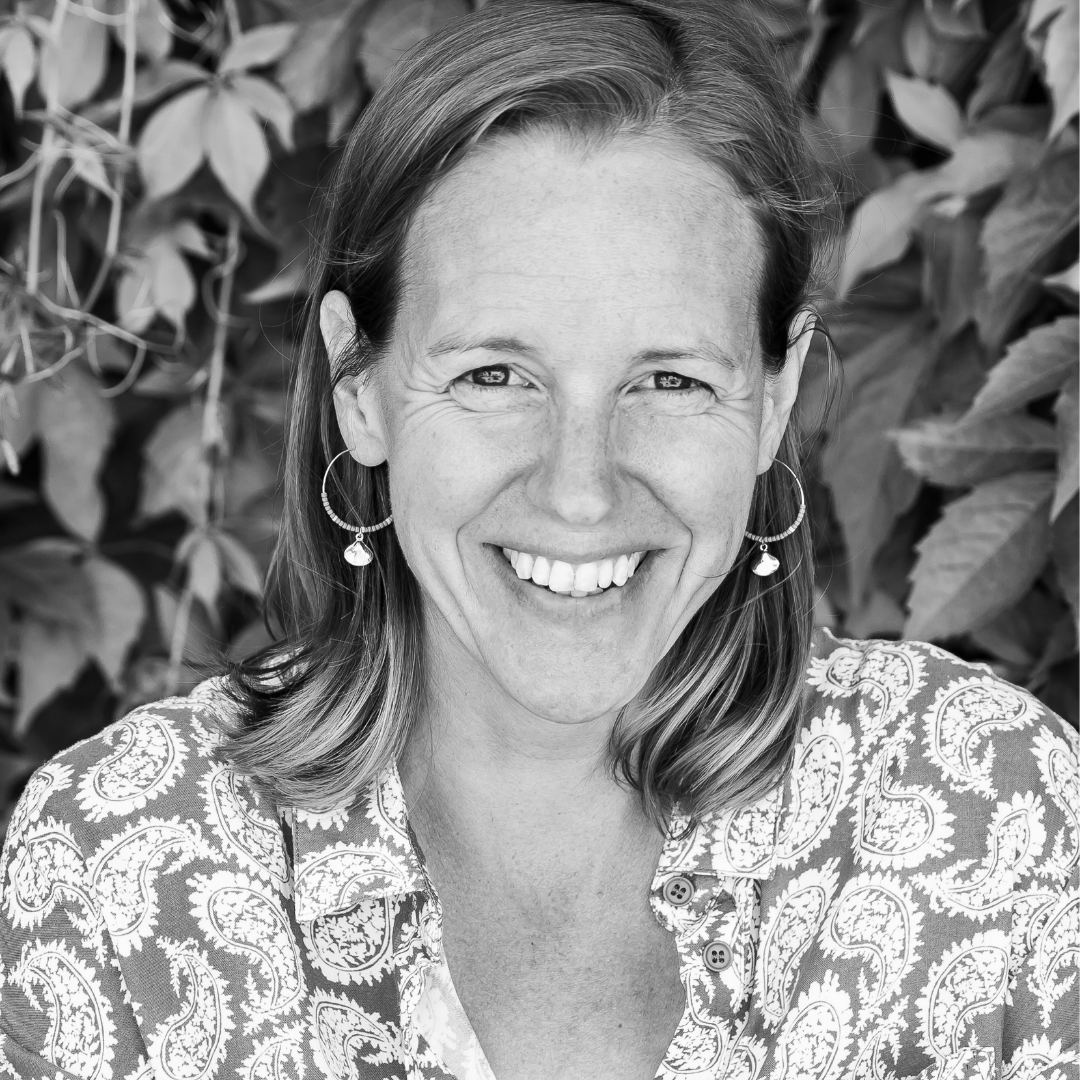 Get in touch